Under 140 Characters
The Black Pav Bhaji is a must-have at Anjani Pav Bhaji Centre located in Borivali, Mumbai.
What Is It?
Anjani Pav Bhaji Centre is a famous haunt for all foodies looking to devour on delicious pav bhaji, a Mumbai street food delicacy. The Balck Pav Bhaji and the Pudla Sandwiches are highly recommended here.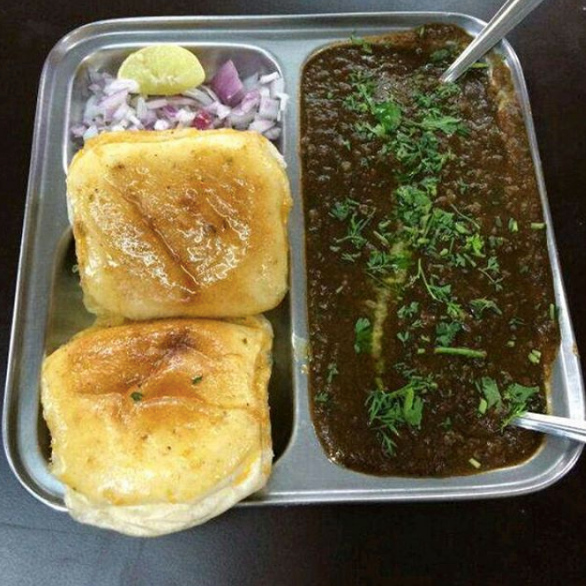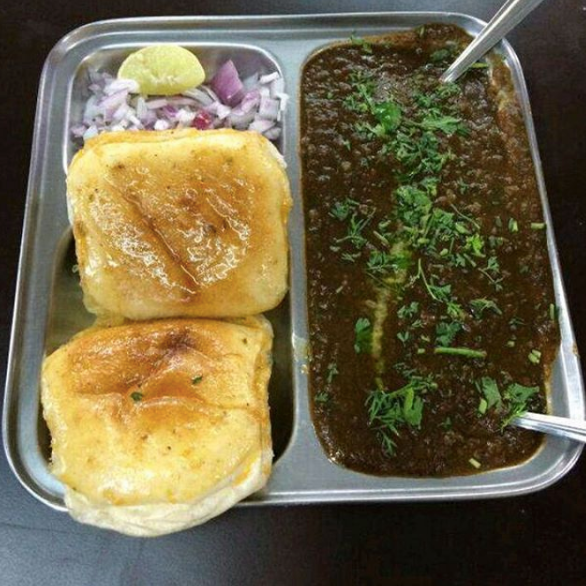 What's In It?
The Black Pav Bhaji is a mix of special herbs and masalas that makes it very spicy and delicious. It comes in three levels of spiciness, light spicy, medium spicy and extreme spicy. The extreme spicy is the black pav bhaji.
Also, try the Butter Khichiya Papad which is absolutely delicious, the crispy papad is topped with butter, red chilli powder and coriander leaves.
Deets
Address: Maa Anjani Pav Bhaji Centre, Shop 1, Haridas Nagar, Avanti Building, Borivali West, Mumbai
Phone: +919833133190, +919920218777
Cost for two: ₹300