Under 140 Characters
Decommissioned INS Viraat is the world's oldest aircraft carrier. It is soon expected to be placed at Vasai creek and be converted into a maritime museum.
What Is It?
The Indian Naval Ship (INS) Viraat was decommissioned from the navy on March 6 earlier this year.
The state government is now bidding for the decommissioned INS Viraat, as they plan to convert the aircraft carrier into a maritime museum. A part of it will be converted into a naval museum that will be located at Vasai creek near Mumbai and the rest of the warship will be used for events. A letter has been sent to the defence ministry for permission to convert the INS Viraat into a museum and be used for events.
Also Read: Exclusive Video: Mumbai's First Floating Restaurant
What's In It?
The old plans for INS Viraat were to tow the warship to Konkan coast and sink it and turn it into an underwater destination for "wreck diving". It is supposedly a major attraction for scuba divers.
The idea of sinking it didn't work out as many people are emotionally attached with the aircraft carrier. Even other states such as Andhra Pradesh and Kerala, Maharashtra want INS Viraat to be converted in to a museum. It will be parked at Vasai creek close to Mumbai, which will in turn also help in boosting tourism.
Also Read: Ship Wreck Diving in Maldives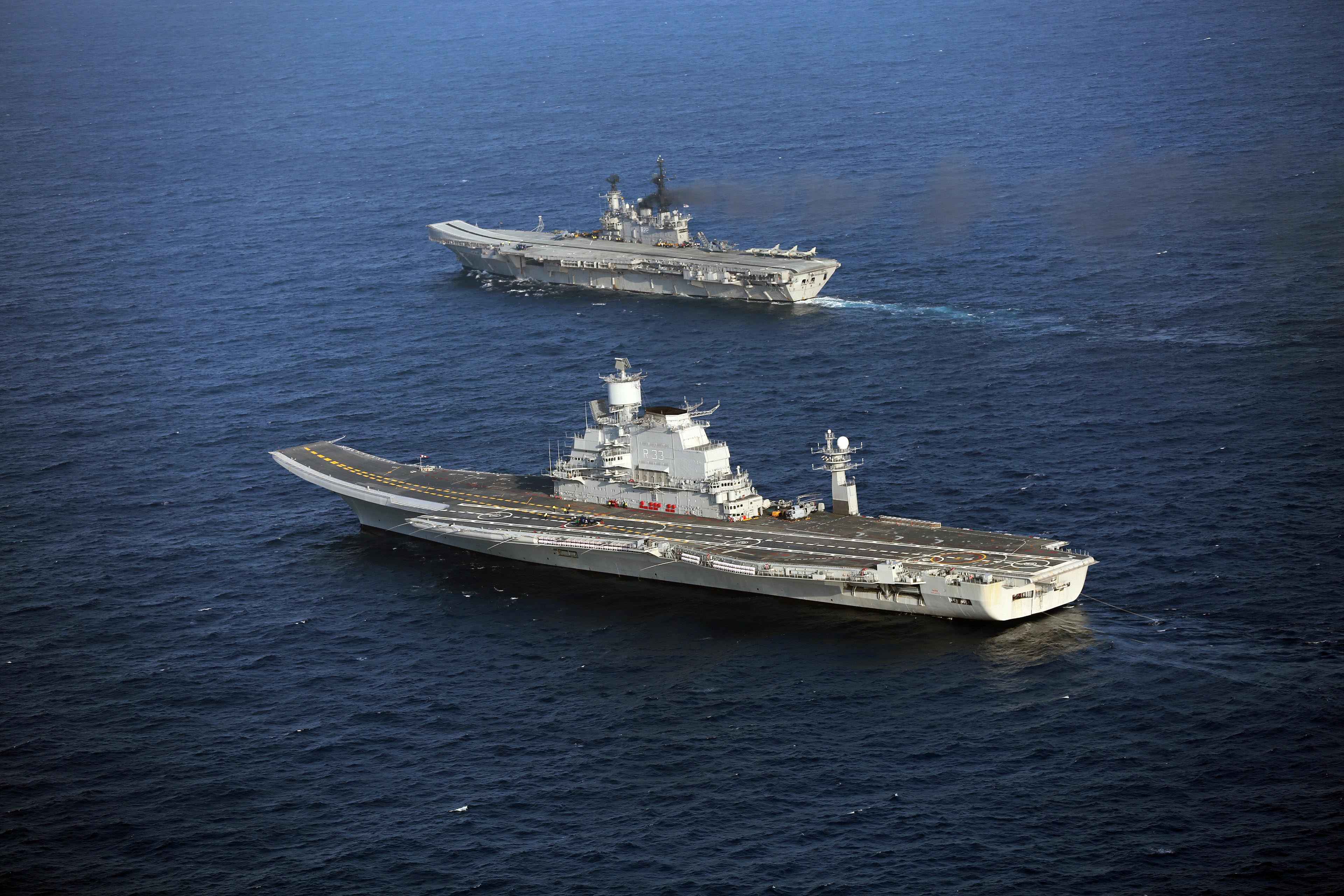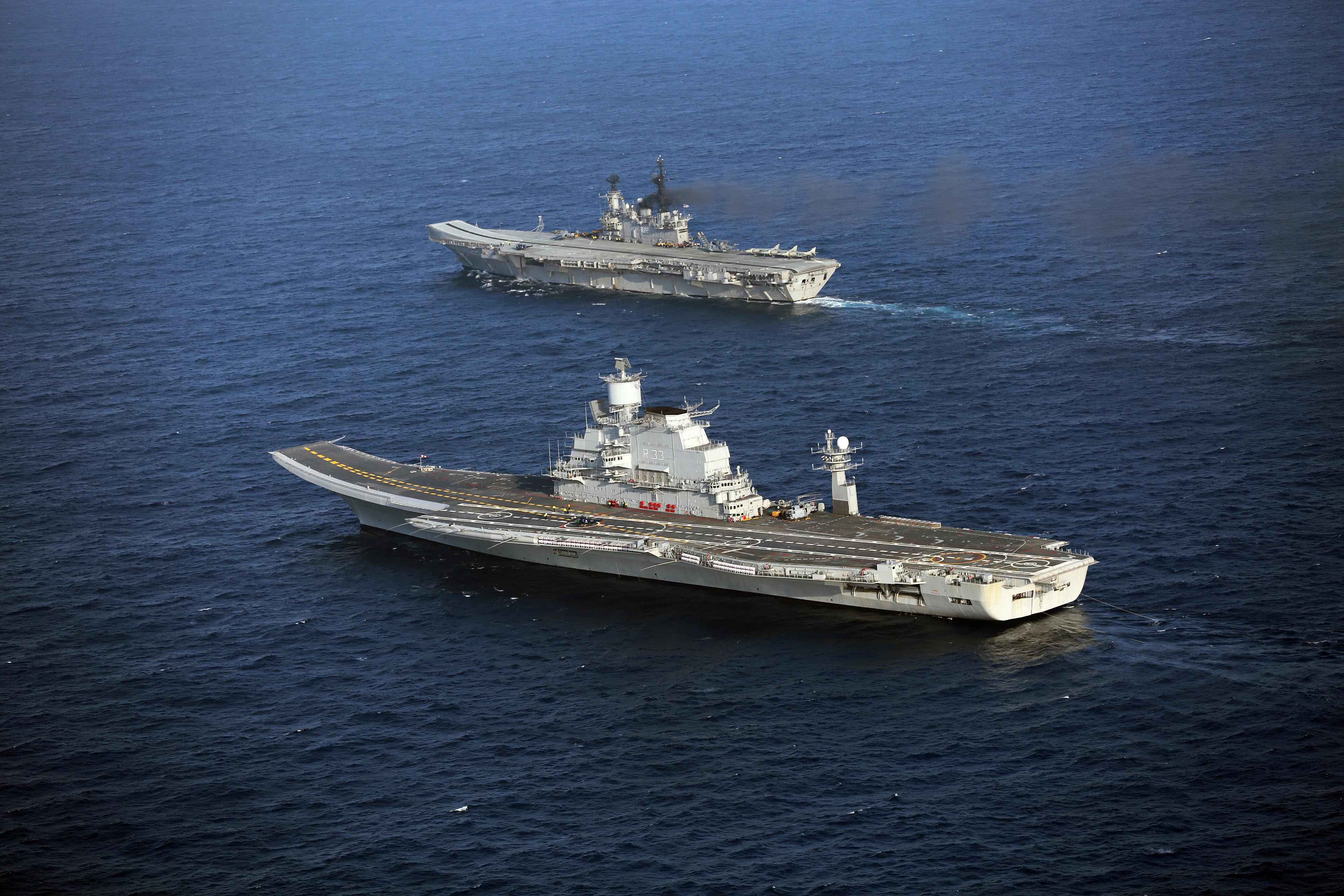 What Else?
The state is also planning to promote e-vehicles at the tourist destinations in the state. There will be designated zone where no other private vehicle except e-vehicles will be allowed to ply enabling the government to preserve nature. It's only Matheran as of now which does not allow any vehicles. Only bicycles and horses are used for transport there.
LIKE Curly Tales on Facebook | Instagram| Twitter
You can also subscribe to our newsletters