1. Bodispa Traveler Speakers Massager, ₹ 6,600
Be a long flight or a long drive, it often ends up giving you a stiff neck and grogginess. Your regular neck pillow just got a techy makeover. Say hello to Bodispa's Traveler Speakers Massager! Looks just like any neck pillow but comes with in-built speakers that allows you to plug in your phone or music player and listen to your favourite music with the pillow wrapped around your neck.
Want more? One click of a switch and a three-speed massaging feature comes on, giving you an instant massage transporting you to an alternate world!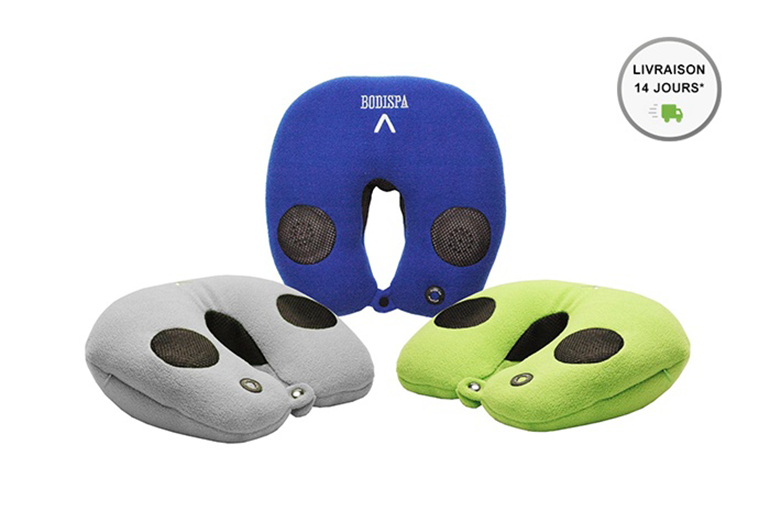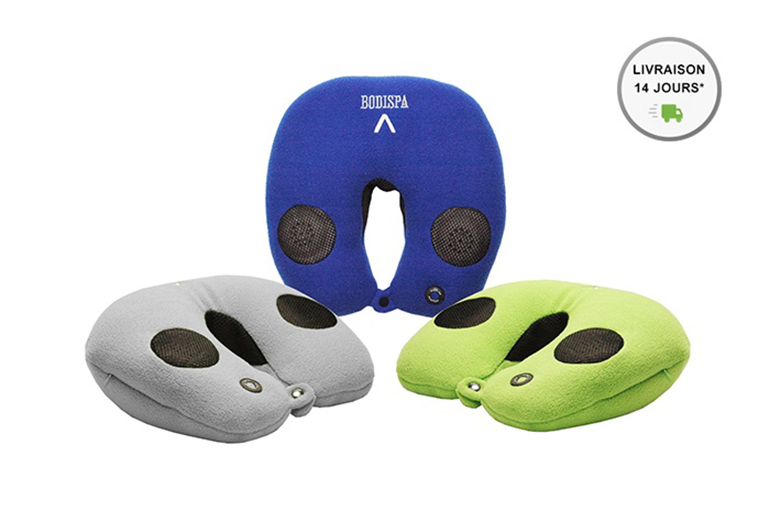 2. Credit Card Folding Knife, ₹ 250
Super compact and sleek – just what you need when traveling light. It's a great survivor tool, even useful for small cutting jobs, while on the move. Tuck it anywhere in your handbag or backpack and it doesn't cut through them given its folding design. This one also comes with British writer and filmmaker, Iain Sinclair's signature on it.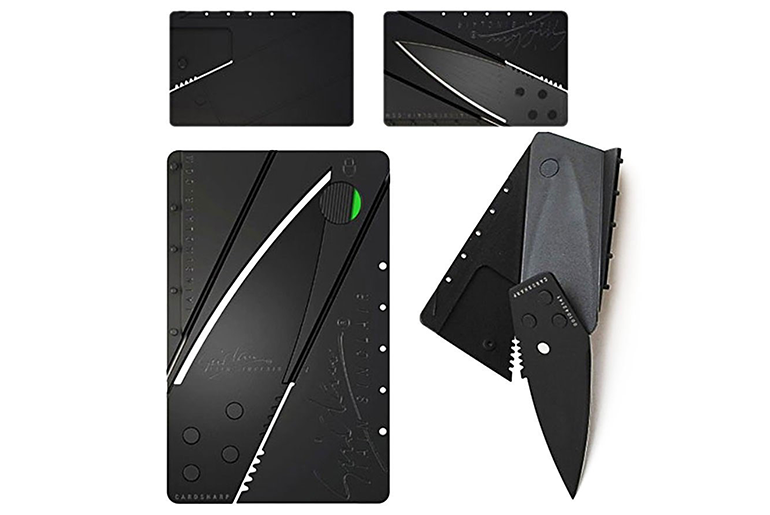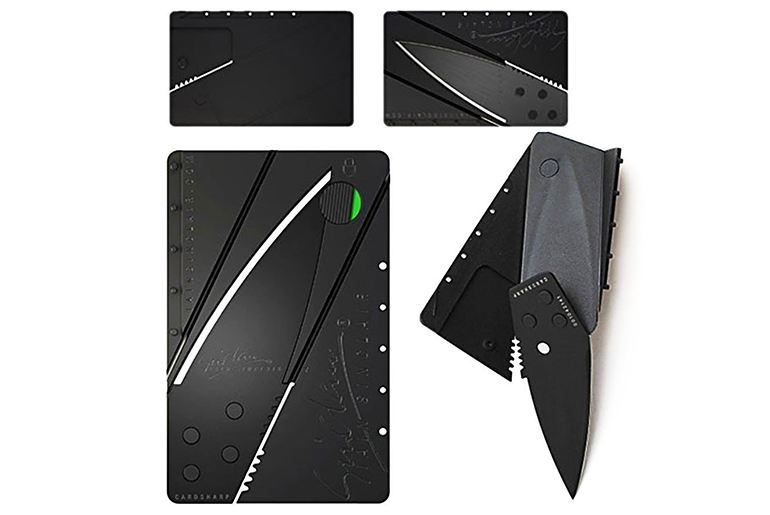 3. Toothbrush Sanitizer, ₹ 3,600 (Violife)
You may not believe this but even your toothbrush that you use everyday needs sanitization! Get yourself one of these UV toothbrush sanitizers that guarantees to kill 99 percent of the germs on your brush by simply placing it inside the box and switching it on. The UV light takes care of the rest!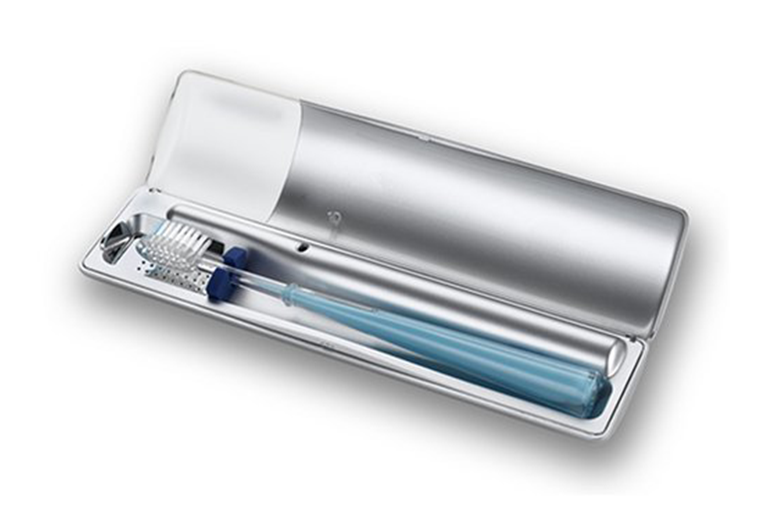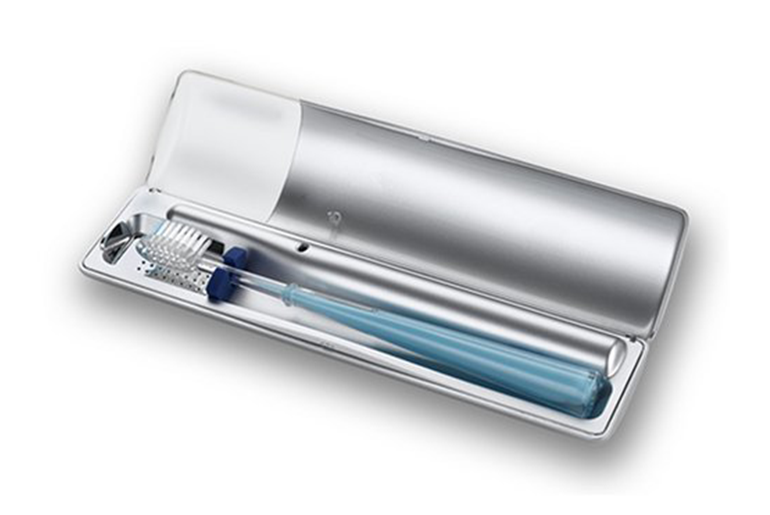 4. Toothpaste tablets, ₹ 1,500
Hate it when the toothpaste tube leaks in your travel pouch and gets all messy? Well, just do away with it and carry toothpaste tablets instead! Simply pop, chew and brush it off. The result is as good as using a toothpaste.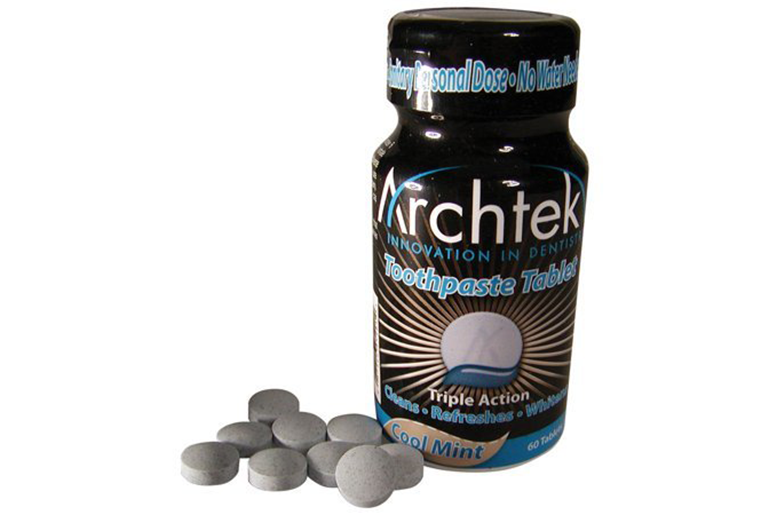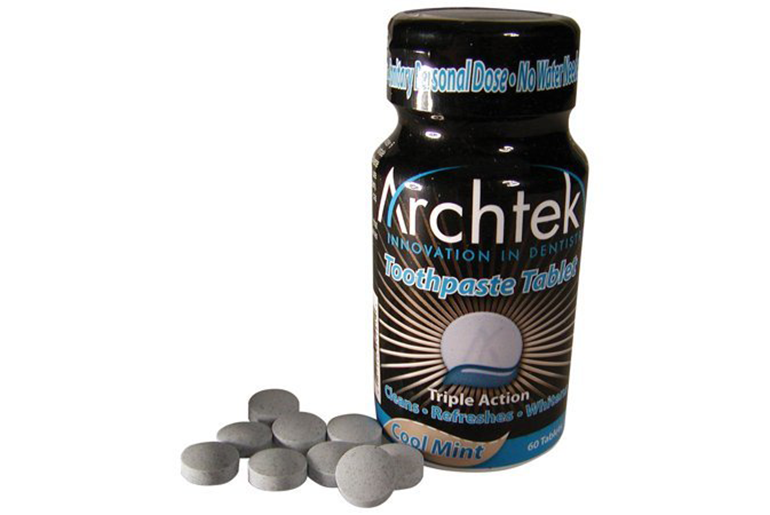 5. Sand-free Beach Mat, ₹ 4,500
Beach bums will love this one! The sand-free beach mat doesn't let sand to stick to it and its inbuilt UV stabilizer ensures the colour of the mat never fades. So, go hassle free to the beach and forget worrying about bringing the mat back with sandy grains in it.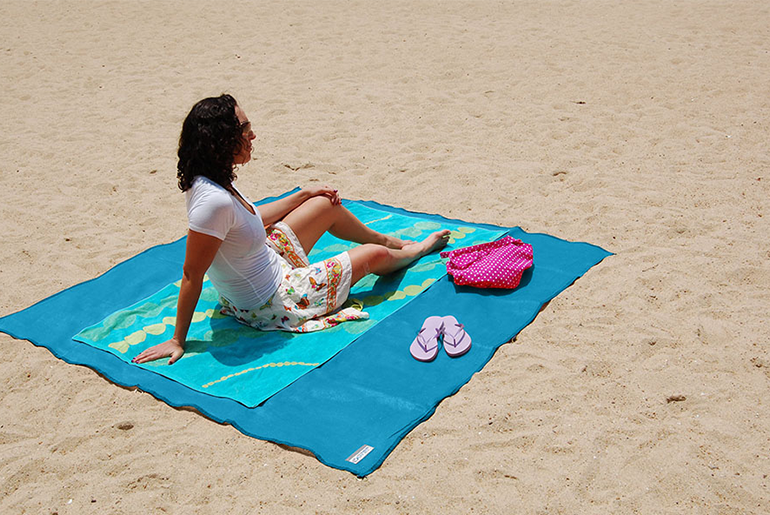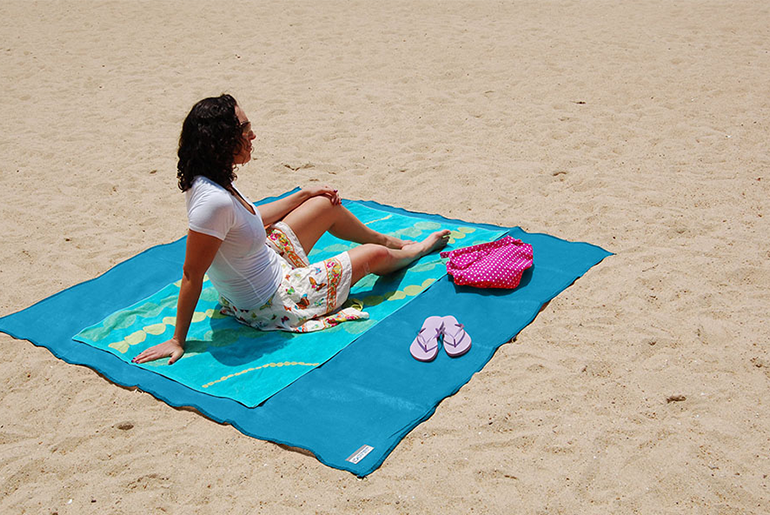 6. Female Urination Cup, ₹ 1,095
Yes, it is a thing! And hey, don't be grossed out coz' this little device is one hell of a life saviour. Specially helpful during long road trips and even train journeys as it lets you do the job standing! Forget scouting for a clean toilet anymore!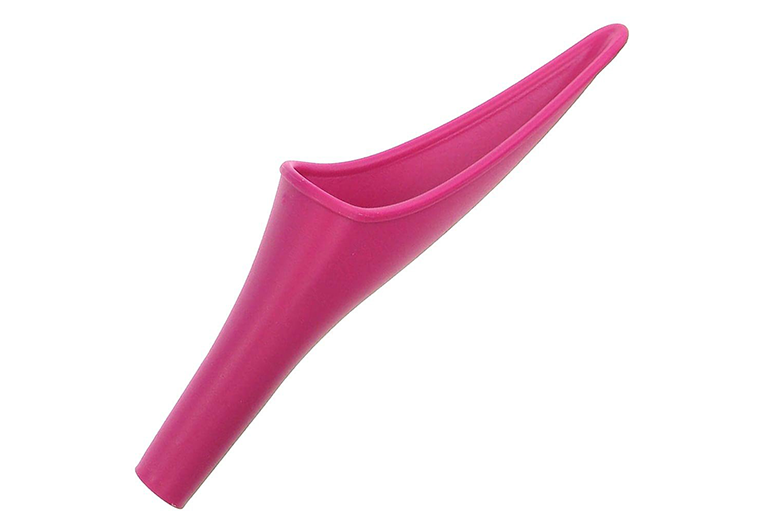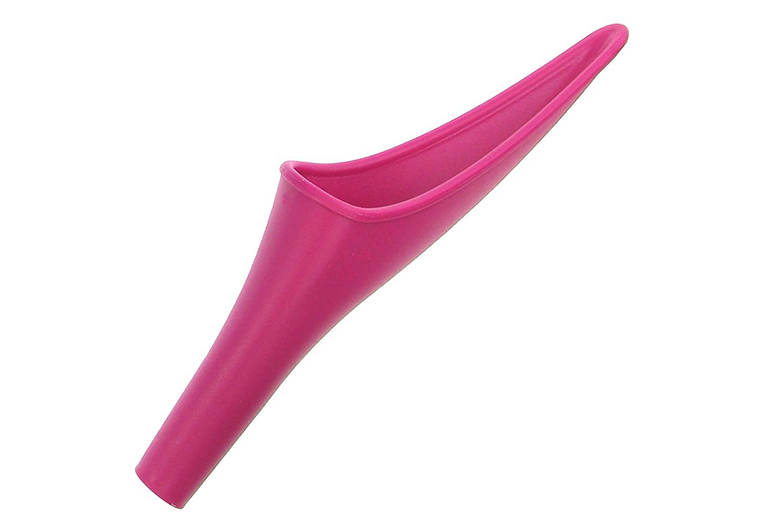 7. Luggage Cup Holder, ₹ 900
If you're one of those who has a tendency of spilling that coffee as you walk from one end of the airport to another, then do yourself a favour and get the luggage cup holder. It gets attached to the handles of your luggage and your cup can stay snug within this, preventing your drink from spilling!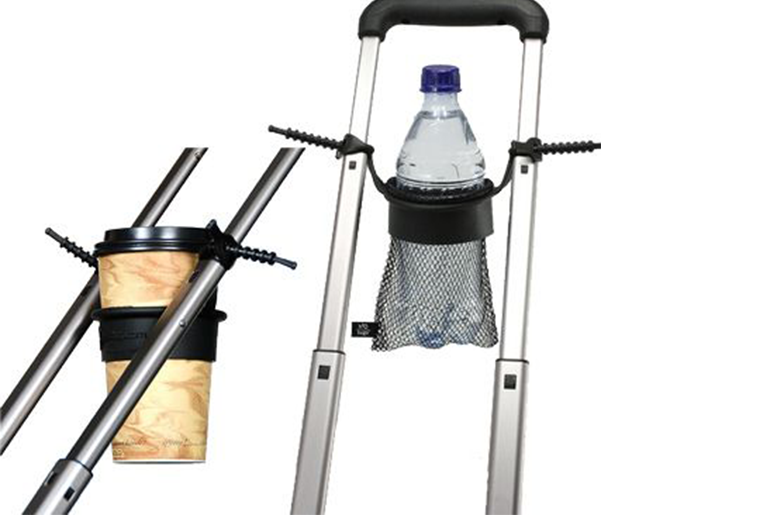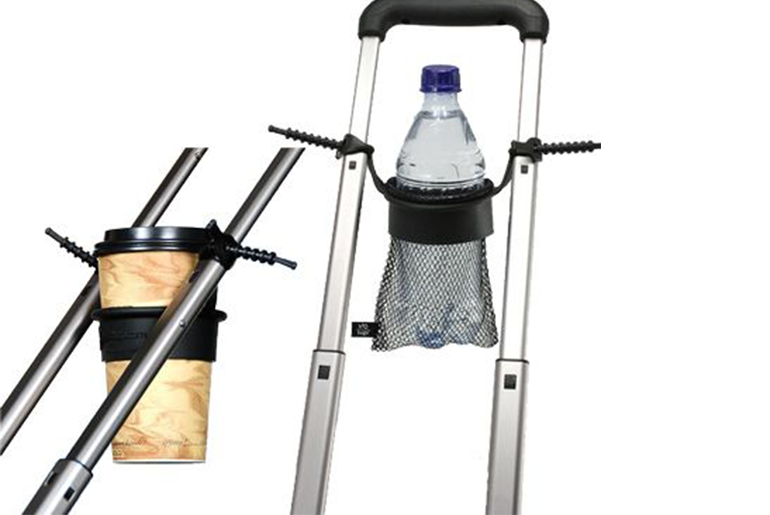 Let us know which one you picked up and how useful was it!
LIKE Curly Tales on Facebook | Instagram | Twitter
You can subscribe to our newsletters.