Indian Premier League is said to be the richest cricket league in the world. This year all the IPL matches are decided to be held in Maharashtra's Mumbai and Pune cities to avoid air travel. It was also announced that only 40 per cent of the stadium's capacity will be occupied by fans for the initial matches. Here are the 4 venues that will be hosting IPL 2022.
1. Wankhede Stadium, Mumbai
Wankhede stadium had witnessed India's win in World Cup 2011 becoming the first country to win on home soil. This stadium has also witnessed the last match of Sachin Tendulkar's international career. The historic Wankhede stadium will be hosting about 20 IPL matches this year.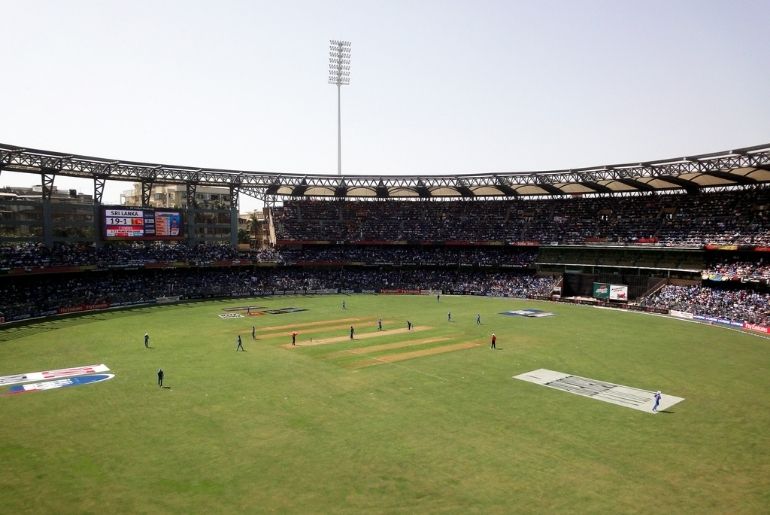 2. DY Patil Stadium, Mumbai
Dy Patil Stadium has witnessed some of the most thrilling finals of the IPL in the past. The stadium has hosted both cricket and football matches in the past. It is the home ground of Mumbai City FC. DY Patil Stadium will be hosting 20 matches of IPL 2022.
View this post on Instagram
3. CCI Brabourne Stadium, Mumbai
This stadium is owned by the Cricket Club Of India. It is India's first permanent sporting venue and is named after the then Governor of Bombay, Lord Brabourne. It was the home ground to IPL franchise Mumbai Indians. This year about 15 matches will be played in this stadium.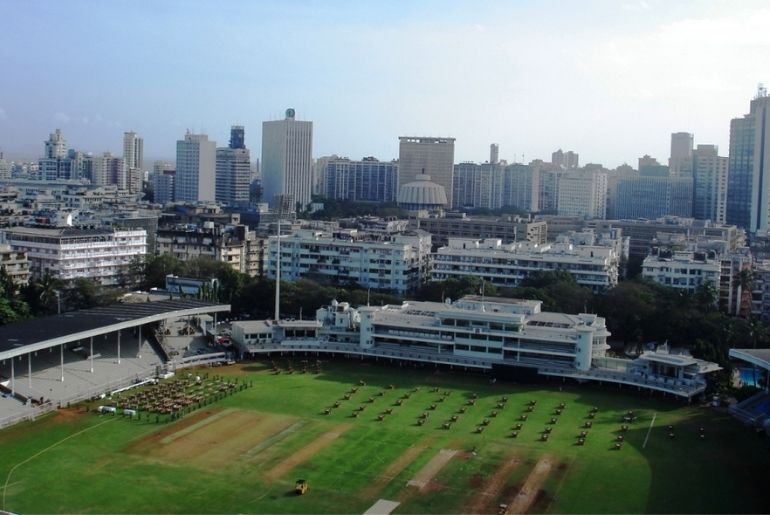 4. MCA International Stadium in Pune
MCA stands for Maharastra Cricket Association and as the name suggests is the headquarters of the same. This stadium was the one to host the 2011 world cup finals but because of incompletion in construction, Wankhede hosted the same. This year it is going to host about 15 IPL matches.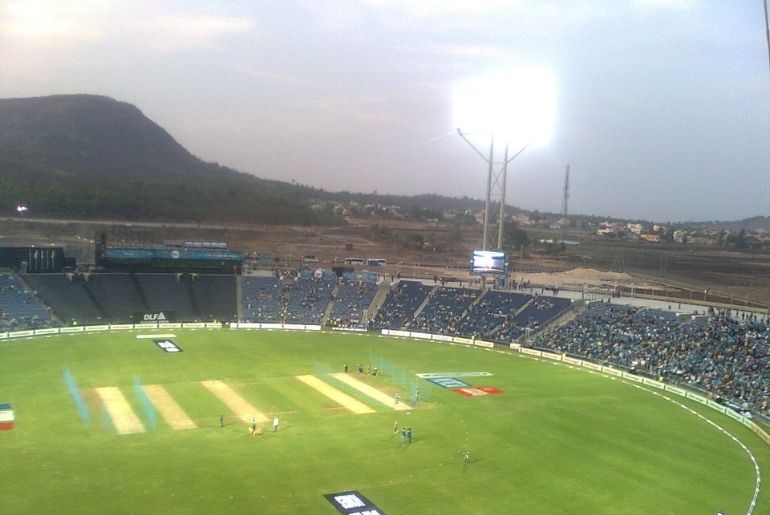 Also Read: This Cafe In Pune Offers Free Food To Indian Army And Their Family