Indian celebrities are fans of all the kinds of food we usually like. In the recent Sunday Brunch episode on Curly Tales, Phone Bhoot actors Katrina Kaif, Siddhant Chaturvedi, and Ishaan Khatter got together to speak to Curly Tales Chief Travelling Officer Kamiya Jani about their travel and food preferences. They even shared what they liked on their Sunday brunch & how we curated a Sunday Brunch meal for the trio according to their tastes and choices. Read on!
Ishaan Khatter Loves Pancakes & Halwa Puri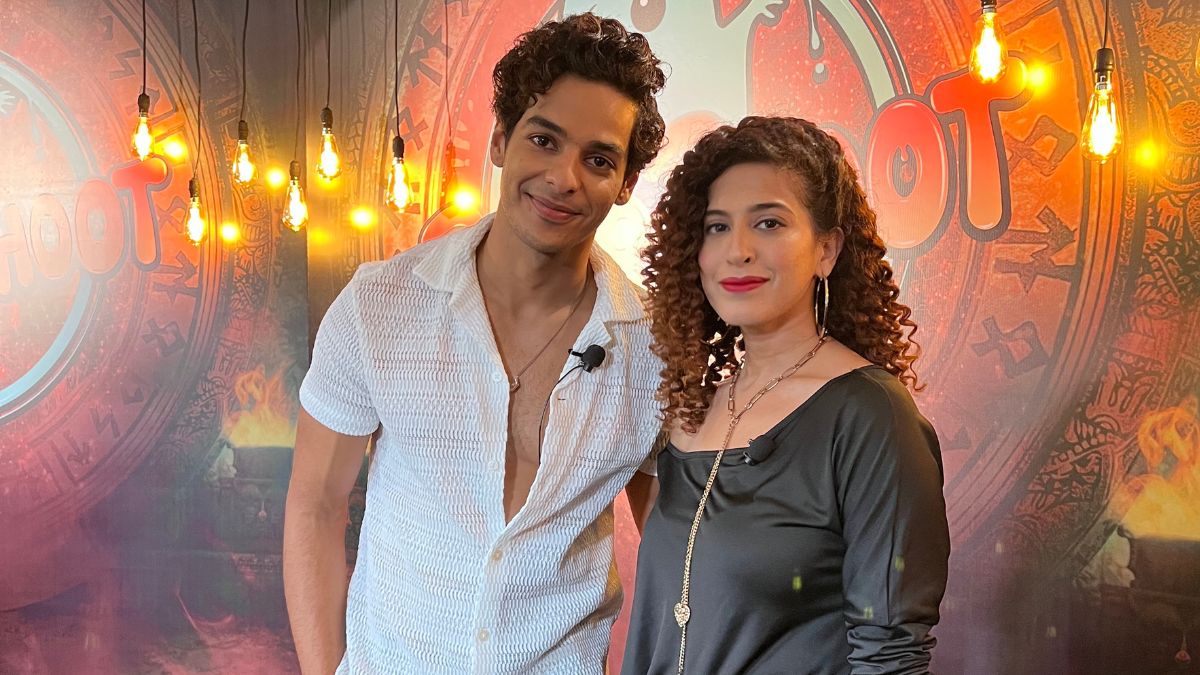 Ishaan Khatter, who looked fit in the recent episode of Sunday Brunch on Curly Tales spoke what he loves to eat for his Sunday brunch at home. He says, "Halwe bohot pasand hain, halwa puri or something like that. Sunday to Sunday toh nahi kha khata. But, when I have them, I can just go crazy. But my normal breakfast is, or brunch is eggs. I love pancakes and waffles." So, that's how we know that the Phone Bhoot actor loves to gorge on pancakes and waffles. We mean, who doesn't?
Also Read: 96-Year-Old Wenger's Bakery In Delhi's CP Offers The Best Hotdogs, Waffles And Smoothies
Ishaan Has A Sweet Tooth, Engages In Tons Of Activities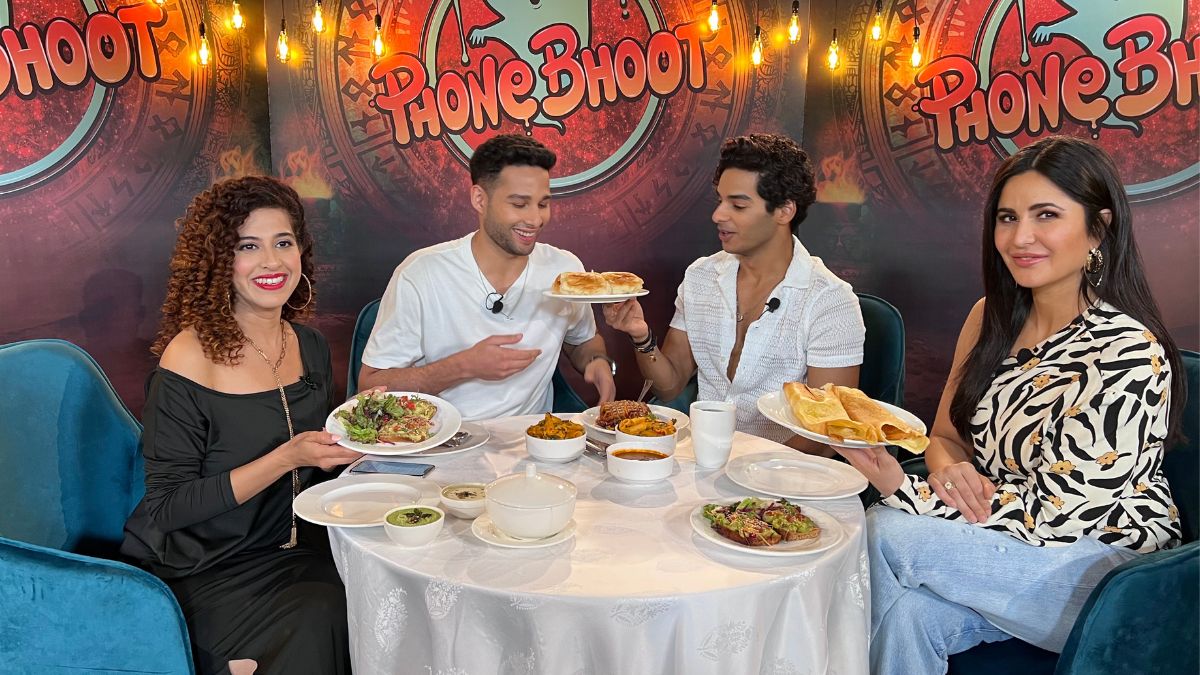 When asked how Ishaan Khatter maintains his body and fitness, he says, "I think I have a fast metabolism, and I have been blessed with one. I think I have my mom to thank for that. But also, I indulge in a lot of activities. Sometimes, too much, so I need to eat to balance it out. And I train hard ya. Eat clean, train dirty, they say. So, I try to do that. Even though I have a sweet tooth."
Indeed, with him loving waffles and halwa puri, Ishaan made it quite clear that he definitely has a sweet tooth.
Cover Image Courtesy: Curly Tales India