The next time you visit Jammu & Kashmir, you can definitely have a gala time taking part in various water sort activities.  The 'Crown Jewels of India' shall revive its tourism activities which were affected by the pandemic. On the occasion of World Tourism Day, Jammu and Kashmir's Tourism Department, organised various activities. This includes water sports and 'Shikara Race' at Dal Lake, Srinagar. The tourism department will organise sporting events to kickstart the tourism activities in the Union Territory amid the coronavirus pandemic.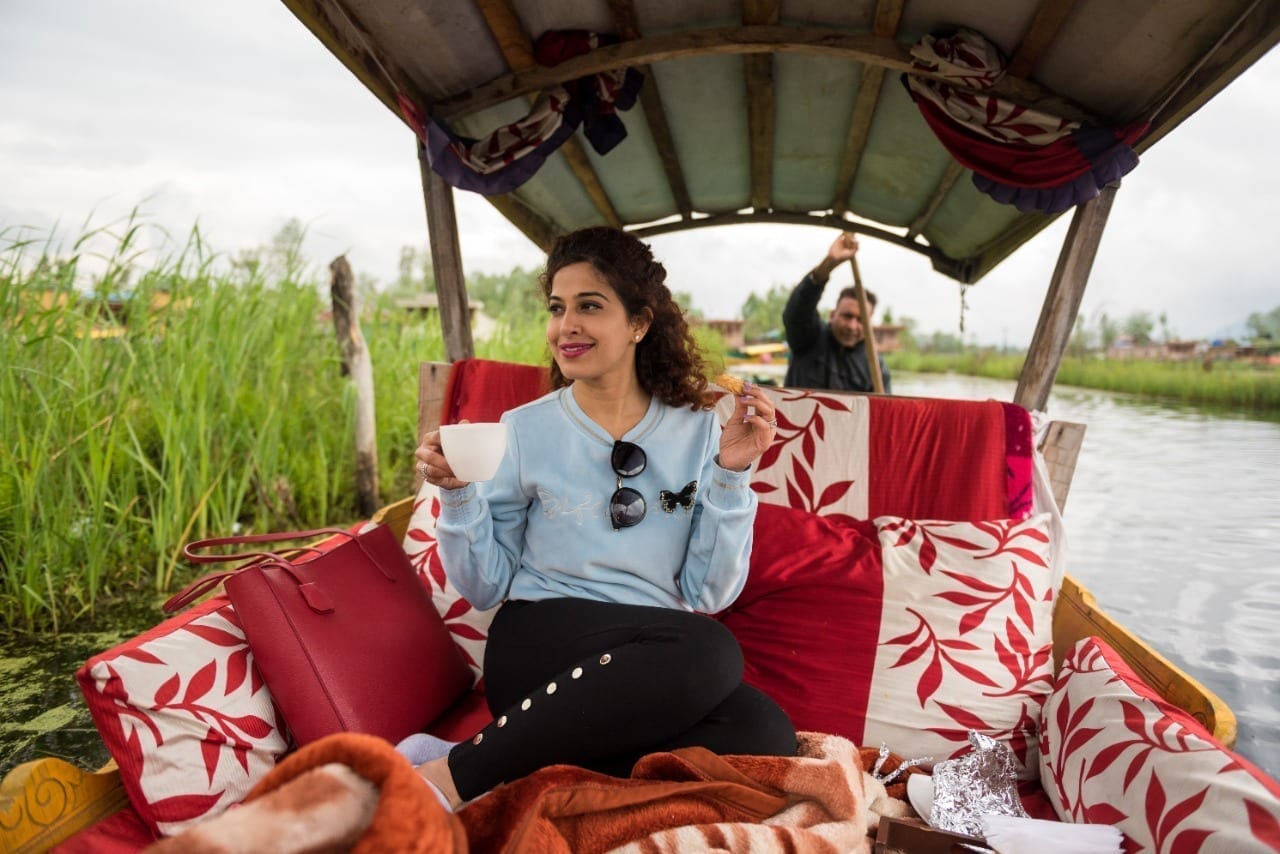 Jammu & Kashmir To Revive Tourism Through Water Sport Activities
COVID-19  severely affected all the sectors across the country. And while tourism suffered severely, this unlock phase is a perfect opportunity to welcome tourists Jammu and Kashmir. Nisar Ahmad Wani, Director Tourism, Kashmir said, "We are celebrating the occasion across the Union Territory. We have sports activities and cultural programmes at various tourist spots like Srinagar, Gulmarg."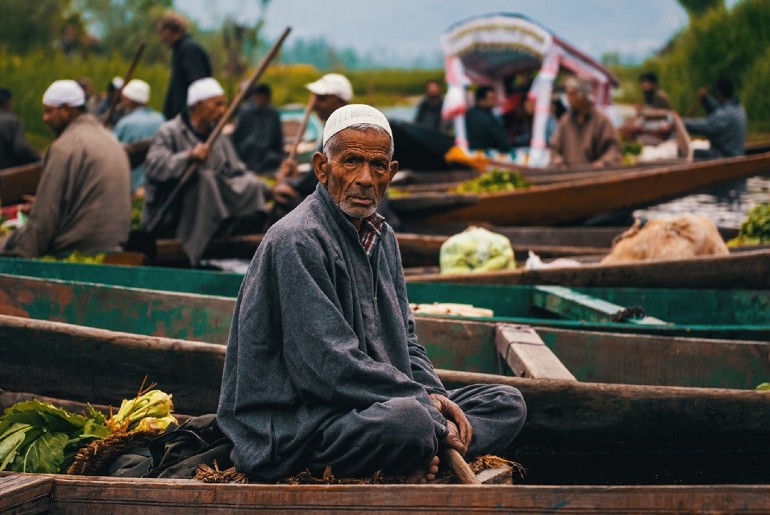 "Our motive is to boost the tourism sector and spread the message that Kashmir is ready for tourism. Coronavirus impacted the sector badly. But now the administration has introduced standard operating procedures (SOPs) for the tourism sector. It will help the tourists here to contain the spread of the virus during their visit," Wani added.
Also Read: Choose Srinagar's Floating Market Over Bangkok's
Tourists Can Take Part In Canoeing, Surfing, Kayanking & Shikara Racing In Jammu & Kashmir
The administration also has taken the decision to boost the tourism sector with many other programs. They will organise several programs in other famous tourist destinations in Kashmir. They shall do so to invite tourists to visit the Union Territory. Nisar Ahmad Wani also stated they they will promote Jammu & Kashmir tourism in various states lke Delhi and Mumbai to welcome people to visit Union Territory.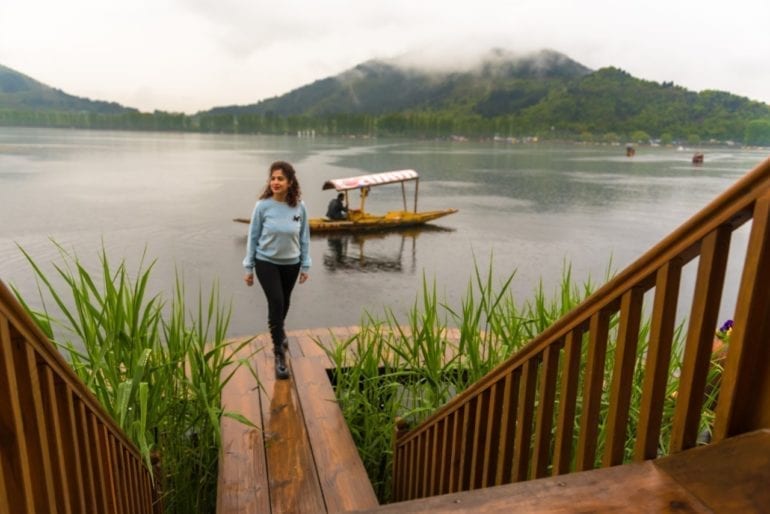 Also Read: This Gorgeous Himalayan Camp Offers 360° Views Of The Ladakh & Stok Kangri Mountain Ranges  
On the occasion, Bilki Shamir, National Coach of Kayaking and Canoeing said that people will witness activities like kayaking, canoeing, Shikara race and surfing. Shamir said to media houses that since Jammu & Kashmir has various water resources, they hope to receive the tourism sector through water sports. Until you can visit Srinagar, watch this video to plan your future trip to witness heaven on earth.