Kerala will be celebrating the Onam festival virtually this year due to the rise in Covid cases. According to reports, Kerala Chief Minister Pinarayi Vijayan will formally inaugurate the Onam festival on August 14. As part of the new initiatives, Kerala will showcase its food, art, culture and beloved tourist destinations virtually through visual medium means and more.  Moreover, the World Flower Arrangement Competition will also be part of the Onam festivities. Malayalees across the world can upload their Onam Pookalam ( flower arrangement) on the Kerala tourist department's digital platform. The online registrations for this will be open from August 10 onwards.
Wayanad's Vythiri Is A 100 Percent Vaccinated Tourist Destination
According to The Hindu, 4837 people including employees in homestays, resorts, hotels, serviced villas, taxi and auto drivers, porters, tour guides and traders have all been vaccinated. All these tourism stakeholders from Wayanad's Vythiri panchayat have received at least one dose of the Covid-19 vaccine. The Tourism Department of Kerala in association with the Health Department made this vaccination drive a success. Vythiri is the first-holiday hub to vaccinate its entire population including tourism stakeholders.
View this post on Instagram
Also Read: Kerala Man Rides On His Bullet Bike & Distributes 3000 Food Packets Daily To The Underprivileged
Kerala Eases Travel & Hospitality Restrictions In Places With Low COVID-19 Cases
The Kerala government has announced certain relaxations in the travel and hospitality sector, allowing hotels and restaurants in low COVID-19 zones to operate. The Local Self Government areas in the state have been divided into four categories. Relaxations have been given to Category A and Category B zones, with average positivity rates below 5% and 10% respectively. However, the accommodations need to follow the precautionary SOPs of the Central Health Department and the state tourism department. The most important rules are as follows:
The staff members working in these establishments must receive at least one dose of COVID-19 vaccination.
Guests should have RT-PCR negative report ( test to be done within 72 hours prior to arrival), or proof of at least one dose of vaccination.
Restaurants in Category A and B can operate until 9:30 PM only for takeaways or home deliveries.
At present, Kerala has witnessed a spike in virus cases. So, be very careful before making your travel plans.
Survival First, Revival Next For Kerala Tourism; Focus On Wellness Sector
Anish Kumar PK, a single man tour operator in Kerala built his own company 'The Travel Planner'. This award-winning tour operator now struggles to survive amid the coronavirus pandemic. He stated to The Indian Express, "Survival of those attached to the sector is the first priority. We can only think of revival (of the sector) after that." Kumar predicts that if vaccination of the general public proceeds then people would be confident to travel by October. In light of the devastating effects of the second wave, leisure travel might take longer to resume. But medical wellness sector especially Ayurveda might be resumed earlier. There is a growing interest in Ayurveda especially from people in the Middle East. According to The Indian Express report, Jihad Hussain, a tour operator and managing director of Gateway Malabar revealed that medical wellness is incomparable in Kerala. Older people also depend on it for rehabilitation. So, Kerala will resume medical wellness first.
Also Read: Kerala Doctors Cross River, Trek 8 km To Reach Tribal Village After SOS Call; Hats Off To Covid Warriors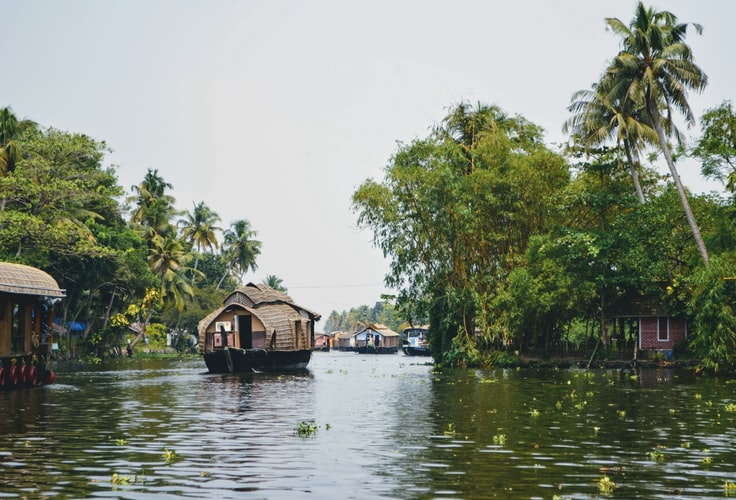 Kerala All Set to Promote Wellness Tourism In The Post Pandemic Era
People from all across the world, visit Kerala for its Ayurveda and herbal treatments. Post the coronavirus pandemic, the state shall gear up to promote wellness tourism which includes Ayurveda and yoga. Claudia Wagner, a leading German tour operator from FIT Reisen stated to the Deccan Herald "The world is seeing that a good immune system and physical distancing can check the spread of SARS- CoV-2. Kerala and India stand a good chance to get an upper hand as people trust Ayurveda for improving immunity and wellness."
Also Read: Kairali Ayurvedic Healing Village Will Help You Detoxify, Lose Weight & Rejuvenate
Ms Wagner also adds that the demand for Ayurveda shall increase in the post-pandemic days. On that note, she stresses that Kerala must come up with new packages and marketing strategies. And at the same time, India must also open its borders and lift curbs on vacationers. FIT Reisen gets 50% business from India and Sri Lanka. Claudia Wagner is considered an expert in Ayurveda tourism marketing. She is known for sending Germans for Ayurveda and rejuvenation therapy to Kerala. Ms Wagner warns India that Sri Lanka opened its borders for tourism. And Kerala might lose footfall if the borders remain closed.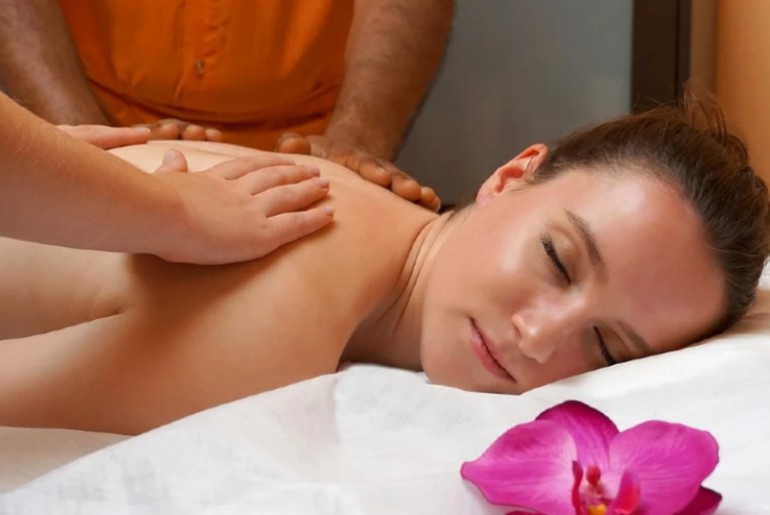 Next Tourist Season Crucial For Kerala To Promote Wellness Tourism
At an Association of Tourism Trade Organisations India (ATTOI) webinar Ms. Wagner from Germany spoke on the  'Impact of COVID-19 and the revival of tourism'. She states that the next tourist season is crucial for India and Kerala. In fact, a lot of enquires for travel curbs were pouring in as Kerala is a favoured destination for Ayurveda. Kadakampally Surendran, Minister for Tourism stated that Kerala with its hill stations, backwaters and Ayurveda would be the most sought after destination in the post-pandemic days when healthcare will be the top priority for people.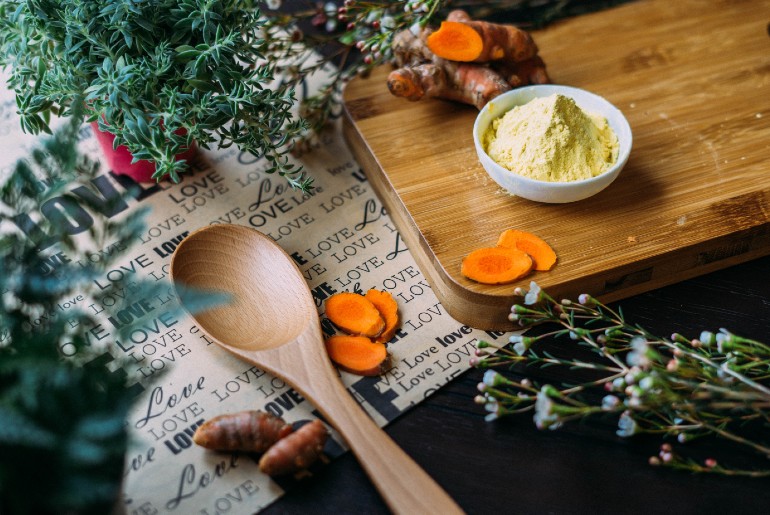 Also Read: 8 Must-Visit Yoga Retreats In India For A Rejuvenating Experience
Karnataka's Gokarna Shall Start Wellness Packages On Om Beach
Just like Kerala, Karnataka's Gokarna also looks forward to starting wellness packages to promote tourism. CGH Earth's SwaSwara at Gokarna's Om Beach shall open new programmes for wellness holidays. But these don't include body contact therapies. Sidarth Dominic, CEO, CGH Earth states to Outlook India "There's going to be a huge surge in people seeking wellness holidays now. In the immediate future, we see people from Bangalore and Maharashtra taking driving holidays to SwaSwara to reboot. The method of our treatments requires proximity to the patient and close interaction with them. We have put in place enhanced safety and hygiene measures to safeguard the guests, the staff and the community around us." Well, so now that you know Ayurveda is the next big thing in travel, get ready to add this to your wishlist. When it's safe to visit spas again, check out these unique spa experiences in Mumbai.