The Kerala government has a new platform for gender equality and gender justice with its ₹300 crore three-tower 'Gender Park' in Kozhikode. This for gender equality is first of its kind in the country as well as the state. The Gender Park is all set to open its doors to visitors in February. 
The Park Will Have A Gender Museum & Library
KK Shailaja, the state Health, Social Justice and Women and Child Development Minister took to Twitter to announce that this launch will coincide with the second edition of the International Conference on Gender Equality (ICGE-II).
Glad to announce 2nd edition of International Conference on Gender Equality titled "Gender in Sustainable Entrepreneurship & Social Business: The Mediating Role of Empowerment" by @thegenderpark in association with @unwomenindia.

📆11-13, Feb, 2021
📍 The Gender Park, Kozhikode pic.twitter.com/TGFbZuFN84

— Shailaja Teacher (@shailajateacher) December 28, 2020
They will also launch a Gender Museum, a Gender Library, a Convention Centre, and an Amphitheatre. These four new spaces will form the first phase of the Gender Park to work towards gender equality in the state. Lucknow To Install Smart Camera's To Read Women's Troubled Expressions & Alert Police. 
The Gender Museum Will Highlight The Struggles Of Women
The Gender Museum will feature various social struggles of women. It will also highlight their achievements and turning points, including those during the Renaissance movement. However, the Gender Library will be more focused on increasing public awareness of gender and its role in development. The state-of-the-art Convention Centre will have the capacity to seat more than 500 people, and the Amphitheatre looks beautiful against a lush green backdrop.
Also read: Thane Slum Now Has A Period Room For Women With Jetspray, Urinal & Soap Dispenser
The Initiative Will Work Towards Uplifting The Transgender Community
Kerala left front government has also announced programmes to uplift and bring the transgender community to society's forefront. This progressive initiative will include special scholarships to transgender students and wedding grants to trans couple. 
Also read: Trans Woman Harassed For Selling Biryani In Kerala Set To Open A New Eatery Soon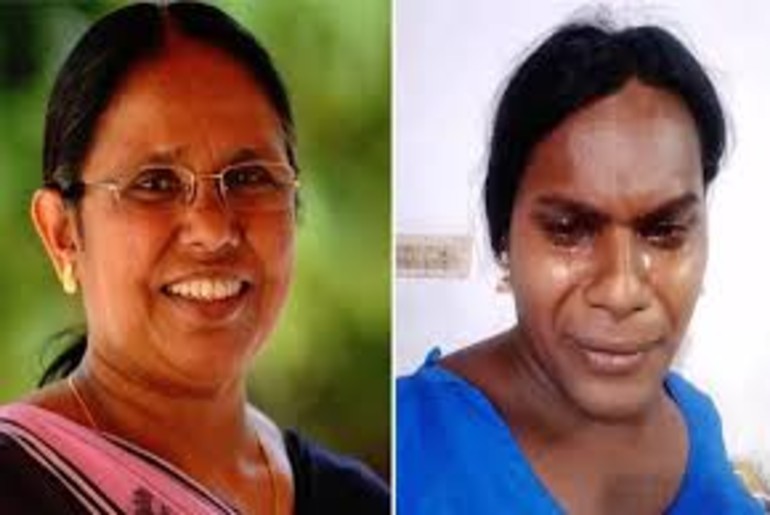 Now isn't this a great initiative by the Kerala government?