Under 140 Characters
Kesar Da Dhaba is an iconic Punjabi eatery that serves a delicious 100-year old Paratha Thali located in the lanes of Amritsar near the Golden Temple.
What Is It?
If you want to try the best of North Indian cuisine, street food style then Kesar Da Dhaba is your next pit-stop as it serves authentic street style Punjabi food that will get you lip-smacking. Located in the narrow lanes of Chowk Passian in Amritsar, it is not hard to locate the dhaba due to its popularity as the locals will always help you with the directions. The eatery is famous for its Paratha Thali and the signature dish which is the Kali Dal or the Dal Makhni that people love to devour with the lachha parantha.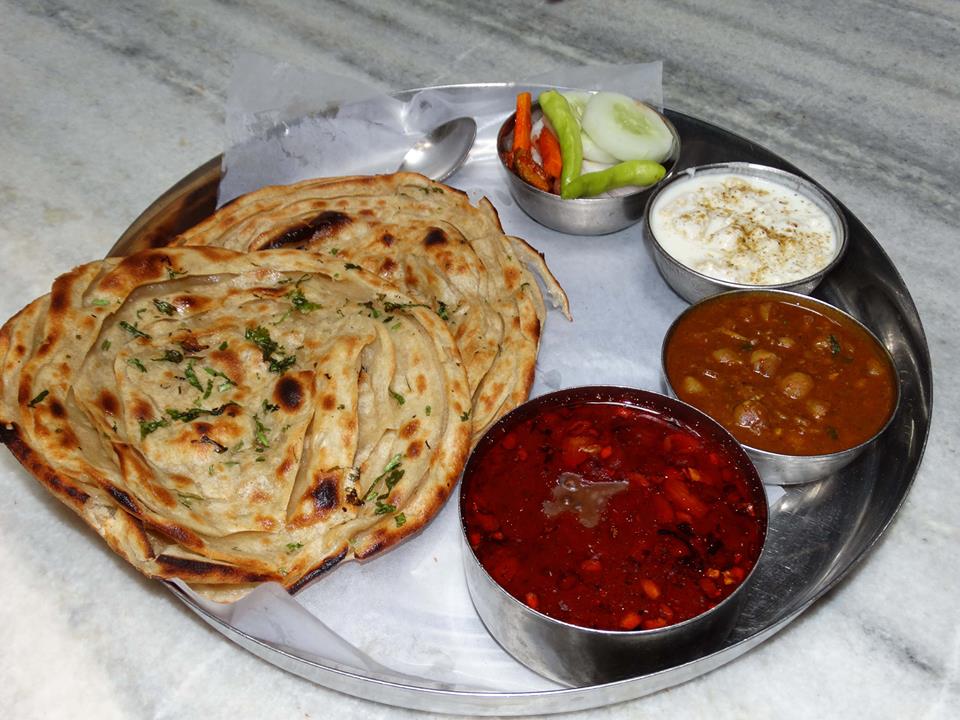 What's In It?
The higly recommended dish here is the Paratha Thali which is sufficient enough for two people. If you ask the locals which is their best dish, they'd all say to go for the Paratha Thali which is a 100-year old legacy at the restaurant. It's best if you want to indulge in a full course meal, the thali includes good portions of dal makhni, palak paneer, punjabi chole, cucumber raita and lachcha paratha. All the dishes are prepared in desi ghee which makes the excellent taste stand out even more.
An interesting backstory about this dhaba is that it was started in 1916 by Lala Kesar Mal and his wife not in Amritsar, but in Sheikhupura near Lahore where they sold dal and roti. It was after the partition in 1947 that they shifted base to Amritsar. The food has won the hearts of many who come to devour on the delectable cuisine with long hours waiting, it is not easy to get a table at the eatery as it has limited spacing and it's always crowded.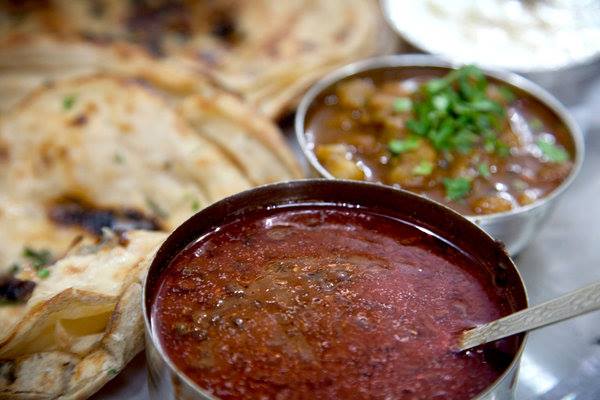 The other highly recommended dish here are the Kali Dal or the Dal Makhni, it is slow cooked in a copper vessel overnight for about 12 hours as they start preparing the dal an evening before from 4 pm until 4 am the next morning before opening their dhaba. Apart from dal makhni, try palak paneer, and Punjabi chole which won't disappoint you.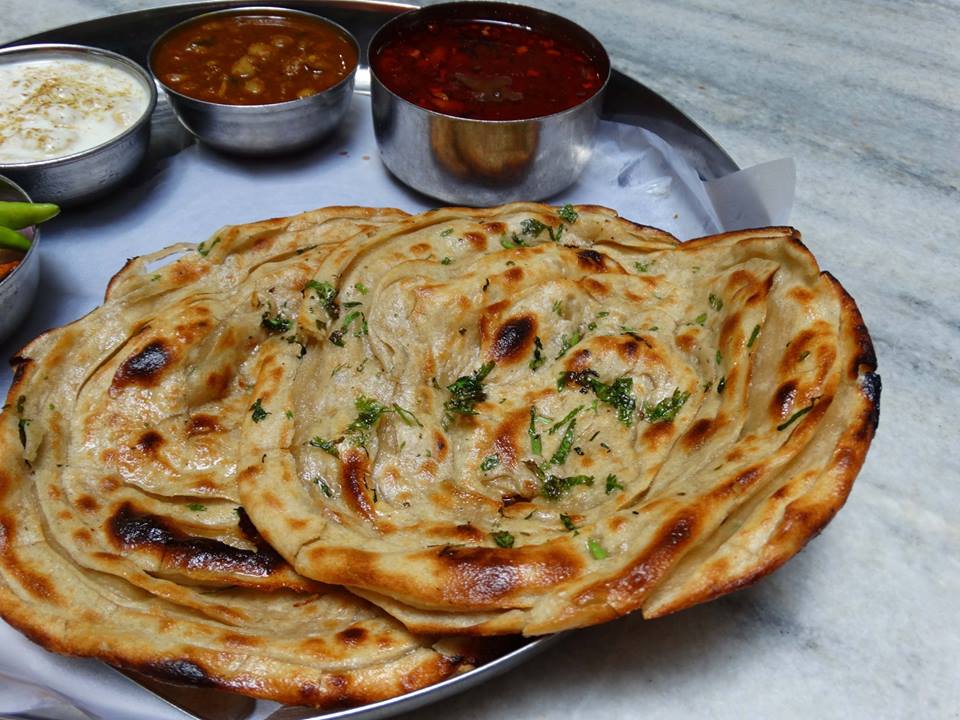 You can end your meal on a perfect note by indulging in some matka kulfi which is a sweet delicacy, best had during summer to refresh your taste buds.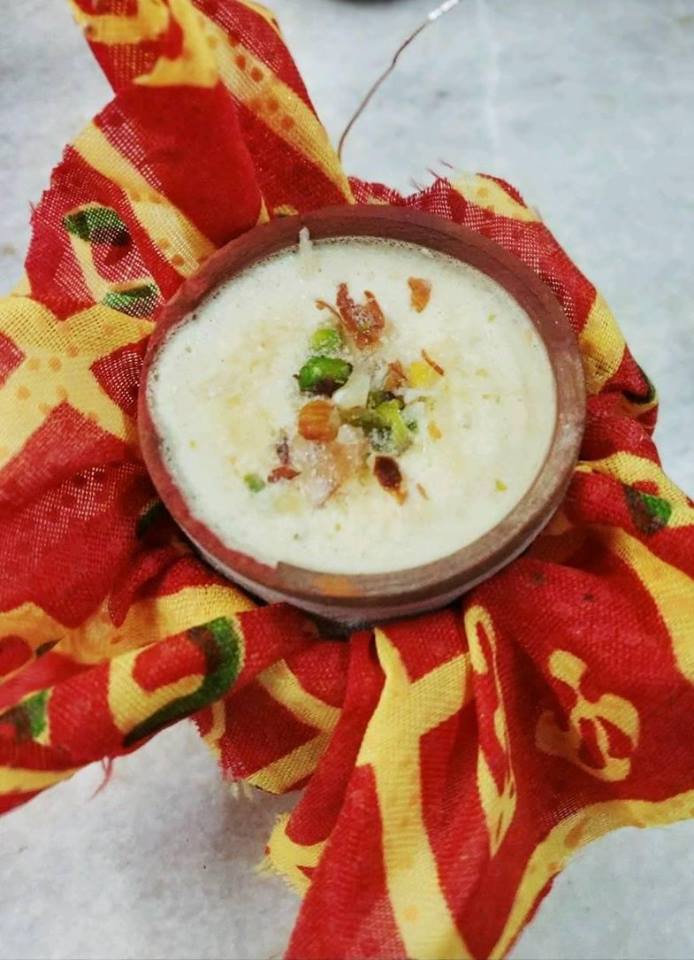 Kesar Da Dhaba is so iconic that it this Punjabi curry restaurant has been favoured by many politicians and celebrities as well.
Deets
Address: Kesar Da Dhaba, Near Telephone Exchange, Chowk Passian, Shastri Market, Near Town Hall, Amritsar
Phone: 0183 2552103, 0183 2532227
Cost for two: ₹500