Starting 30 September, the Kingdom of Saudi Arabia will accept IATA Travel Pass to confirm pre-departure COVID-19 test results for departing and arriving passengers. The decision was made by the General Authority of Civil Aviation (GACA). Eventually this acceptance will also be expanded to vaccine certification. Read on to know more.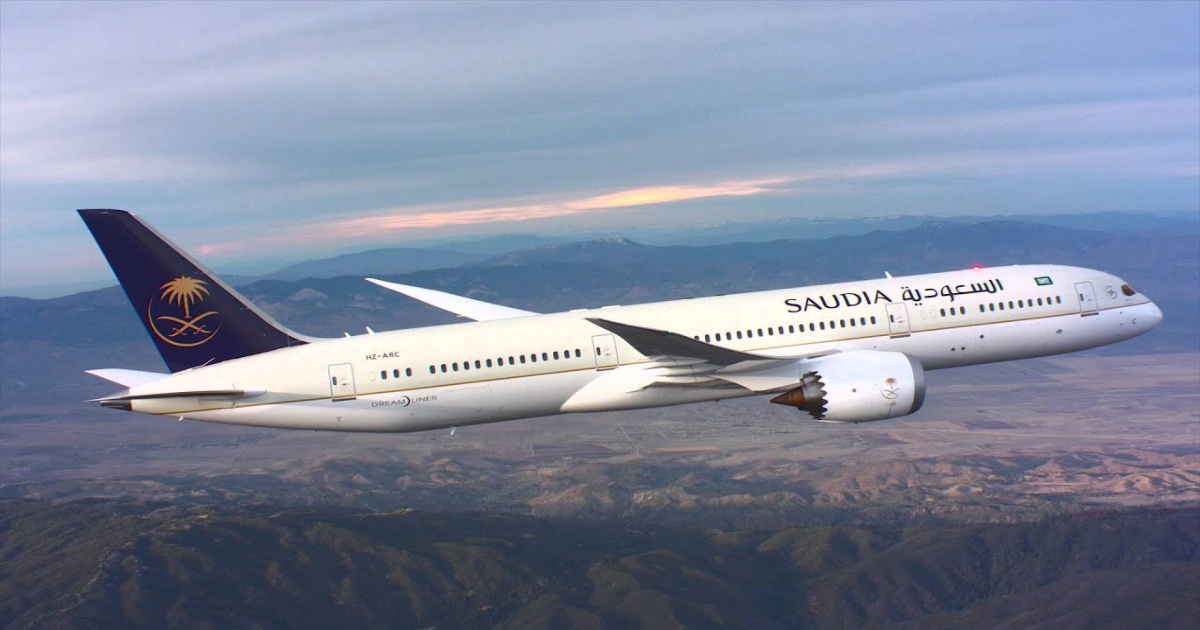 Travellers to and from KSA will soon have the choice of using either the IATA Travel Pass or Tawakkalna, the country's national health app.
IATA and KSA are working comprehensively to restore international travel conveniently and safely. Saudi Arabian Airlines has been a trial partner in the development of the IATA Travel Pass. GACA and Tawakkalna are working together to make the IATA Travel Pass to be a vehicle for pre-arrival clearance for KSA. IATA Travel Pass will simplify and enhance compliance with health requirements for travellers entering the Kingdom. Besides, it will also contribute to the safe restart of the travel and tourism industry, which is an important contributor to boost Saudi's economy.
Speaking about the new development IATA's Director General Willie Walsh said: "Our collaboration with the Kingdom of Saudi Arabia, GACA, Tawakkalna and Saudi Ara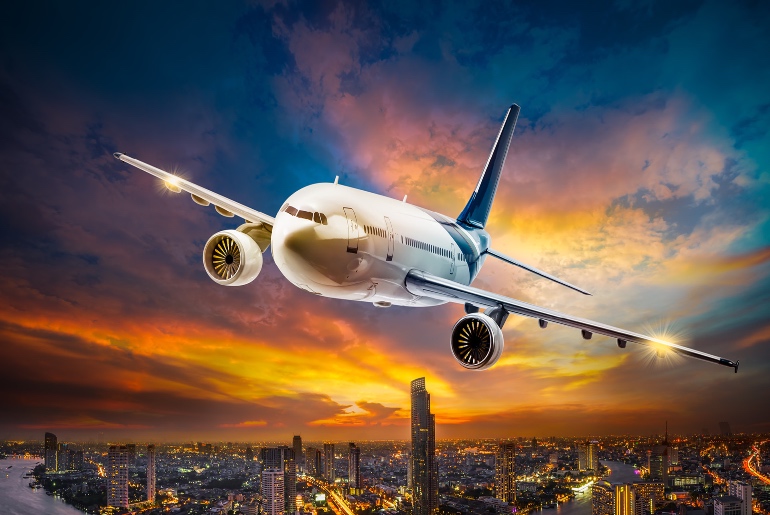 bian Airlines demonstrates a shared commitment to restore international air travel safely. The Kingdom of Saudi Arabia's acceptance of IATA Travel Pass will demonstrate how digital solutions can effectively manage both COVID-19 vaccine and test certificates. The trust that the KSA has placed in IATA Travel Pass is an example for other governments to follow."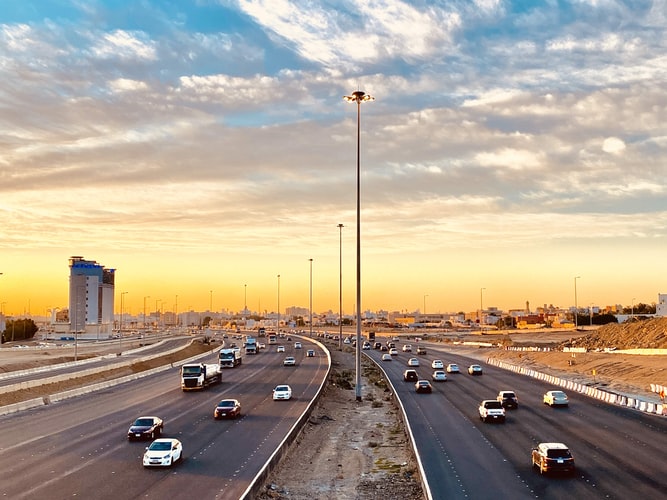 What Is IATA Travel Pass?
IATA Travel Pass is a personal secure digital wallet solution that helps travellers understand travel requirements and present their verified travel health credentials (vaccine or test certificates) to meet COVID-19 entry restrictions. More than 80 airlines have announced trials of the IATA Travel Pass and the app is accepted for entry by a number of governments including Singapore and Panama.
Travellers to Saudi Arabia intending to use the IATA Travel Pass should check with the airline they are travelling with for eligibility to use the IATA Travel Pass.
Emirates Implements IATA Travel Pass On 10 Routes From Dubai
Earlier in April this year, Emirates launched the IATA Travel Pass on flights to 10 cities in Europe and the US.  Now, the airline has extended the IATA Travel Pass solution to customers flying to 10 other cities. It further plans to extend it to all routes across its network in the coming weeks. In addition, Emirates has also partnered with Alhosn, the official UAE app for COVID-19 related contact tracing and health documentation, to offer its customers greater convenience and smoother journeys.
Emirates customers flying from Dubai to London, Barcelona, Madrid, Istanbul, New York JFK, Moscow, Frankfurt, Charles De Gaulle, and Amsterdam can now use IATA Travel Pass. This pass will help passengers access the latest COVID-19 related travel information including the location of PCR test labs, and manage their COVID-19 travel documentation such as vaccination and latest PCR test results. Passengers on these flights will receive an SMS and email with the activation code and instructions on downloading the IATA Travel Pass app.
The airline is progressing on plans to roll-out the IATA Travel Pass solution across its global network. Since trials began, Emirates has worked closely with IATA and its partners to enhance the IATA Travel Pass experience based on customer feedback. The IATA Travel Pass app is now available to both iOS and Android users, and can also be used by customers with non-biometric passports.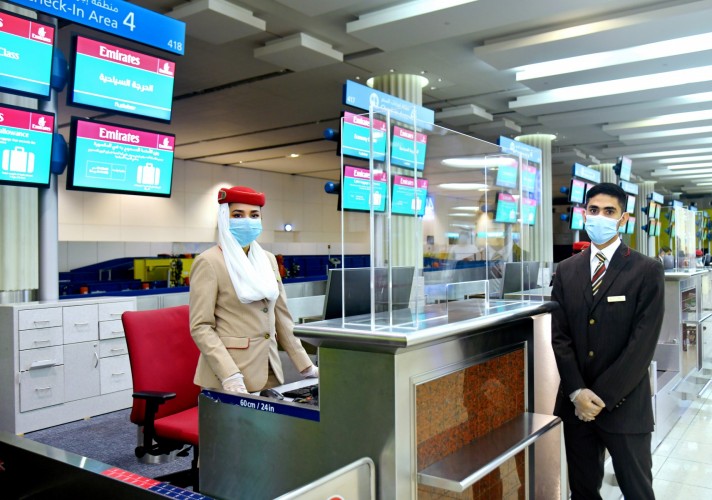 Also read: Emirates & Etihad To Trial IATA's Travel Pass For Covid Test Results & Vaccine Certificates