Long-distance travel has become way more complicated than before owing to the pandemic-induced restrictions. A Kolkata girl named Isha who got stranded for almost a year due to the COVID-19 lockdown is now returning to her university in Hong Kong. But to reach Hong Kong now, she is having to take a detour of around 10,000 kilometres for nearly 22 days with halts at three different nations. Also, the usual cost of her journey would have been around ₹35,000. But now the amount to be spent on the journey has shot up to ₹3.5 lakhs.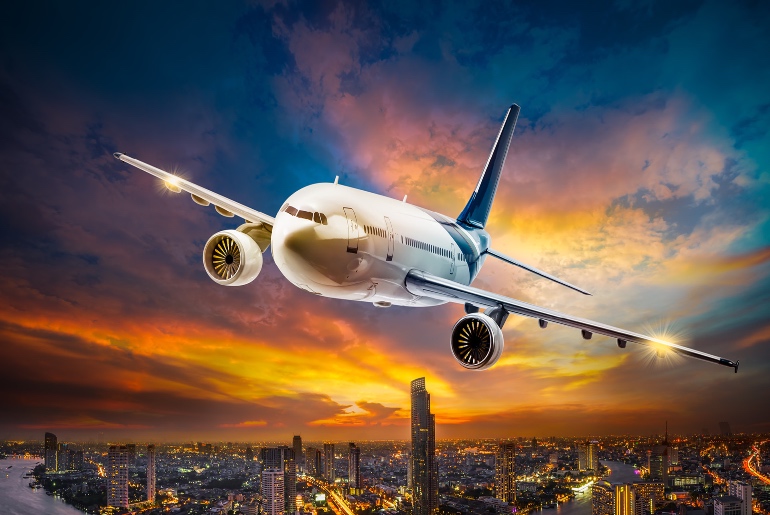 Also Read: This Girl From Kolkata Hitchhiked Solo To Kiruna In Arctic Circle With Just ₹10,000 In Her Pocket
Kolkata-Mumbai-Male-Dubai-Hong Kong
Isha is a sophomore and had returned to Kolkata in March 2020. Now, as the Chinese University of Hong Kong is insisting the students to return, she was left with no option other than taking the long, hassle-packed journey. Isha started from Kolkata on August 3, 2021 and flew to Mumbai. She halted in Mumbai for a night. From Mumbai, she took an early morning flight to Male. Five other students of the same university, who got stuck in different states of India, also accompanied Isha. All of them will have to now undergo quarantine in Male for 14-days. On August 19, they will take a flight to Dubai. In Dubai, they need to halt for a week and then take the flight to Hong Kong on August 26. Kolkata Makes RT-PCR Report Compulsory For Passengers Arriving From These States
Also Read: We Drove From Kolkata To Spiti Valley & Jumpstarted The Generator Of World's Highest Petrol Pump
Her 4.5-Hour Journey Got Stretched To 528 Hours
Due to the travel restrictions, Isha's usual 4.5-hour flight journey has been stretched to around 528 hours. Usually, it would take around 4.5 hours for her to reach Hong Kong from Kolkata via Myanmar. According to The Times of India report, Isha's father, Ravi B, said, "There has hardly been any flights between the two countries and matters got complicated further with India entering the red list from where travel is banned by several countries." Her family is spending around ₹3.5 lakhs for the trip, which otherwise would have cost only around ₹35,000. India is still on Hong Kong's red list. For entry to Hong Kong, a traveller needs to spend the past 21-days in one or more green-listed countries.