It takes a lot of guts to move to a new city and start a new life. Most of us know the struggle of being in a new city, getting used to a new pace of life, the noise, the strange quiet and sometimes the feeling of being alone even when surrounded with people. The festive season can get particularly difficult for newcomers in the city.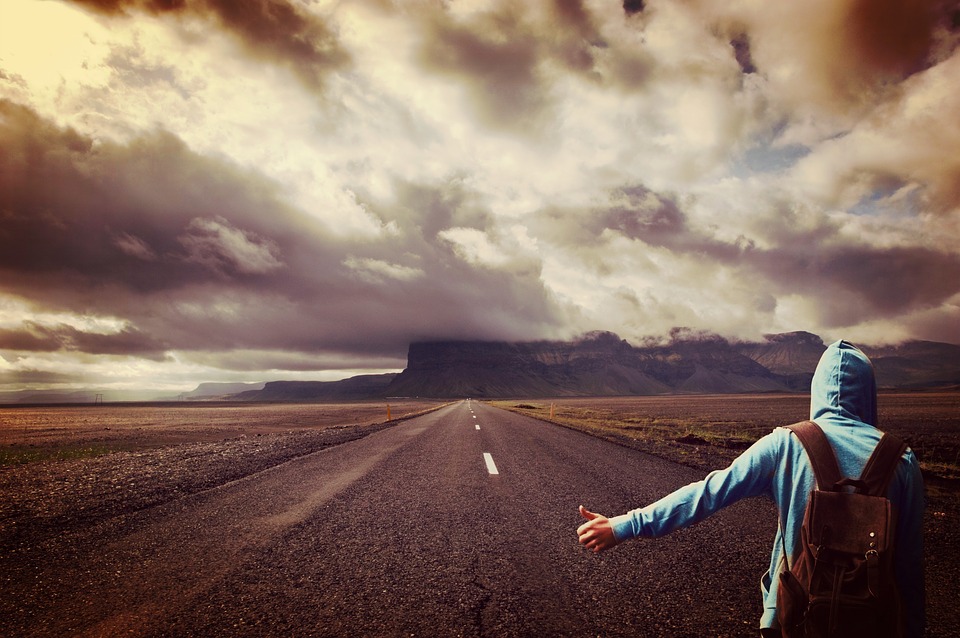 A Diwali Gesture
Diwali is the festival of lights and the perfect excuse to spread a little light around you. Legrand, recently held a campaign which invited everyone to 'Come home to celebrations'. They invited people to open their hearts and their homes to people who were looking for a little joy on the festive season of Diwali. You could register as a host on their microsite and give a little description about yourself and invite people to your home. Hosts ranged from small families with traditional celebrations to people looking to celebrate together with underprivileged kids. 
Also read: SamBar Pub & Kitchen Is Serving Complimentary Boozy Gulab Jamun And Rasgulla As A Diwali Treat
If you're new to the city, this couldn't be a better way to make new friends. Home isn't always so far away, and family aren't always people you know. Taking from Legrand's initiative, we urge you to open your homes to that new guy in office who you know has just moved into the city or that girl you know is too shy to make new friends. Spend this Diwali, making someone else's brighter. 
Also read: Celebrate Diwali With Fusion Desserts At SpiceKlub In Lower Parel
One small step makes a big difference. This Diwali, open your doors and be a host. To put it simply, share your home this Diwali. Make new friends and share some light moments. Make this Diwali special.
LIKE Curly Tales on Facebook | Instagram| Twitter
You can also subscribe to our newsletters