There's nothing like a relaxing getaway to the mountains, especially when working round the clock from home. However, a two-day getaway over the weekend can never be enough for unwinding and rejuvenating. So why not carry your work to the mountains and beat all the workday blues? Yes, workation is the latest travel trend, and you can do it in this postcard-perfect property in Shimla. Wildflower Hall is ideal for anyone looking for a tranquil family vacation or a memorable couple's getaway. 
Also read: 5 Places In Himachal Pradesh To Make All Your Switzerland Dreams Come True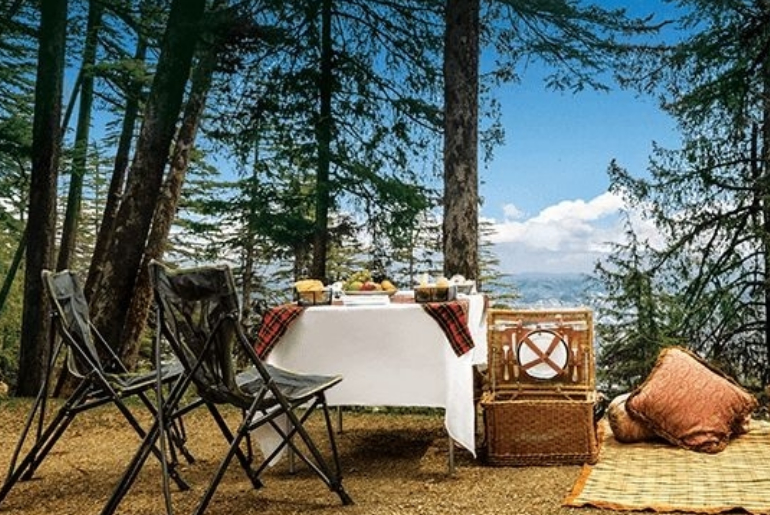 Enjoy Panoramic Views Of The Himalayas 
Perched about 8,250 feet above sea level Wildflower Hall is one of the most exclusive resorts in North India. The property is spread across 23 acres of forest and can be the perfect escape if you want to move out of the hustle and bustle of city life. Here, you can enjoy awe-inspiring views of the Himalayas. The resort has a castle-like ambience which is every bit elegant and tasteful, and the vibes are likely to remain with you long after you've checked out. The Pavilion In Dharamshala Has A Pool That Overlooks The Himalayas.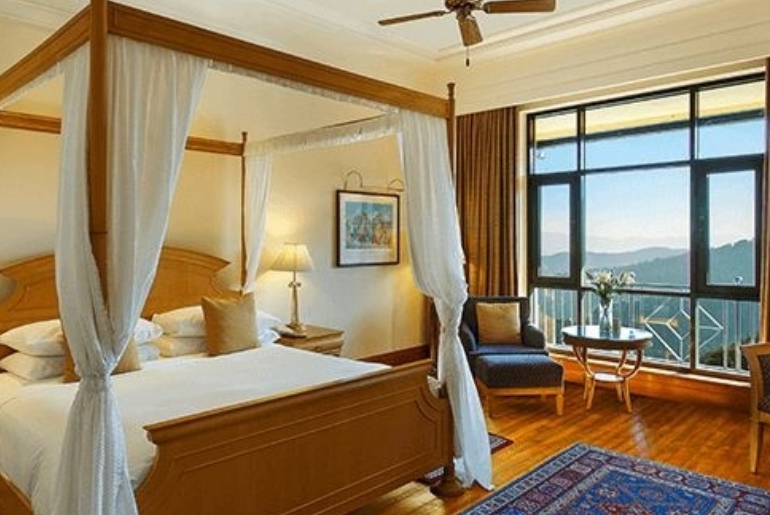 Main Attraction – Heated Swimming Pool
What's the main attraction of this property? Two heated swimming pools are overlooking the Himalayas for the taking. With both the indoor and outdoor swimming pools along with a jacuzzi, a lounge, library and bridge room, the resort also offers several other specially crafted experiences. You can go for nature walks, yoga, picnics in the cedar forests, relaxing and rejuvenating Ayurvedic spa therapies and luxury dining options.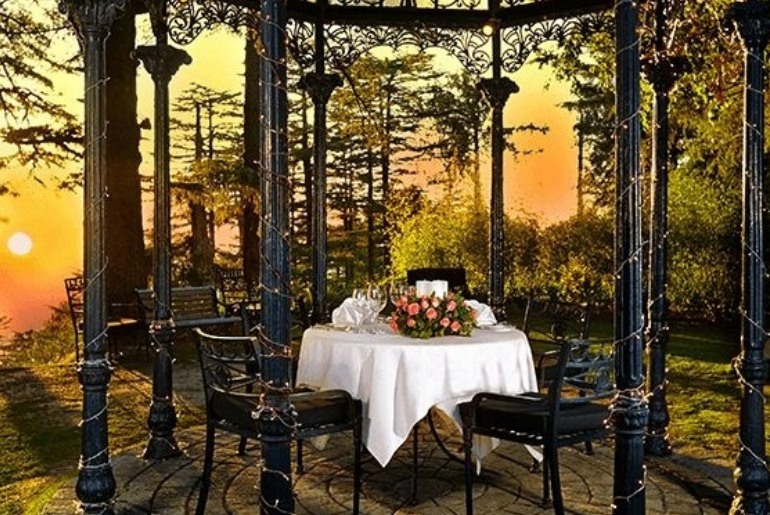 Perfect Escape For Adventure Buffs
If you are an adventure buff, you can step out of the property & participate in some more activities during the weekend like river rafting, trekking, golf excursion, ice skating, mountain biking and archery. You can also use the resort's tennis courts. 10 Crazy Adventure Sports You Must Try By Kamiya Jani.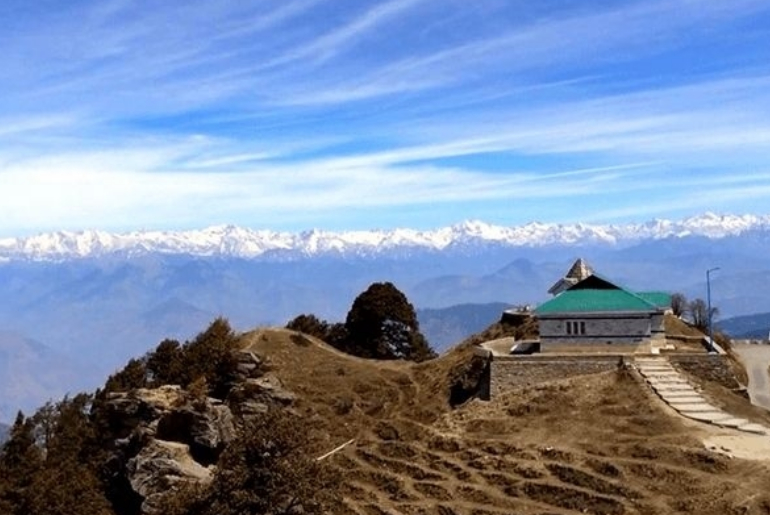 Sightseeing Around The Resort
There is plenty to see in this beautiful part of the world! If this is your first time in Shimla, the hotel can also arrange a Colonial Heritage Tour, a full-day excursion of the capital city of Shimla. The tour covers important tourist sights like the Viceregal Lodge, St Michael's Cathedral, The Mall, The Gorton Castle The Ridge, and The Oberoi Cecil—along with stories of Shimla's glorious history and colonial architecture. If you have already been to Shimla many times, you can explore the little surprises in store. You could head to some of the other lesser explored towns around. This Gorgeous Himalayan Camp Offers 360° Views Of The Ladakh & Stok Kangri Mountain Ranges.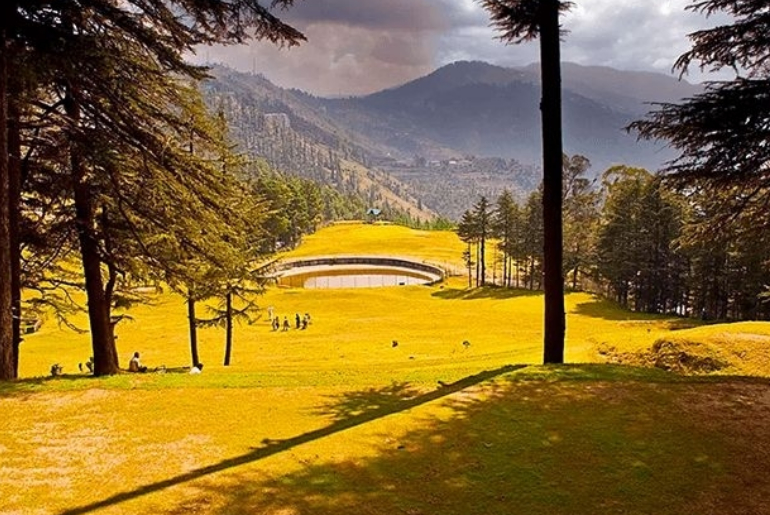 This can be a perfect escape for everyone living in Chandigarh and Delhi. This is the place to shelter away from the madness and rush of city life.