The following UAE public holiday, Eid Al Adha, will occur in July. However, precise dates will depend on when the Moon will be visible. There are many things to do during the summer break if you desire a change of scenery but aren't going abroad this season. Here are some ideas for making the most of your long weekend in Dubai, from an opulent stay in Ras Al Khaimah to a fun-filled experience for the whole family on Yas Island in Abu Dhabi. 
Staycation Offers 
1. Centara Mirage Beach Resort Dubai
With an all-inclusive package beginning at AED 2000, reserve your Eid staycation at Centara Mirage Beach Resort Dubai. Get unrestricted use of all on-site amenities, such as the exciting water park with lagoon pools, a lazy river, a kids' splash area, waterslides and cliff jumping platforms, a rope-climbing course, and more as well as a few food and beverage options.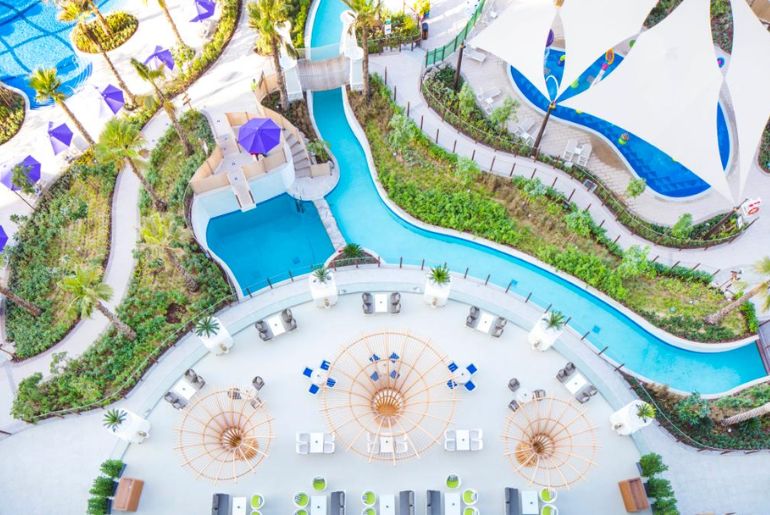 2. W Abu Dhabi – Yas Island
Stay in W Abu Dhabi – Yas Island this summer with your family, play at your favourite Yas Theme Park, Rise & Shine with daily breakfast at Garage, and beat the heat with some adrenaline; your summertime fun is here! Additionally, the offer pricing covers 2 adults and 2 children under the age of 12. 
View this post on Instagram
3. Rove Downtown's Cinema 
With accommodation prices beginning at AED 449 per night, Rove Downtown is the perfect place to plan your family's summer staycation. To top off your fantastic stay, take advantage of complimentary movie tickets to Reel Boutique, Rove's in-house cinema, where you can take the whole family to see the newest blockbusters without leaving the hotel.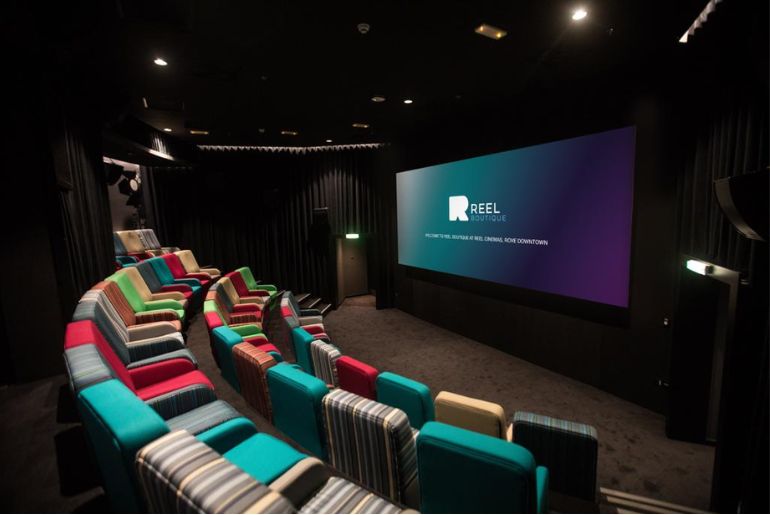 Also Read: 5 Cool Family-Friendly Activities To Feel Good This Eid Al Adha
4. Rove At The Park 
When you stay at Rove at the park, you will get free admission to Dubai Parks and Resorts to have an exciting long weekend in Dubai. Choose Motiongate, Bollywood, Legoland, or Legoland Waterpark to take your Eid to the next level. Reserve your stay now and get two complimentary tickets to the park of your choosing. The overnight pricing for a room begins at 499 AED.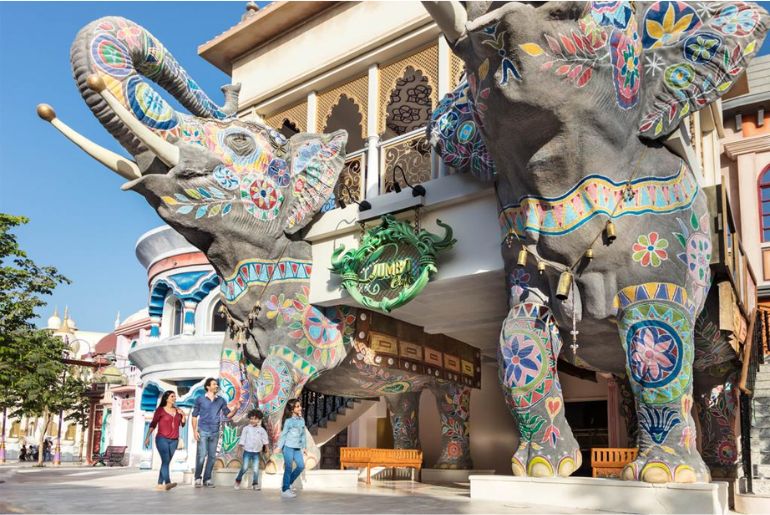 5. Address Beach Resort
Don't miss the ultimate Eid Flash Sale, which is only available for 72 hours and offers up to 30% off stays at Address Beach Resort! Treat yourself to the ideal summer staycation, complete with sun, sand, and breathtaking vistas, while you enjoy our unrivalled selection of dining, relaxing, and leisure activities. Make your Eid Al Adha break one you won't soon forget. For a luxurious stay between July 1 and September 30, 2022, make a reservation between July 1 and July 3.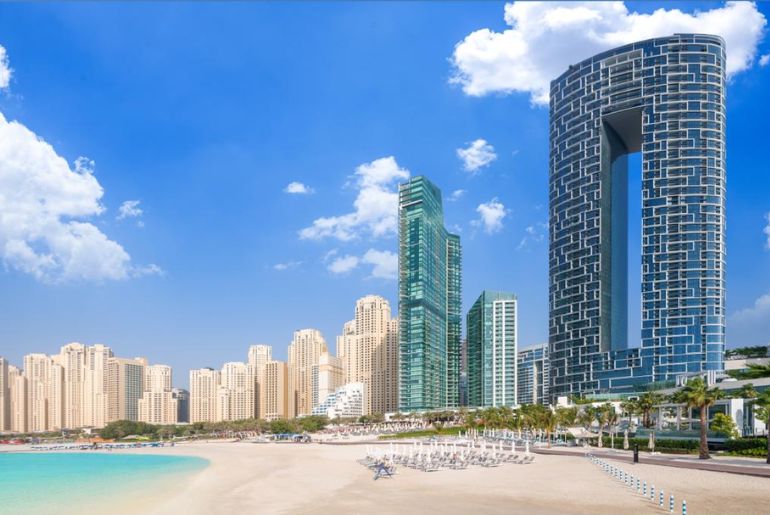 Also Read: Your Guide To Renting A Car And Driving In Dubai
Pool and Beverages Offers
1. Sip & Dip Brunch at Gastro Kitchen
With the Sip & Dip brunch, celebrate Eid Al Adha with a brunch feast unlike any other. While enjoying delectable trademark beverages, cool down by taking a plunge in the gorgeous pool's calm, crystal-clear waters. 
Timings: Saturday 9th July from 12:30 to 4 pm
Price: AED 249 per person for a soft package

AED 349 per person for the house package
2. Sunday Night Swim Drunch at Areia
Is there a better way to escape the sweltering long weekend in Dubai sun from sunset till evening than to sip on a cocktail while taking in the stunning views of Ain Dubai while listening to a live DJ play hip saxophone music? For a special brunch commemorating the EID break, Areia at DoubleTree by Hilton Dubai Jumeirah Beach invites guests and locals. 
Timings: Sunday, July 10, from 6 pm to 9 pm
Price: AED 199 per person for free-flowing house drinks and 3 bites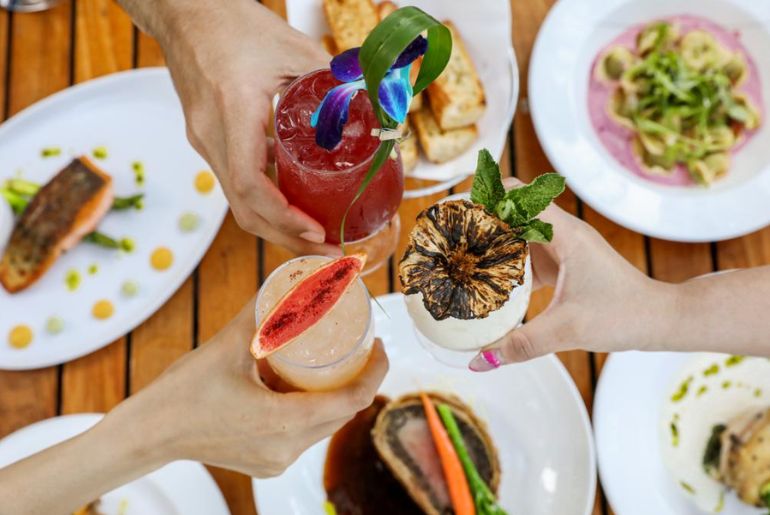 Also Read: Celebrate Eid Al Adha With Steal Staycation Deals Across 9 Locations In Dubai
Mindblowing Daycation Offers 
1. Address Beach Resort
Visit the Address Beach Resort for the day to see the magnificent swimming pools and well-planted terraces. With sun loungers on the white sand beachfront, an Adult Pool, Family Pool, and a really entertaining Kids' Splash Pad open from 9 am to sunset. There is something for everyone in the following long weekend in Dubai. 
Price: Adults 380 AED, Kids AED150 (inclusive food and beverage voucher valued at AED150)

Extra 500 AED – Private Gazebo located at Ground Floor pools (for 4 people or family groups)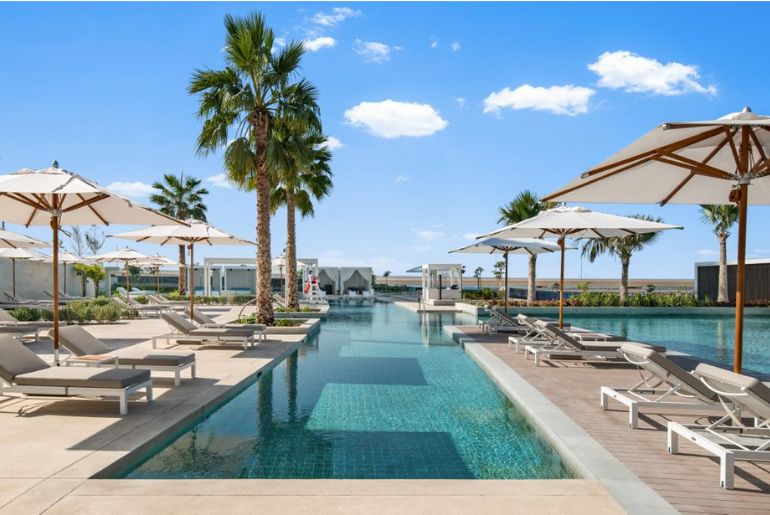 2. Doubletree by Hilton Dubai Jumeirah Beach 
During the long weekend in Dubai, you can purchase a day ticket for AED 150, giving them access to the beach and pool area and AED 100 to spend on a mouthwatering selection of food and drink choices.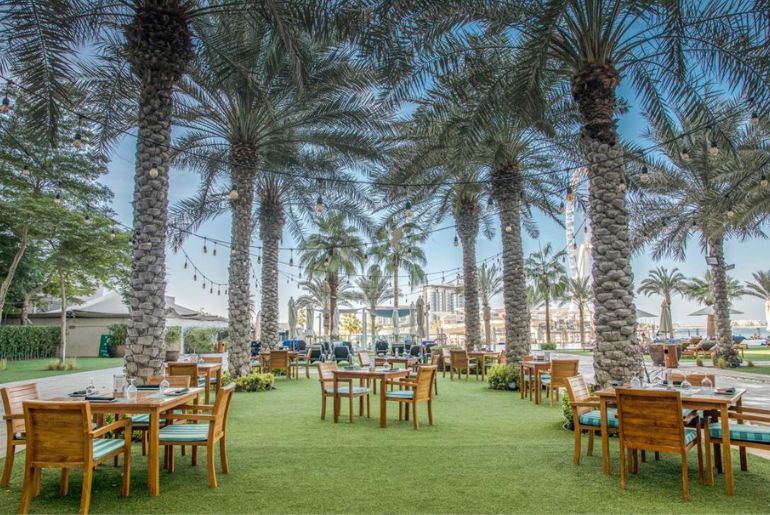 Also Read: 6 Best Sushi Deals You Need To Avail In Abu Dhabi Right Now
3. Centara Mirage Beach Resort Dubai 
All ages can enjoy family-friendly activities such as leisurely cruising the lazy river, playing in the water play area for children, zooming down water slides, and taking the plunge over cliffs. Little explorers' talents will be put to the test on a ropes course, while parents may unwind for a few hours at the Camp Safari Kids' Club or Ezone. 
The Daycation package costs AED350++ for two adults and two children, while an extra visitor costs AED100+.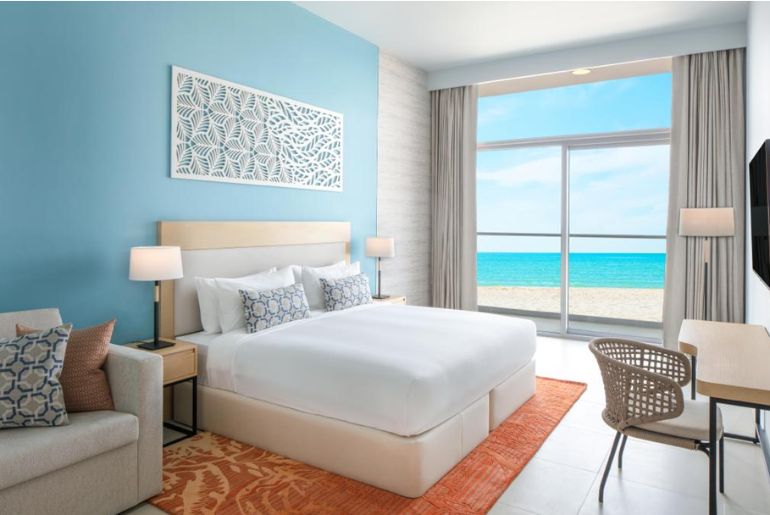 4. Garage At W Abu Dhabi, Yas Island 
As if you needed another brunch to complete your long weekend in Abu Dhabi, Garage is organising a special Eid brunch on Sunday from 1 pm to 4 pm with Arabic delicacies. Prices start at AED 279 per person. To round off your weekend in style, Darko will return, this time joined by a superb violinist. 
Also Read: Eid Al Adha Long Weekend: 5 Places You Can Travel Without A Visa