Malaika Arora enjoying a rich Indian Thali sounds surprising, right? One can only imagine her eating veggies, salads, nuts, fruits and everything non-fatty! That is untrue. And, if you don't know, she indulges in all kinds of food but maintains a balanced diet. Her fitness, skin, and personality are goals for every fitness freak. The actor-model Malaika Arora recently shared glimpses of herself enjoying an Indian thali while on holiday with her sister, Amrita Arora, and her mother, Joyce Polycarp.
View this post on Instagram
Malaika begins her day with a fresh glass of smoothie. Her attire is giving away the total holiday feels!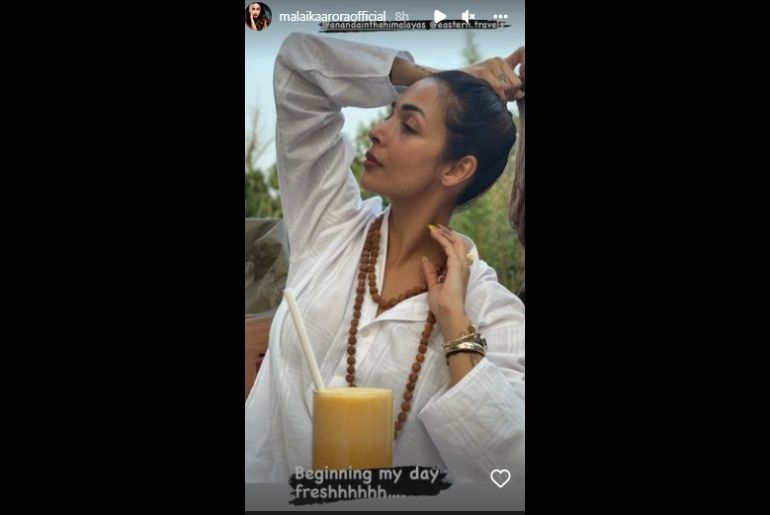 Take a look at her holiday photographs with her family!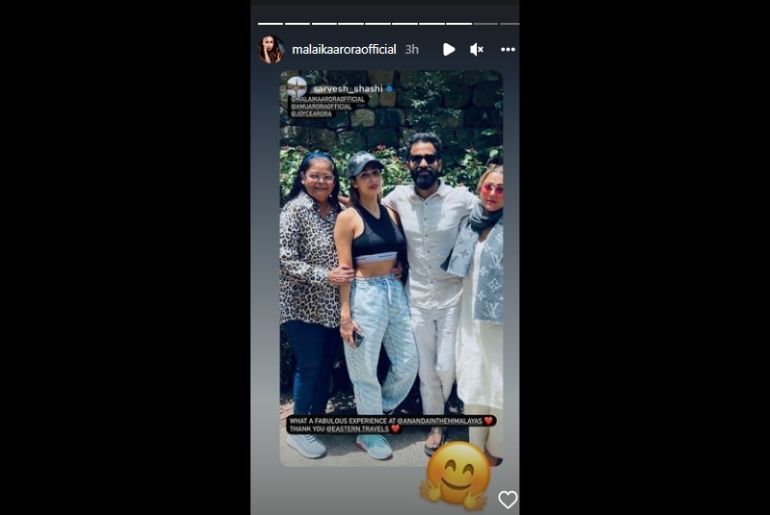 What's On Malaika Arora's Plate?
Malaika Arora's Thali felt like preparation of everything healthy. Calling it the 'wellness thali', it had nine bowls of different dals and vegetable curries. The most common combination of rice and roti was also there to provide just the right amount of carbs and fibre. There were additional chutneys and salad too.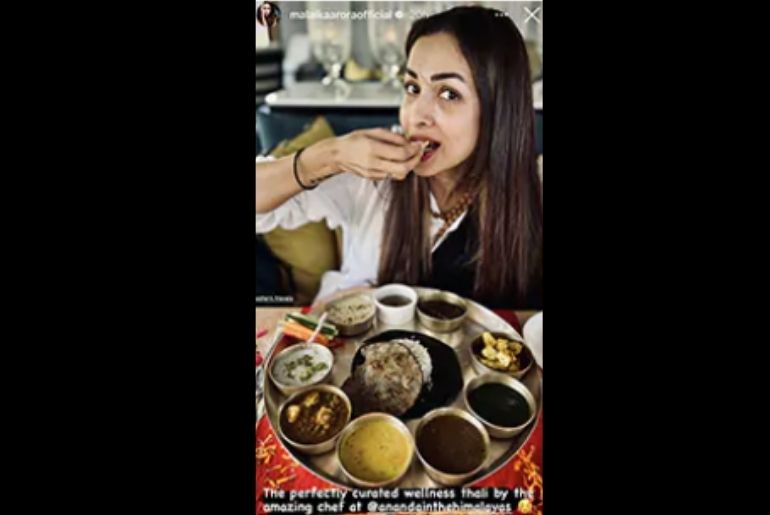 Also Read: Malaika Arora's New York Diary Includes These Yummy Indulgences
She also went ahead and shared another glimpse from her dinner meal. She captioned the story as 'Healthy, scrumptious, desi dinner done right.'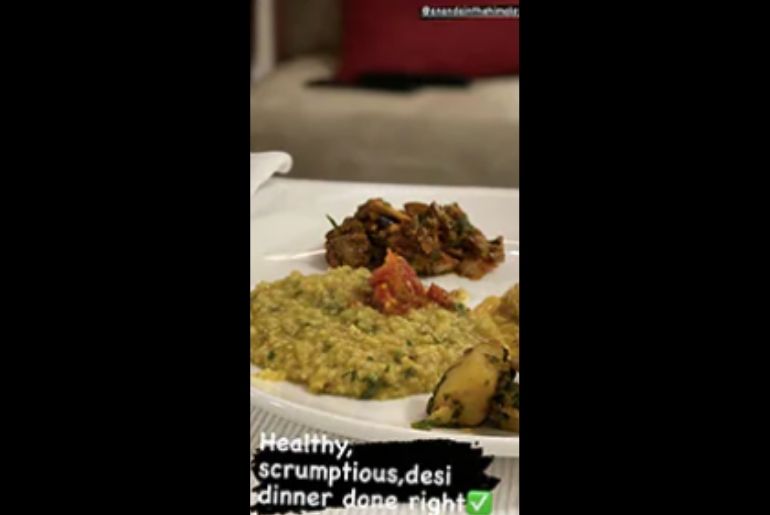 Also Read: Malaika Arora's New York Holiday Is All About Fashion & Drool-Worthy Food
Malaika's meals are so relatable to most of right now! Malaika is vegan and eats only plant-based meals, if you didn't know. Well, are you planning on turning vegan or vegetarian? Why not try it first and then go about it. Read on: Options Galore For All You Vegans!
Last year, Malaika Arora also launched her own delivery-only restaurant Nude Bowls which serves delicious healthy food.
View this post on Instagram
To know more about her food venture, read on: Malaika Arora Launches Her Own Delivery-Only Restaurant Nude Bowls For Delicious Healthy Food