Under 140 Characters
Famously known as 'Mike Murthy' in the Southern state of India, Tamil Nadu, this man has helped find more than 48,000 missing children in the past 50 years.
What Is It?
Mike Murthy is the man who has won many hearts of the people in the state of Tamil Nadu as he loves the sense of contentment that his job gives him. He has spent a large sum of his life doing a service that is so important to the lives of the children that he has saved and helped find them because of his voice.
That's right, it was 1964 when Murthy was having food in a hotel in Rameshwaram when he caught the attention of a police officer because of his voice. Murthy was only 10 years old then, his voice was unique and bold that attracted the policeman who made him make the announcement on behalf of the department. Murthy readily agreed but didn't realize that would in a way become his purpose in life.
The police personnel has since then called Murthy for all the temple festivals that took place in the Southern districts and so far, he has helped in finding more than 48,000 children who were lost by making announcements in these festivals.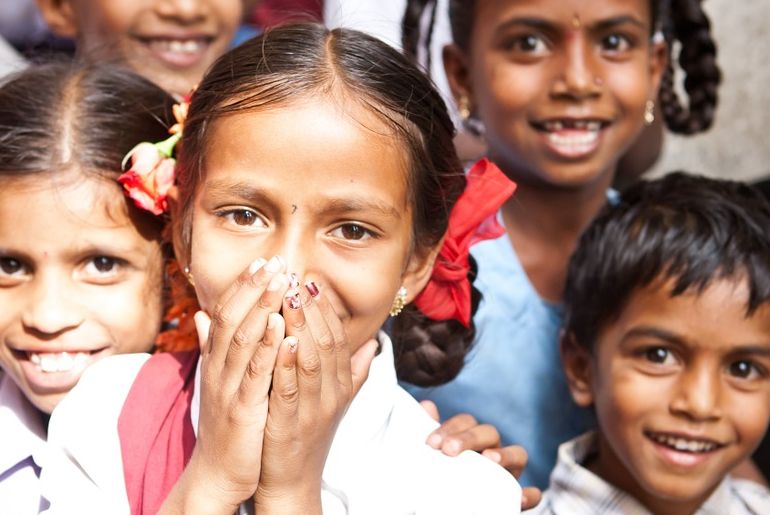 What's In It?
Mike Murthy can fluently make announcements in eight languages – Tamil, English, Malayalam, Hindi, Gujarati, Marathi, Telugu and Kannada.
He loves his job and understands the value of it, he realizes this importance of his service when the parents of a child that he helped find meet him, and instantly recognize to appreciate his efforts and express their gratitude.
However, Murthy has faced some challenges too, for instance, when he was making announcements for a temple in Sivagangai district, a couple asked him to find their missing child, a girl named Anushya. Murthy made announcements from morning till evening without having food, but in the evening they found the girl floating around in a pond near the temple. There was another incident where Murthy was determined in finding a 3-year-old boy at the holy shrine during the festival of Nagoor. It was a mighty challenge for him to find that boy and get him back to his worried parents. Instances like these bother him even until today.
Apart from finding missing children he also helps in finding lost jewels and money during temple festivals. Murthy across his years of commitment towards his service has also received life threats and gotten involved in riots at temple festivals, been attacked by some trespassers who thought he was a policeman. Despite of all the backlash and pitfalls, Murthy continues to be determined towards his work and still be the saviour assuring a sense of relief to the parents whose children he helps find.