This weekend, go for some sufi music as the Mirchi Music Fest returns with its second season on Saturday, November 26. Immerse yourself in the mystic world of devotional music which will connect you to the Almighty just by the environment created. Singers like Harshdeep Kaur, Wadali Brothers, Hansraj Hans, Rekha Bhardwaj and Master Saleem are going to take with them in the journey of dedicated love towards soulful music.
To munch in some delicacies, delight yourself with food at the food court and satisfy your hunger pangs. Moreover, who doesn't enjoy shopping at an event like this? Pick from the beautiful articratfs available there to decorate your homes.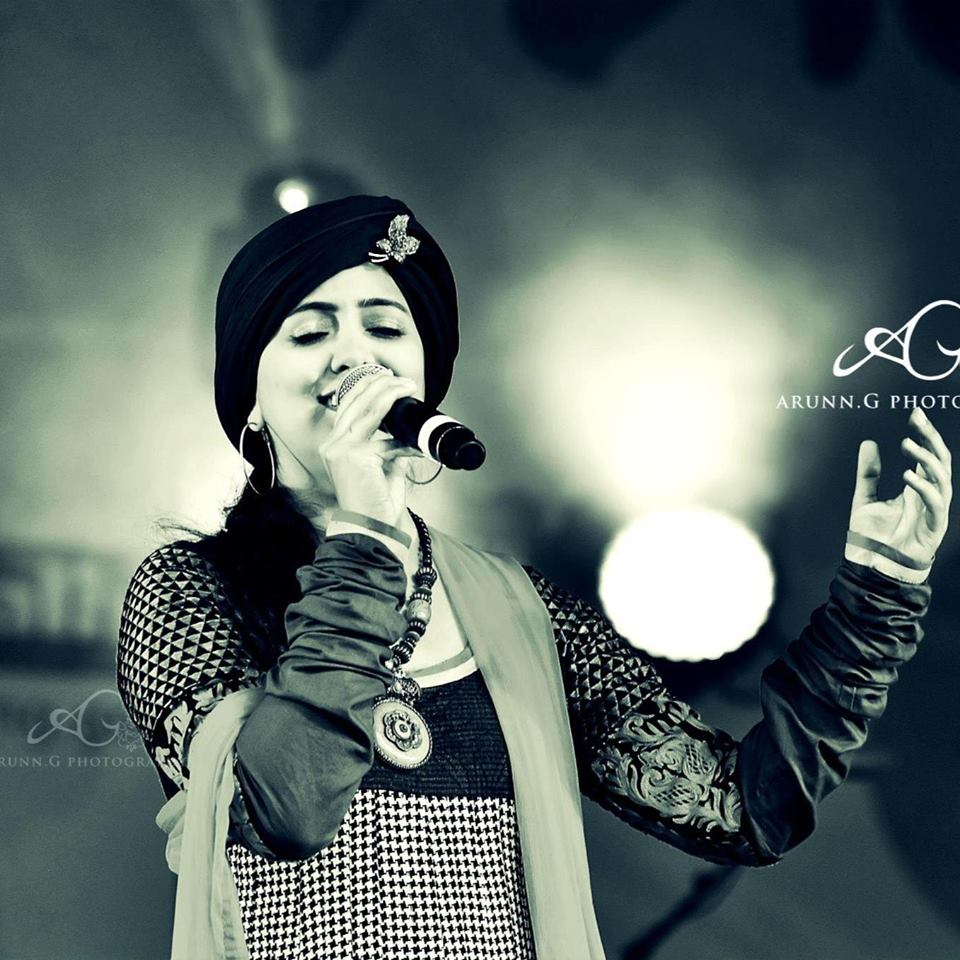 The first session will be commenced with the performance of Harshdeep Kaur followed by Master Saleem. Rekha Bharadwaj is coming in the third session to take the audience into the Sufi world of music. Hans Raj Hans and The Wadali Brothers will be coming later in the day.
Hurry, book your tickets to unwind in some soulful Sufiana Music!
When: Saturday, November 26
Where: Dome @NSCI, SVP Stadium, Worli, Mumbai
Are you going to join me there? Let me know in the comments 🙂