The tallest mountain in the world, Mount Everest opened its doors to eager mountaineers after the coronavirus induced lockdown. It's estimated that more than 300 foreign climbers will attempt to climb the 8,849-meter mountain peak during the climbing season starting from April. But the reopening of the mountain turned out to be a deadly decision. A potentially more infectious and vaccine-resistant coronavirus variant is being linked to Nepal. But how did it potentially spread? Experts say that the climbers travelling home from Mount Everest spread the variant to the world. Thirteen passengers on flights from Nepal to Japan were infected with the new mutant strain along with mutations from the Indian and South African variants. At least 43 cases have been spotted in the UK and cases were detected in the US, India, and Portugal thereafter.
Mountaineers Must Climb Mt Everest Under Strict Covid Protocols
Mount Everest is all set to reopen to climbers across the world since the pandemic.  According to Times Of India, the tourism department official Mira Acharya shared that an estimated 300+ international climbers will attempt to climb this mountain in April, when climbing season commences. In 2019, the record was 381 climbers. She also added that mountaineers will have to climb under strict COVID restrictions. Mira further added climbers will have to fulfil a one-week quarantine and provide a certificate that proves that the said climber has tested negative for the coronavirus.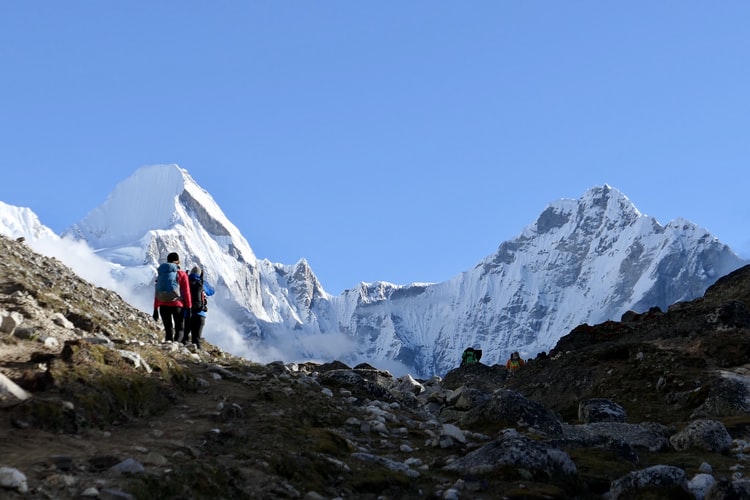 Also Read: World's Tallest Peak Mount Everest Grows Taller By 86cm After It Was Remeasured
Mounatineering Companies Not Keen On Everest Expeditions Due To Nepal's Weak Healthcare System
Not all mountaineering companies are  returning this time as several organizers do not think it is the right time for climbing expeditions, owing to Nepal's weak healthcare system. Several organizers said that the last thing they want is to put the climbers' lives in harm's way. Also, organizers believe that the Chinese side of Everest being closed will mean that more climbers would choose Everest's Nepal side to climb. However, several companies are willing to take the risk. Earlier, Nepal banned climbers from taking photos of others without consent.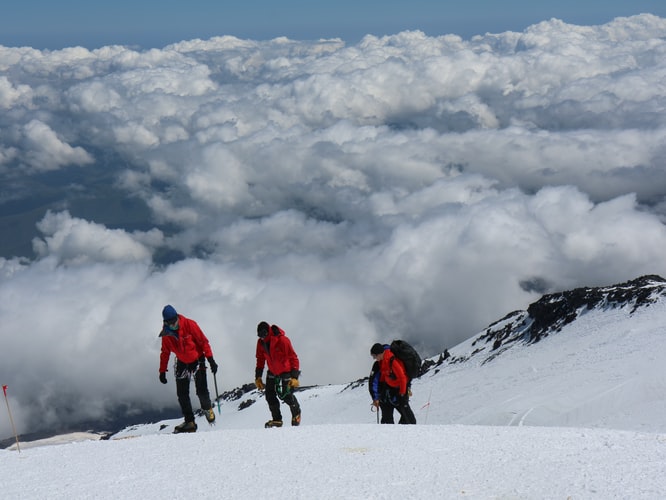 Also Read: Inspirational Story Of Megha Parmar: First Woman From Madhya Pradesh To Climb Mount Everest
Case in point, Lukas Furtenbach of California-based guiding company Furtenbach Adventures will lead 22 climbers in five teams, including two expeditions to Everest. Another mountaineering company, the US-based Garrett Madison, noted that he is heading a large team of climbers to Everest in the April-May season. Nepal began its vaccination campaign with AstraZeneca shots gifted by India in January.