Everyone loves a weekend getaway to Pune from Mumbai. But more than that, we love the road trip that is involved in it. But even that can get a tad bit tiresome when you are on the road for three whole hours and sometimes even four hours when the traffic is really bad.
But what if all that was to change and you could make your way from Mumbai to Pune in a span of 30 minutes? I know it sounds crazy, especially when it takes us roughly a million hours to reach from Bandra to South Bombay (you know it's true). Well, you can thank Richard Branson for his company Virgin Hyperloop One is on its way to set up a hyperloop between Mumbai and Pune which will cut down your travel time from two hours to thirty minutes.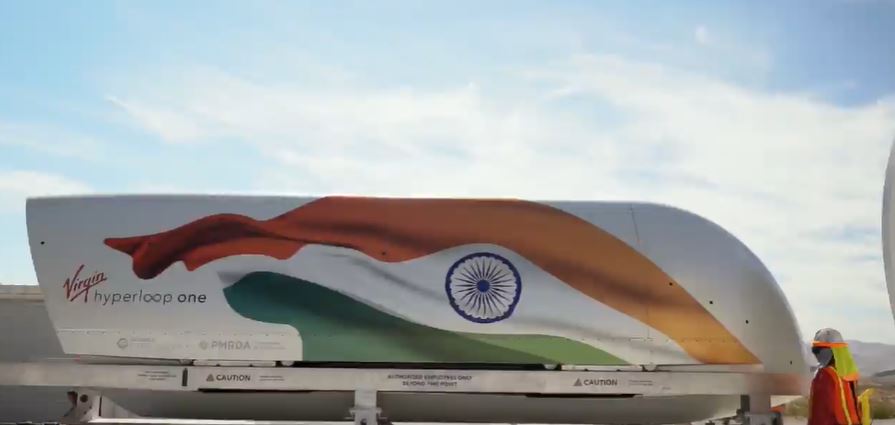 After kicking off a global challenge in 2016 to find the most promising routes for a hyperloop, Virgin received the most number of entries from India and zeroed down on the stretch between Mumbai and Pune which sees roughly 150 million passenger trips annually.
What Is Hyperloop?
Probably one of the coolest modes of transport and possibly one of the many ways that we will be travelling in the future, the hyperloop is a state-of-the-art mass transportation mechanism. Think of it as something straight out of sci-fi movies. The transport system works with the help of electric propulsion and electromagnetic levitation. You know what that means, this could be the answer to saving the environment which is struggling due to the amount of pollution and deforestation. And not only does it help with that but it also promises employment for people throughout the duration of the project. And to top it all off this is the first new mode of transportation in roughly 100 years. We are officially in the future, you guys!
Also read: Dubai-Abu Dhabi Hyperloop To Be Launched In 2020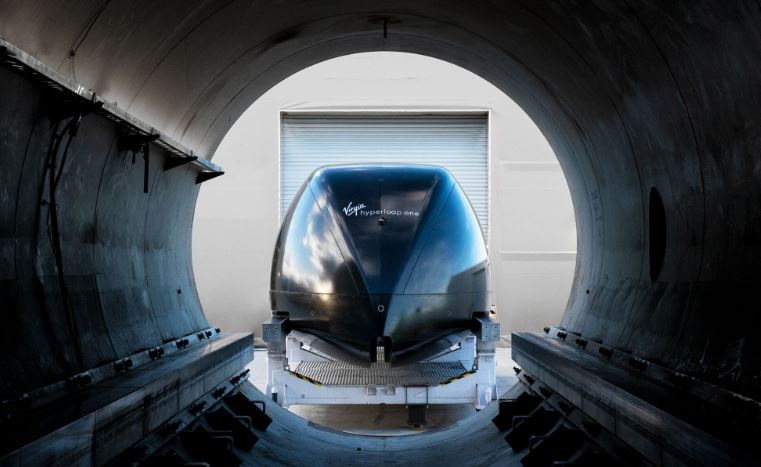 With a sustainable and uber-cool way of transportation, we can't wait for the hyperloop between Mumbai and Pune turn into reality.