Under 140 Characters 
According to a report by Swiss Bank UBS, Mumbai city is working the longest hours as compared to 77 other metropolitan cities of the world. 
What Is It?
The working population in Mumbai city works the longest and hardest according to a recent report by Swiss Bank UBS. It was estimated that a person in Mumbai has worked 3,314.7 hours per year as opposed to a 1,987 hours (average of major European cities). Among other Indian cities, Delhi also came under the top 5 for longest working hours. Despite all of long work hours, Mumbai millennials aren't able to afford the 'necessities' and the cost of living still remains high as it is the 57th most expensive city in the world. 
Also read: Over-Tourism Could Become A Real Problem In The Future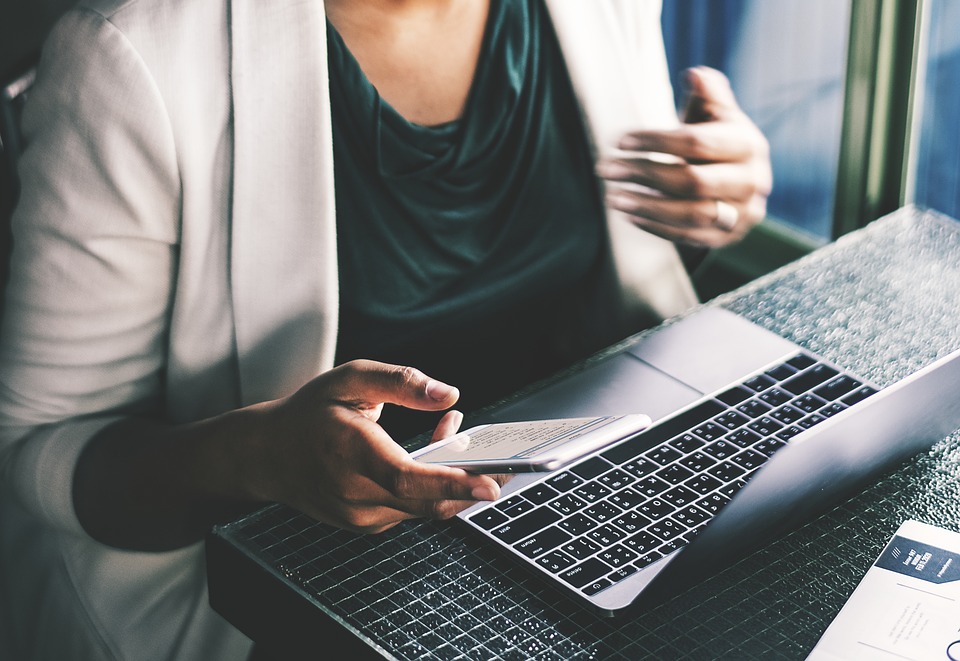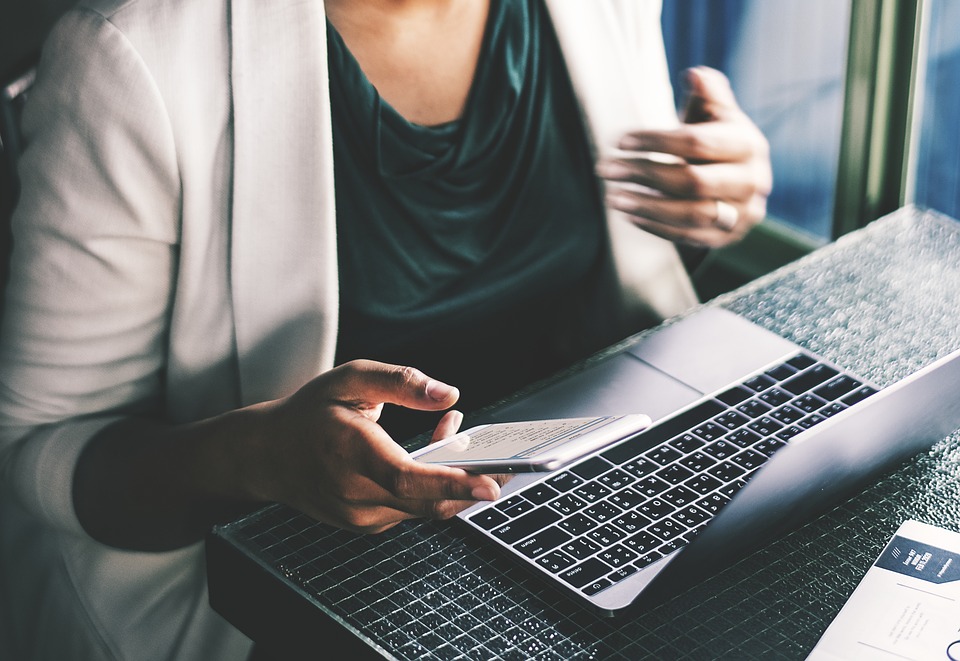 What Do We Know? 
Even after working nearly double the working hours compared to any European or US city, Mumbaikars aren't able to afford the must-haves. While a millennial in NYC will have to put in nearly 50 hours of work to afford an iPhone, a Mumbaikar will have to put in nearly 1000 hours to afford the same. Even the cost of living in Mumbai is nearly 50% higher as compared to NYC. 
Even African countries like Nairobi and Lagos are ahead of Mumbai with respect of working hours or early evenings (and on earning level).
On the survey, Zurich has got the most expensive tag with highest cost of living, but it is still among the top of early evenings as well. 
Also read: Mumbai Police To Get Drones For Improved Safety Of Women
LIKE Curly Tales on Facebook | Instagram| Twitter
You can subscribe to our newsletters