Under 140 Characters
Road travel in Mumbai will become easier with the construction 4.5-km-long and elevated bridge between Worli and Sewri. 
What Is It?
Travelling in Mumbai will get faster by 2022 because the construction on elevated connector corridor between Worli and Sewri has started. This connector bridge will be built on the height of 32m (up to 10 stories high), and it will be a 4.5 km long trail connected with the Bandra-Worli sea link. It will go through the areas of Worli, Elphinstone Road, Parel and Sewri. 
Also read: India's First 14 Lane Highway Has Been Launched From Delhi To Meerut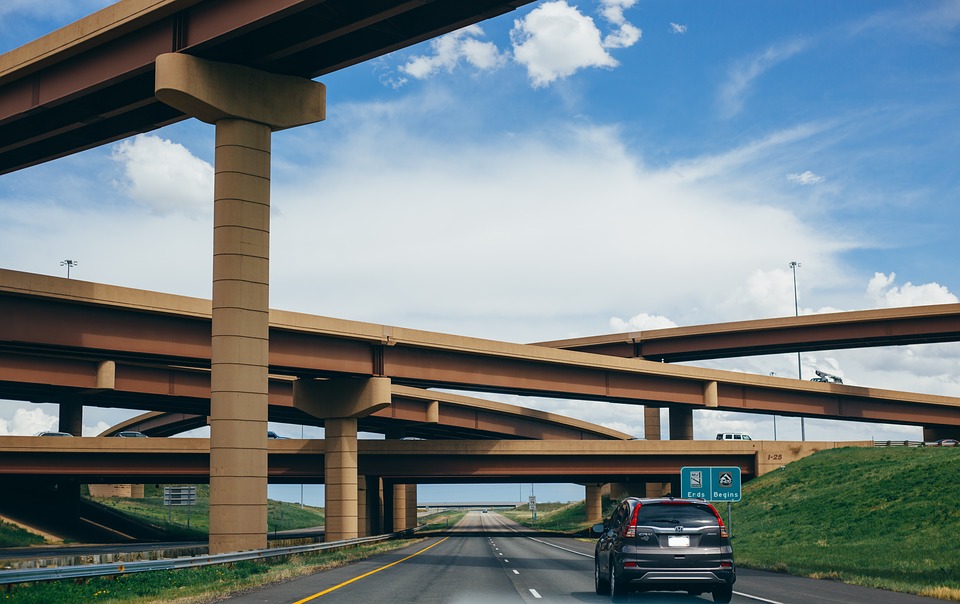 What Do We Know?
This bridge is going to be higher than rest of flyovers and monorails in Mumbai and merge Western areas with the Harbour Line. Estimated to be ready by mid 2022, this skyscraper bridge might interfere with residential and commercial buildings in the area. Although the construction has started, the authorities have yet to take permissions from 20 buildings that will be affected by this bridge.
Also read: Worli To Versova Sea Link In Mumbai Expected To Work By 2023
LIKE Curly Tales on Facebook | Instagram | Twitter
You can subscribe to our newsletters