According to a market research company, OnePoll.com, a new study shows that over 50% of women in committed relationships have a backup plan in place in case the current one does not work out. Oh, and this isn't just limited to dating couples but also includes married women. Now before you get all judgy, there is actually a simple biological explanation to it. Read on!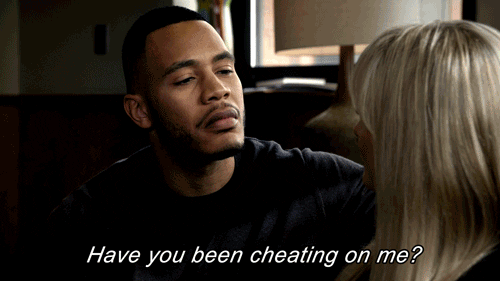 What Is The Research?
Think you're in a happy and committed relationship with your girl? Chances are she already has a back up plan in the back of her mind and apparently it's a natural biological need. The study says that women tend to keep back up partners for procreational purposes and to make sure they don't get lonely. Personally, we think women re just living the best life because another recent study showed that One In Three Women Go On Dates For Free Food. Maybe it's not about finding another partner but just the chance to eat more food? Ammiright?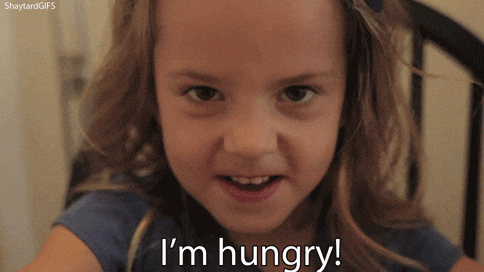 Who Is This Back-Up Partner?
Okay boys, calm down but your suspicions might have been right all along. Apparently, the backup partner is most likely to be a close friend of the girl or a person who showed past interest but has now been friend-zoned. I mean come on guys, remember the Twilight Series? Before it got really weird, even Bella spent one entire book falling back on the wolfish warmth of Jacob (and don't tell me you weren't rooting for that couple just a little bit.) Closer home, remember when Geet ends up with Aditya Kashyap in Jab We Met despite being madly in love with Anshuman? *Cough cough* need we say more?
A spokesperson from OnePoll.com said, "the grass isn't always greener' clearly isn't deterring women of today. They understand that anything can happen and are ensuring they have a solid back-up plan should things go sour with their current man."