People go on dates to meet like-minded people, and to spice up their lives with a bit of romance. With so many apps and websites coming up, the dating culture has seen massive growth in India. While people look at dating as a way to 'find love', it is not all that true when it comes to women. A recent study has found out that every one in every three women plans to go on a date for free food and nothing to do with the man. Looks like some women have got life right!
While men are out there on dating apps looking for 'booty calls' women have taken it a step further and are there for a 'foodie call'. A study conducted by the Azusa Pacific University states that one in three women go on dates for free meals. They studied the concept of 'foodie call' and came to the conclusion that it is a situation where a woman goes on a date only to indulge in the free food and is not at all romantically inclined towards the other person.
Also Read: Study Says That Pizza Is A Healthier Alternative To Cereal For Breakfast
According to the study, such a person would be easy to spot as their plans would either be triggered by a shortage of money or by the temptation of visiting a new place.
The study was conducted on two separate groups. The first study was conducted on 820, who were asked questions related to their beliefs, personality traits, gender roles, and relationship status. Next, they were asked if they had ever had a 'foodie call'. 85 percent of these women were heterosexual and the main focus of the study.
As per the results, 23 percent of women had engaged in 'foodie calls' and found it acceptable, whereas the remaining participants believed that it was moderately to extremely unacceptable.
Also Read: Scientists Say That Fighting With Your Sibling Makes You A Better Person
The second study with the second group had similar questions, on a group of 357 heterosexual women, in which 33 percent woman agreed to have 'foodie calls'.
What's More?
Well, that's not it! The researchers also suggested that the women who engage in 'foodie calls' are more likely to exhibit deceptive and exploitative behavior traits when in a romantic relationship, They are likely to have personality traits such as psychopathy, Machiavellianism, and narcissism.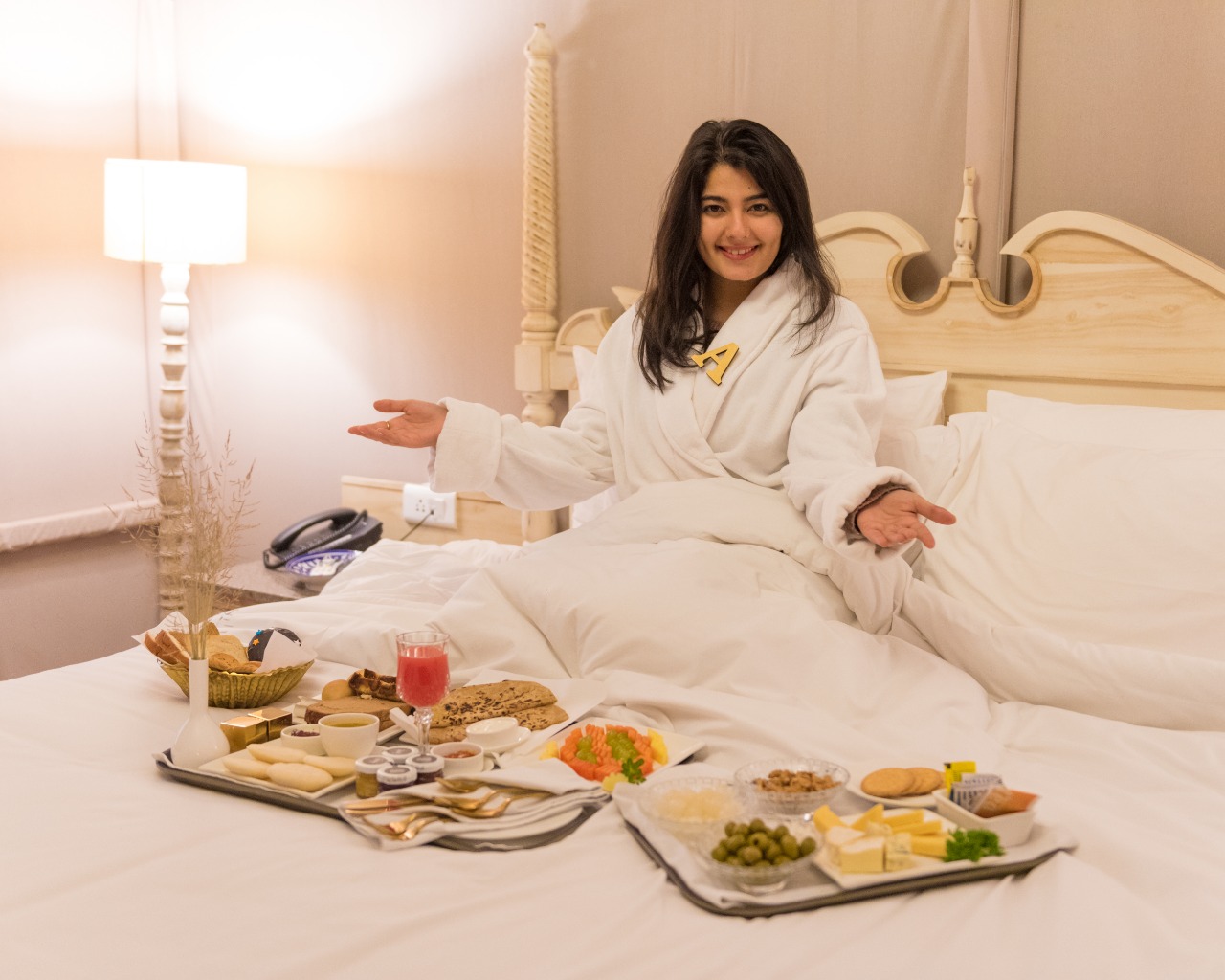 Also Read: Studies Suggest That Indians Travel More To Show Off Rather Than The Love For Travel
The researchers also clarified that foodie calls can take place between any kind of couple in any kind of relationship. While the subjects of this particular study were female, they are willing to find out the result they get with male subjects. Till then let us know how many times have you had a foodie call?