In the past few months, a UK supermarket sent a chicken nugget into space to mark its 50th anniversary. Recently, an Indian restaurant in the UK attempted to launch a samosa into space, which crash-landed in France. Now, a new satellite shall carry a photograph of Prime Minister Narendra Modi, a copy of the Bhagavad Gita and the names of 25,000 people to outer space. The polar satellite launch vehicle (PSLV) will launch the satellite named Satish Dhawan Satellite, or SD SAT by the end of this month. Read on to find out.
PM Modi's Photo & Bhagavad Gita To Be Sent Into Outer Space
Satish Dhawan Satellite is named after one of the founding fathers of India's space programme. SpaceKidz India developed this satellite. This organization aims to promote space science among students. Dr Srimathy Kesan, founder and CEO of SpaceKidz India stated to Hindustan Times, "There is a lot of excitement in the group right now. This will be our first satellite to be deployed in space. When we finalised the mission, we asked people to send in their names that will be sent to space. And, within a week we received 25,000 entries. Of these, 1,000 names were sent in by people from outside India. There is a school in Chennai that sent in the names of everyone. We decided to do this because it will spark interest of the people in the mission and space science." The 25,000 people also received "boarding passes". How cool it!
Also Read: Indian Restaurant In UK Sends Samosa Into Space; It Makes A Crash Landing In France
New Satellite To Also Carry Names Of 25,000 Individuals
Apart from the names of the 25,000 individuals, this new satellite shall also launch a copy of Bhagavad Gita and a photo of PM Modi into space. Kesan informed Hindustan Times that the decision to send the Bhagavad Gita is on the lines of other space missions that launched holy books like the Bible into outer space. Buzz Aldrin carried the Bible with him in the Apollo 11 Lunar Module while landing on the moon. Kesan further added to Hindustan Times, "We have also added the name and photograph of the prime minister on the top panel with the words Atmanirbhar mission. This satellite has been completely developed and fabricated in India, including the electronics and circuitry."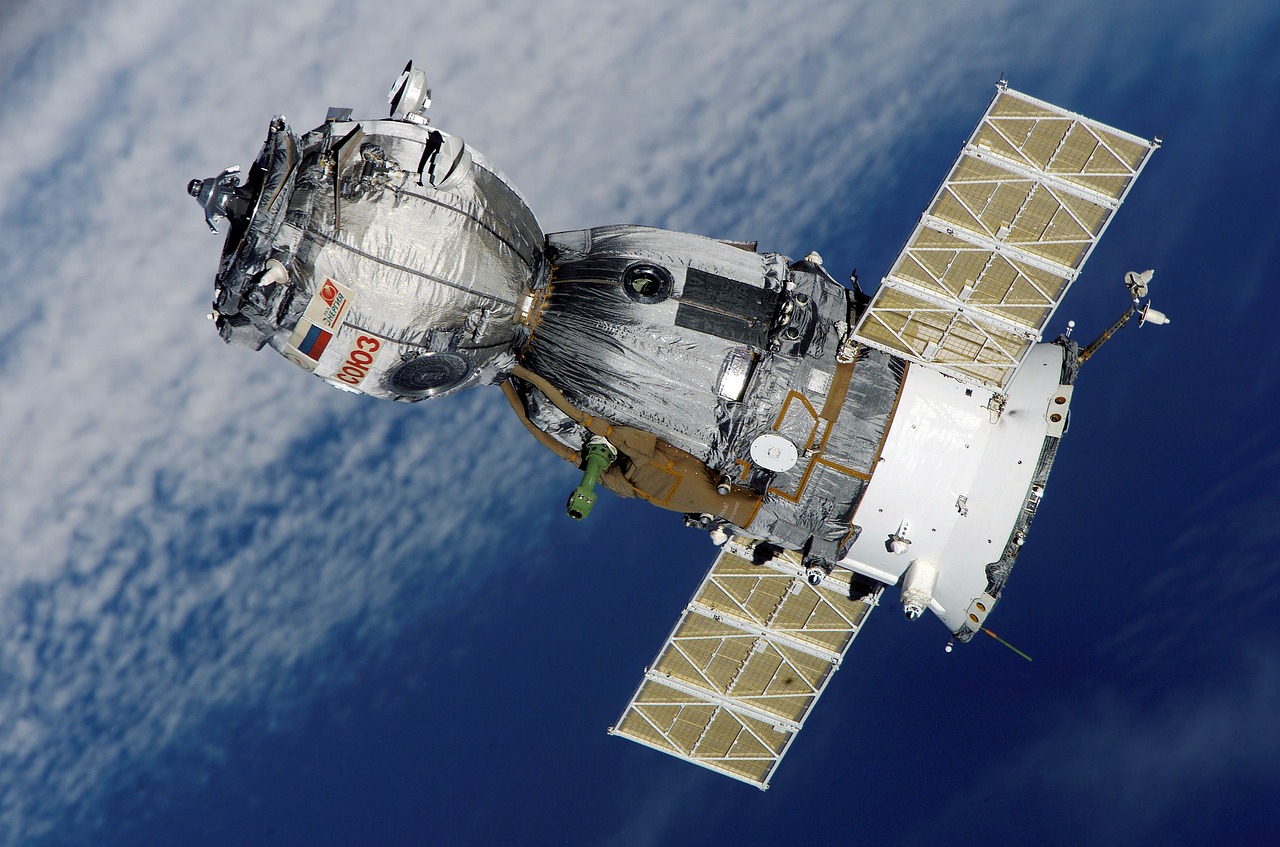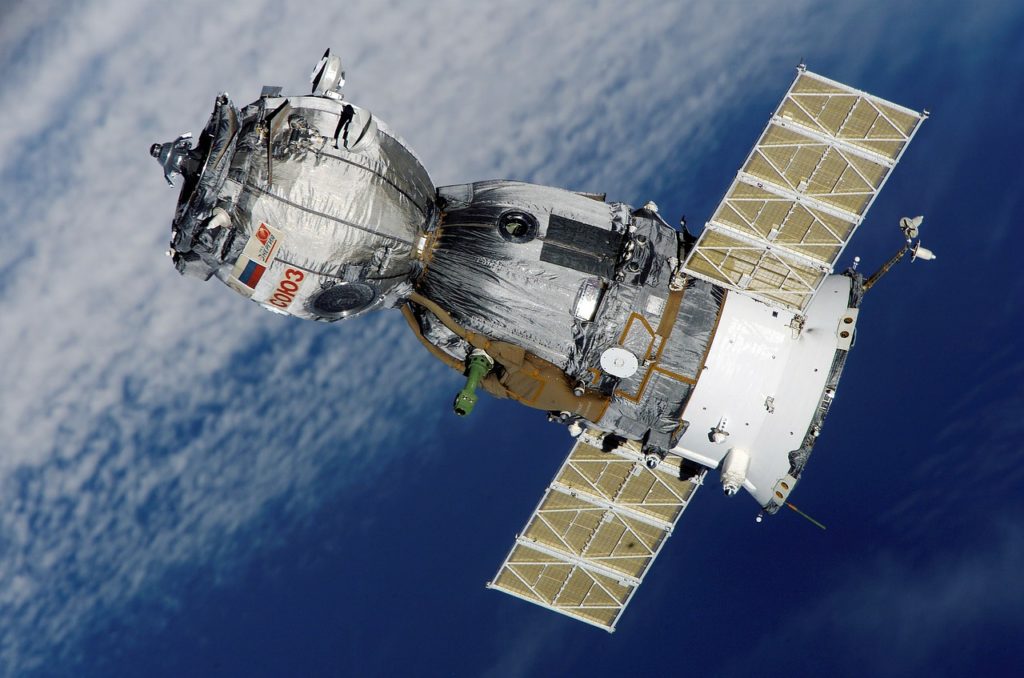 Also Read: PM Modi Launches Tourism & Development Projects In Kerala Worth ₹6100 Crores
The bottom panel of the satellite is etched with names of the Indian Space Research Organisation (ISRO) chairperson Dr K Sivan and secretary Dr R Umamaheswaran. On February 21, the satellite will be transported to the spaceport at Sriharikota after ISRO recommended design changes are put into place. If you found this story adventurous, then here are a few crazy adventures that you must try your hand at.