God's Own Country, Kerala made it to the top 3 bucket list destination of Indians in 2021. The upcoming Gender Park, recently opened Vagbhatananda Park, chilly weather in Munar, specially-abled friendly tourist destinations are just some of the reasons why tourists absolutely adore Kerala. To add to the enormous number of tourism projects in the state, Prime Minister Narendra Modi launched ₹6100 crores worth of tourism and development projects in Kerala's Kochi on February 14. Read on to know more about this.
Tourism & Development Projects Launched In Kochi Worth ₹6100 Crores
In order to take India on the path of 'Atmanirbharta' or self sufficiency, PM Modi launched tourism and development projects costing ₹6100 crores in Kochi, Kerala. In his words, "We have gathered here to celebrate the development of Kerala and India. The works being inaugurated today cover a wide range of sectors. They will energize the growth trajectory of India. The projects will help not just to gain foreign exchange, but also to generate employment opportunities for thousands."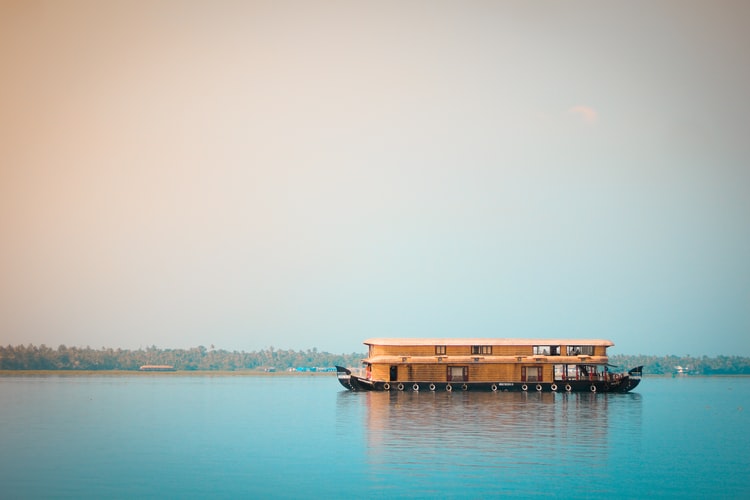 Also Read: This Kerala Temple Is Dedicated To Mahabharata's Most Hated Character Duryodhana
PM Modi Encourages Startups To Build Tourism Products
Some of these projects include the ₹6,000 crores Propylene Derivative Petrochemical Project (PDPP); ₹27.5 crore Sagar Vigyan Campus and the ₹25 crores international cruise terminal at Cochin Port. Apart from this, he also laid the foundation stone for the reconstruction of Cochin Port's south coal berth. According to 24 News, PM Modi stated, "In the global tourism ranking, the rank of the country has risen from 60 to 30 and hence we will be able to bring more development in the tourism sector."
Also Read: Kerala To Start River Cruise Featuring 11 Types Of Boat Rides In Malabar Region
He encouraged young entrepreneurs and startups to envisage new tourism products. According to Mint, he also revealed "India is devoting topmost importance to developing our blue economy. Our vision and work in this sector include improving infrastructure, sustainable coastal development, coastal connectivity and more." Meanwhile, if you need tips on great places to visit in Kerala's then here's a fun video of Kairali Ayurvedic Village for you.