Do you remember the time when you last basked in a comfy lounge chair by the resort pool, sipping on a glass of Sangria while you awaited a blissful siesta on the cosy hotel bed? Where are those days gone and when will they be back right? Well, we at Curly Tales spoke to India & South Asia CEO of OYO, Rohit Kapoor. He gave us interesting insights into the future of the travel and hospitality industry. Here are his 6 predictions for the hospitality and travel industry in India.
1. Domestic Travel Will Pick Up Post Lockdown Leading To More Business For India's Hospitality Industry
Rohit Kapoor states that in the second half of 2020 and 2021 domestic travel will pick up in India. He explains that since travelling internationally would become more difficult due to structural reasons and alot of variables. So people would prefer to explore their own country, India.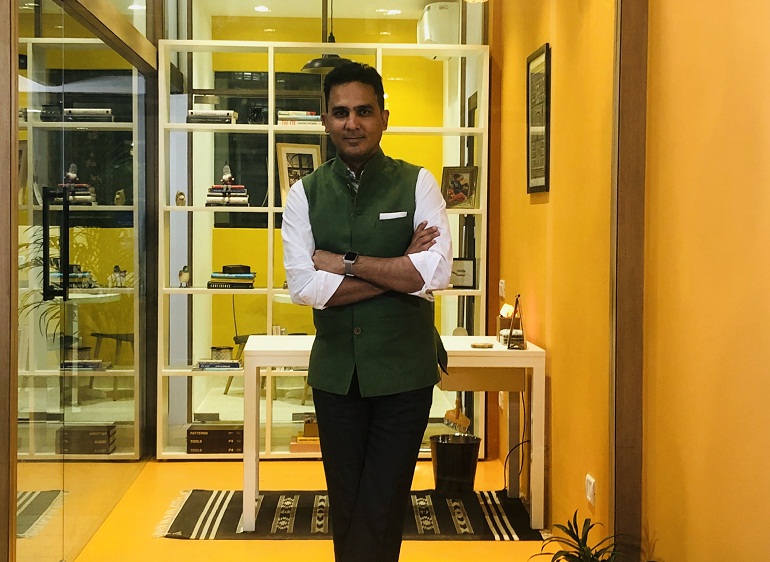 Kapoor further explains that tourism as an instinct wouldn't go away. So if people can't go abroad easily then the entire demand will get funnelled back into India. The hotelier states that its an opportune time for them to support the tourism industry. This is because people who used to go abroad will start looking for domestic options.
Also Read: Top 15 International Travel Experiences In India
He believes that new destinations will emerge in India. For instance, a small village in Gurgaon can be the new Alibaug as people will seek these kinds of destinations. Surveys also state that people will prefer to travel domestically than internationally.  
2. Travel Industry Will Pick Up In 6-12 Months 
In an interview with our Chief Editor, Kamiya Jani, Rohit Kapoor states that the travel industry will pick up in 6 to 12 months.  He reveals that during the pandemic he OYO received the most number of consumer queries asking him when the hotels will be open. He believes there are two factors that will encourage people to travel. The first is an increase in the comfort of travelling and lodging. The second factor is the budget. Kapoor is states that the industries won't go back to pre-COVID level immediately. But within 6 to 12 months there will be a gradual revival.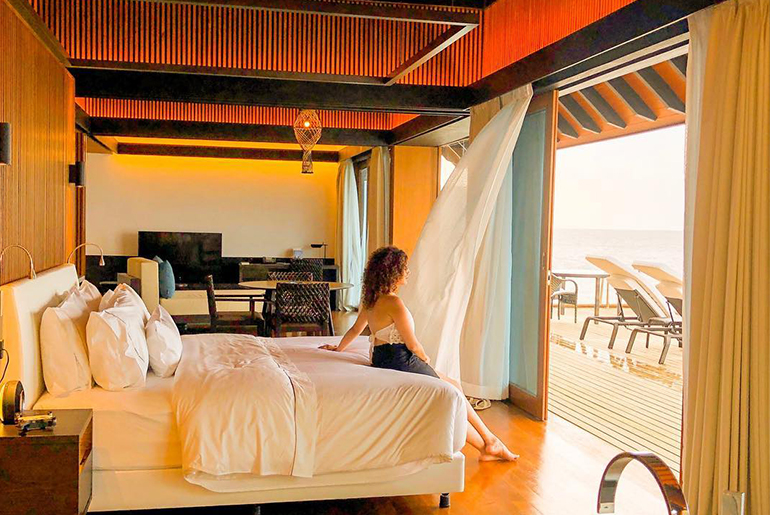 He believes that the travel industry is a resilient sector. And the urge to travel is innate in human beings. So people cannot put travel on the backend for long. The moment they feel comfortable with their surroundings and the standard hotel, people will come back. They will start travelling sooner than ever. People will first check into a hotel nearby, then there will be a rise in business travel and finally, leisure tourism will take place.
3. Road Trips Are Going To Be Very Popular In India Post Lockdown
Rohit Kapoor predicts that road trips are going to be back very strong in India. This is because people feel very safe in their own car with their own family and loved ones. People might go on road trips to a slightly remote destination as they feel they are safe. Venturing out on road trips would be much easier than taking a train or a flight. So road trips will definitely be the most popular way to travel in India post lockdown. Apart from road trips, solo driving and walking are some of the safest modes of travel. 
4. Hill Stations Or Places Closer To Home Will Become Popular Travel Destinations
The next trend Kapoor predicts in India is that travellers will choose hill stations or places that people can easily access from their city. So in this way, travellers might be away from home, but not too far away to ensure their safety, in case they have to come back home soon.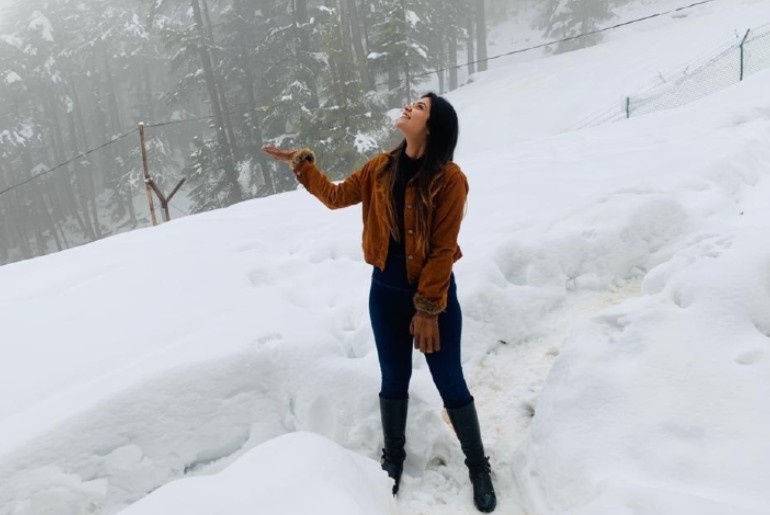 5. Pilgrimages Will Increase With Safety Precautions In Place
During times of distress, people find solace in spirituality. So amid the coronavirus pandemic post lockdown, there will be an increase in pilgrimages in India. The India and South Asia CEO of OYO states that pilgrimage with safety precautions will be a future trend in India. Tough times like the coronavirus pandemic will lead to people leaning towards religion and spirituality. So pilgrimages with safety precautions is a future trend. Uttarakhand government is getting ready to start its Char Dham Yatra with precaution by post June 30.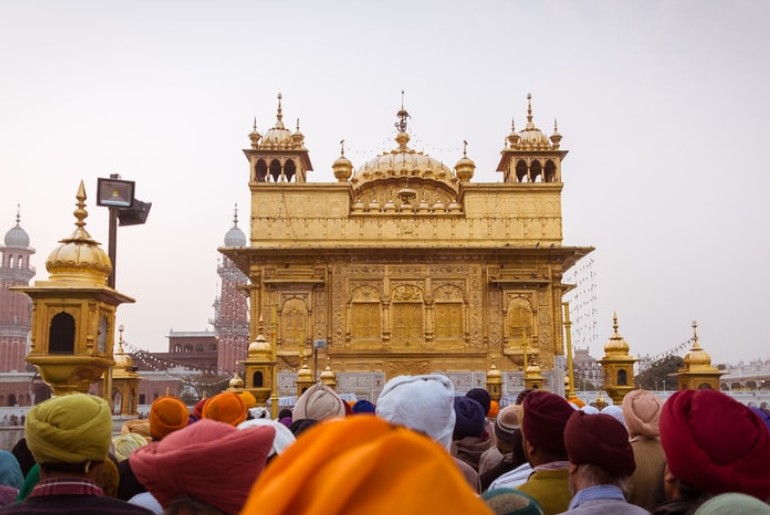 6. People Will Stay Longer Wherever They Travel Instead Of Covering Many Places In Few Days
Rohit Kapoor predicts that people will stay longer wherever they travel. Earlier the tendency for travellers would be to visit five to six places and see everything. He states that post lockdown, tourists will prefer to travel to one place and stay there for five days instead of moving alot.
So these are the 6 travel and hospitality trends predicted by Rohit Kapoor, India and South Asia CEO of OYO. To know more about his valuable insights about the industry post COVID-19 watch the video below.