Summers are being a nightmare in North India, whereas the monsoons are arriving in Karnataka, Kerala and other parts of Southern India. But guess what is making us nostalgic? The hills, of course! Actor Nimrat Kaur has recently shared a pretty selfie of herself with the beautiful purple flowers in Coonoor. She captioned the picture, 'Felt cute. Might repeat later. 🫰🏼💓 #AuNaturel #TheHillsAreAlive💖'
View this post on Instagram
Also Read – Can Monsoon Affect Your Travel Plans? Here's How To Plan Your Trip
Coonoor And Picture-Perfect Natural Settings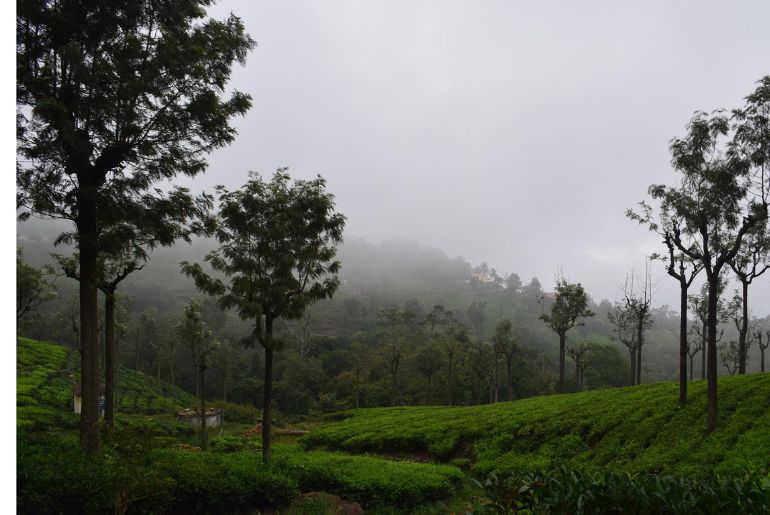 Coonoor is the second largest hill station in Tamil Nadu and stands out for its wildflowers and birds that accessories Coonoor's hilly landscapes throughout the year. It is known for having different moods throughout the year.  And you can choose to visit this mesmerising place according to your convenience. Although you will experience mild rains during monsoons, if you wish to escape the unbearable summer heat, Coonoor is a great choice.
Also Read – 5 Hidden Gems In Tamil Nadu Beyond Pondicherry And Chennai
Nature's Haven In Tamil Nadu
If you love the hills over the seas and oceans, then Coonoor is exactly the place which will woo you. Travellers, visit this hill station to witness the birds that occupy the area. Cormorants, pipits, thrushes, parakeets, skylarks, and Nilgiri verditer are a few breeds of birds you can see while here. And do not miss out on the toy train ride in Ooty. It is arguably the most exciting thing to do. During the ride, you will witness charming views of the valleys, bridges, lustrous forests and so much more.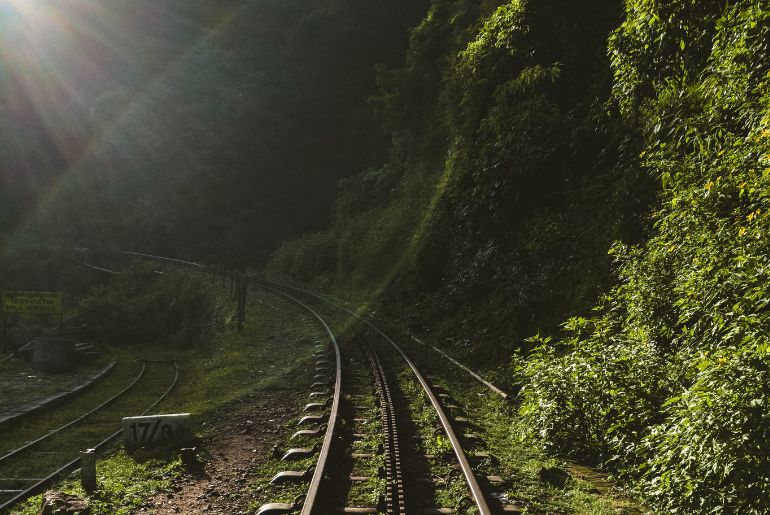 And your trip to Coonoor will not limit you to that particular area only. You can also visit the nearby places Lamb's Rock, Catherine Falls, All Saints Church, Rallia Dam, and Ketti Valley. These places will ensure that
Also Read – Tamil Nadu To Install Cloth Bag Vending Machines In Public Places To Replace Plastic Bags