Under 140 Characters
Hawai Adda is the first airplane restaurant in Ludhiana (Punjab). Newly opened, it serves vegetarian food with fresh ingredients.
In A Minute
Have you taken the 60-seconder tour featuring our Editor-in-chief, Kamiya, yet?
No? Scroll up & watch the video!
Yes? Scroll up & watch it anyway because what I am about to tell you isn't in the video :P
What is it?
An old phased out A320 aircraft from Air India bought by one Sardar Ji and look at his entrepreneurship! He has converted it into a swish and swanky restaurant in Ludhiana.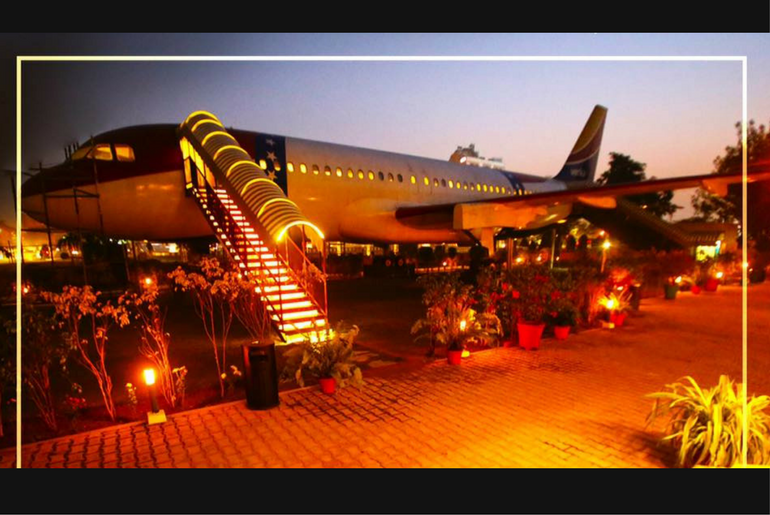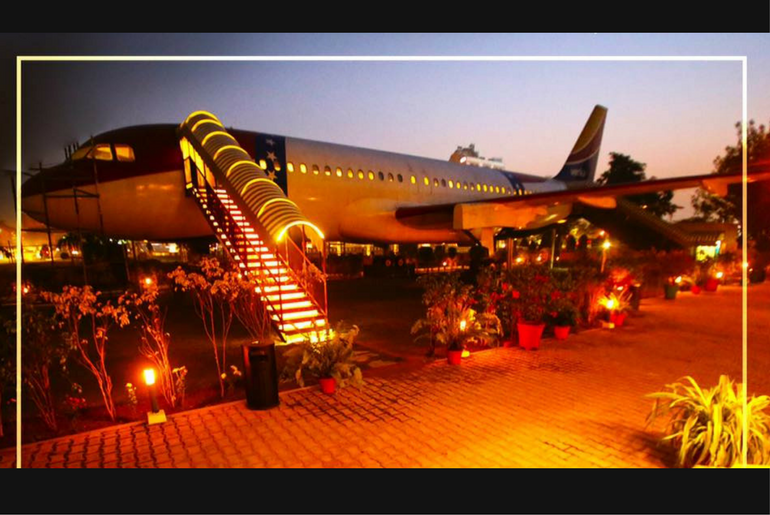 What's In it?
Windows and passageway of the flight are in place but the seating has been changed.The stairway gives you a glimpse of the billing counter, turn right and your perception of an aeroplane is just about to change.
It now feels like a plush Raajdhani train experience has been created inside a plane.
What To Eat?
The best part about this aircraft restaurant is that they don't give you frozen or reheated food.  There's a restaurant which serves vegetarian food and also a bar that only serves non-alcoholic drinks. Take your pick from Indian, Chinese or Italian. The delicacies served here are freshly cooked with love.
What's Unique?
Definitely not the food. Its the experience of sitting in an aircraft without rubbing your elbows with your co-passenger and enjoying a meal. Go for dinner or host your parties here.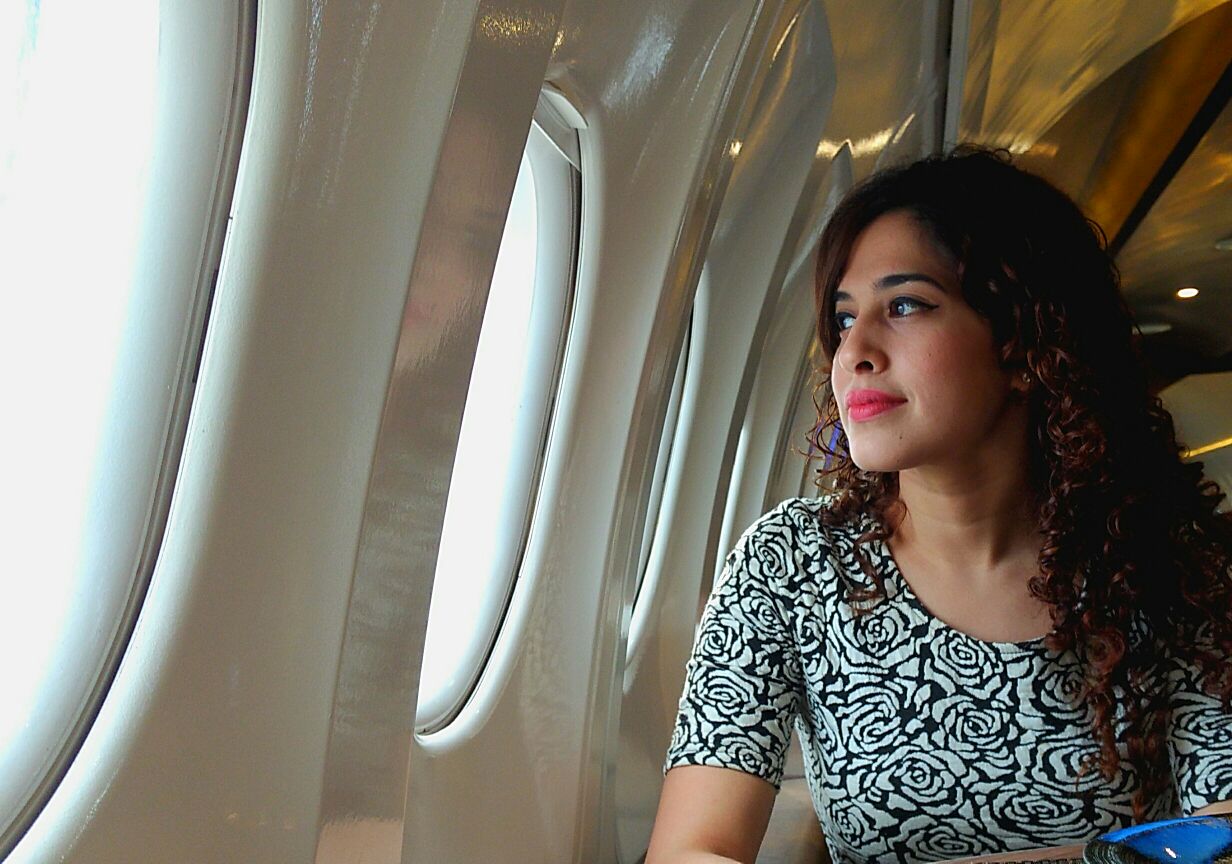 Verdict by Miss Jani
The social scene of Ludhiana is not as bad as the metro city dwellers would imagine. A drive around the Ferozpur road and BRS Nagar put all my doubts to rest.
Like all other markets, Ludhiana too is looking for some novelty in the hospitality space and an dining experience inside an aeroplane is surely unique. The fact that it doesn't serve non-veg or alcohol could be a downside. However, I tried the Chinese food here and it wasn't bad at all.
I wish the manager of the restaurant was a little more hospitable. While I was still seated and finishing my meal post the kitchen closing time (3:30 pm), he ordered his team to clear everything in his loud voice. He was probably hinting at me ;) but I took my own sweet time.
The food is not exceptional but the airplane dining experience surely is.
Where: Verka Park, Ferozpur Road, Ludhiana, Punjab
How Much: Rs 2,000 (For Two, including drinks)
Ludhiana's Hawai Adda In A Minute | Curly Tales

Check out India's first airplane restaurant, #HawaiAdda in Ludhiana, Punjab. You won't have to fasten your seatbelts here or eat frozen food! Take a video tour of it #InAMinute They call it #JazzyAirlinesRead Full Review here: http://curlytales.com/no-need-fly-wish-eat-plane/

Curly Tales यांनी वर पोस्ट केले शुक्रवार, १० फेब्रुवारी, २०१७
LIKE Curly Tales on Facebook | Instagram | Twitter
You can subscribe to our newsletters.
For my posts, also add:
LIKE Kamiya Jani on Facebook | Instagram | Twitter