Have You Planned Your November Yet?
The new month has started after the festive spree last month. Don't you think you should have a list of exciting things to do this month rather than just planning for your groceries and shopping list? Yes, so here is the list of events you must attend to keep the spirit of November happening and alive.
1. Global Citizen India:
Do you love the song 'Yellow', 'The hymn for the weekend' or 'Paradise'? Yes! You are right. We are talking about Coldplay. They are going to be performing in India for the first time. Not just Chris Martin but A. R. Rahman, Arijit Singh, Shankar Mahadevan, and Farhan Akhtar are some of the Indian artists who are going to add to 'the sky full of stars' at the event. Many of the big Bollywood celebrities like Amitabh Bachchan, Ranveer Singh, Aamir Khan, and more will be there to set the house on fire.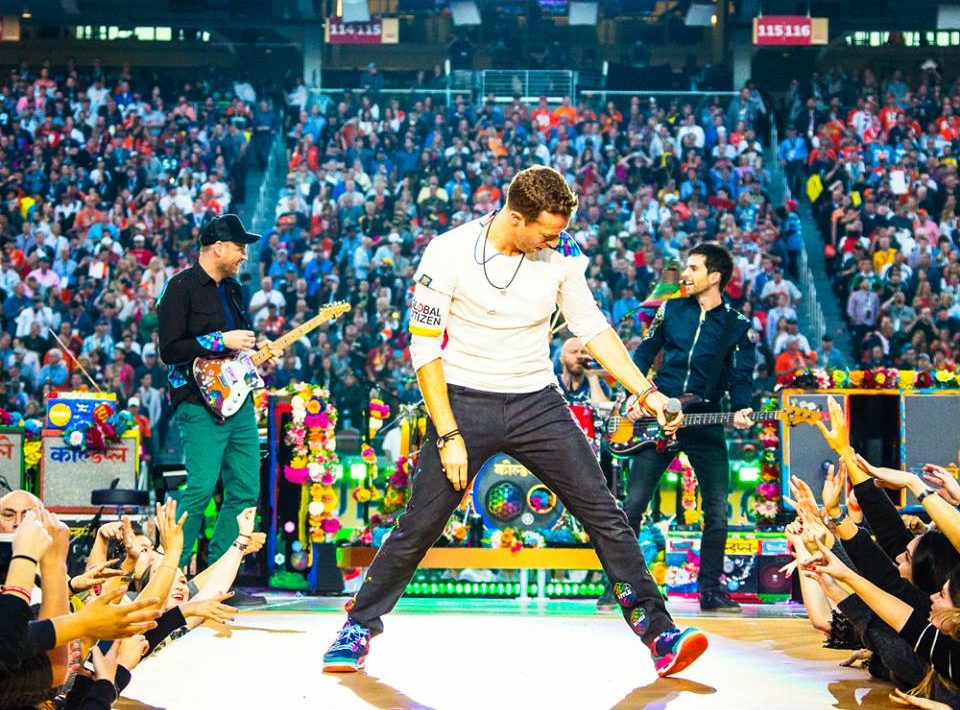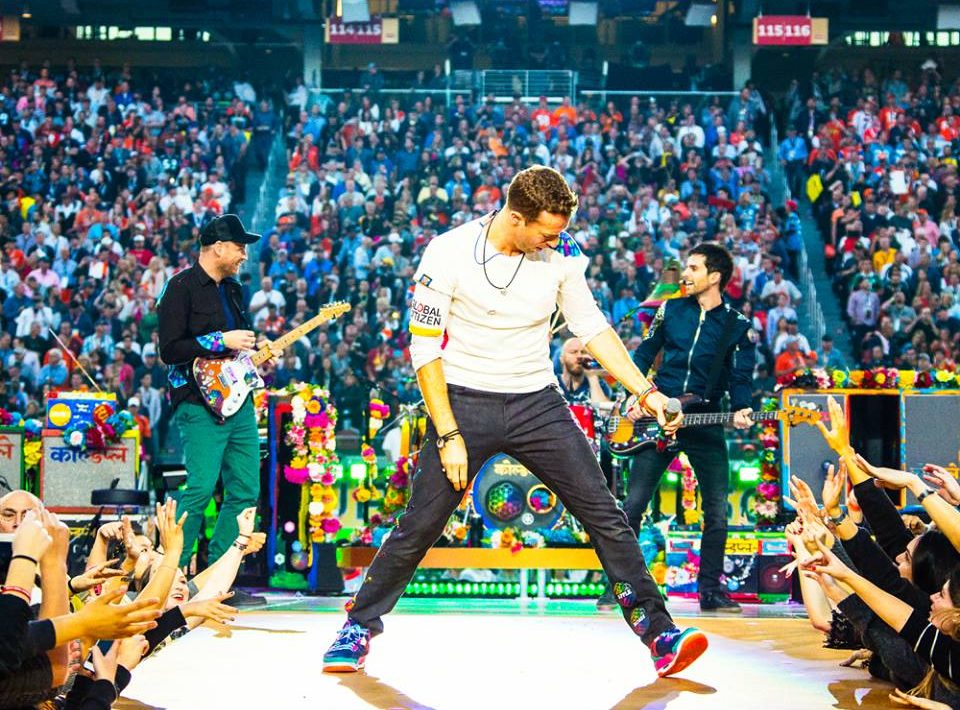 When: Saturday, November 19

Where: MMRDA Ground, BKC Road, Mumbai 
2. Knife Painting Workshop
Cutting with knife and painting with a brush is old school. Try knife painting this time at the Bombay Drawing Room. Learn how to do it at the workshop in Mumbai and explore your creativity. Art is the best way to express and know yourself so take your knife and head not to the kitchen but Khar.

When: Saturday, November 19. 4-6pm
Where: antiSOCIAL, Khar
Price: Rs. 1959
3. Thanksgiving Dinner by Chef Alex & Team Mag Street
Chef Alex and the team of Magazine Street Kitchen is going to delight you with the Thanksgiving dinner feast on November 24. The meal full of Turkey made with love by the chef is planned to be on your plate. Don't forget to sip the wine served there. You can choose from vegetarian and non-vegetarian food choices.
When: Thursday, November 24
Where: MAGAZINE STREET KITCHEN, Gala No 13, Devidayal Compound, Gupta Mills Estate, Reay Road, Mumbai
Price: Rs.5000 onwards