Craving for some food that you had in a different state long back and unfortunately, you won't find it in your own city? Well, the problem will soon be resolved. And all credit goes to Zomato. One of India's leading food delivery applications, Zomato will soon launch a new exciting feature using which the customers can order from different Indian cities and relish the delicacies sitting in the comfort of their homes. As per reports, the service will be named 'Zomato Intercity Legends'.
What Is Zomato Intercity Legends?
This innovative service falls under the Intercity Legends branding. Some users shared a few screenshots that state the functioning of the concept of intercity food delivery. One of these screenshots has an Indian map with different food from different Indian cities. It highlights Sandesh from Kolkata, Mysorepak from Bangalore, Kebabs from Lucknow, and Biryani from Hyderabad. The screenshot also has the text 'Some food is so legendary it is worth travelling for. But you don't have to!' and 'Introducing Intercity Legends'.
Also read: Woman Beats Zomato Delivery Man With Shoe In Viral Video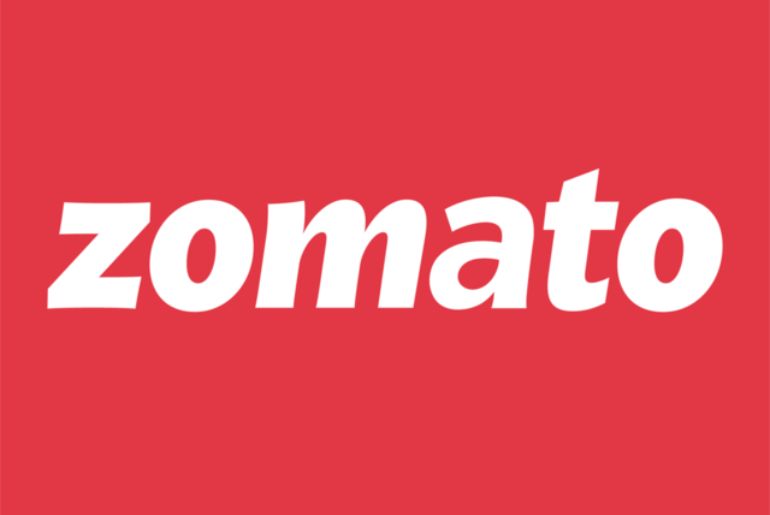 The screenshots are pretty detailed to understand how the intercity delivery feature of Zomato will work. In the second screenshot, the text mentions, 'After you place an order, the restaurant prepares & packs the food.' Wondering how the food will be delivered from one city to another, the screenshot reads, 'Food is refrigerated & reaches your city via flight/ road.' And the last step is 'You simply re-heat the food (as required) & enjoy the legend!
Also read: Zomato Discontinues Its Pro-Membership Subscription And Here's All You Need To Know!
Get A Taste Of Different Indian Cities At Your Doorstep!
The customers will receive the food delivery by the next day. In some instances, they may receive the delivery longer than a day for quite a few orders. The sad news is that the service will not be available everywhere throughout India initially. Also, only some selected foods will be available on the menu, mostly the foods synonymous with the cities for the intercity deliveries. Though Zomato has not made any official announcement yet with all the details, we are quite excited to see how the journey of food from one corner of India to another turns out. Will it be a successful venture or a massive failure? Only time can tell.