Under 140 Characters 
Good news for all you social media butterflies! Stay active on social media to get a visa approval from USA by May 2018. 
What Is It?
Who would've thought that? Now you gotta stay active on all your social media platforms to obtain a visa for the US. You may have to provide other information like your email address, contact numbers and biographical information, but social media profiles do form the crux of it!
Also read: This Pizza Is As Big As Your Bed!
What Do We Know?
Post May 2018, you will be asked to provide usernames/handles across 20 social media platforms including Facebook, Twitter, Instagram, LinkedIn, Reddit, YouTube, Pinterest (but also Google+, MySpace and Vine) and more if you're applying for a visa for the US. The US government will be drawing a profile for identity verification before granting a visa. 
Also read: Travelling Plans To Zimbabwe? You Can Now Get Visa On Arrival
Who Is It Valid For?
People from Canada, Australia and and UK are exempted from this rule as they have a visa-free arrival policy. Although every other place isn't included in this category hence will have to provide the necessary details as mentioned above.
Also read: 20 Countries That Allow Indians To Visit Without A VISA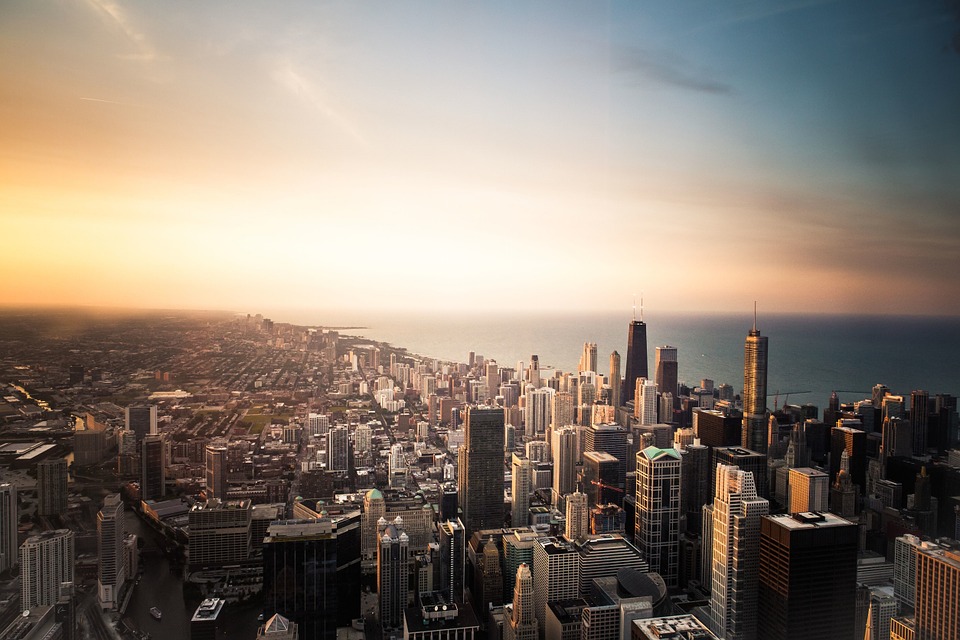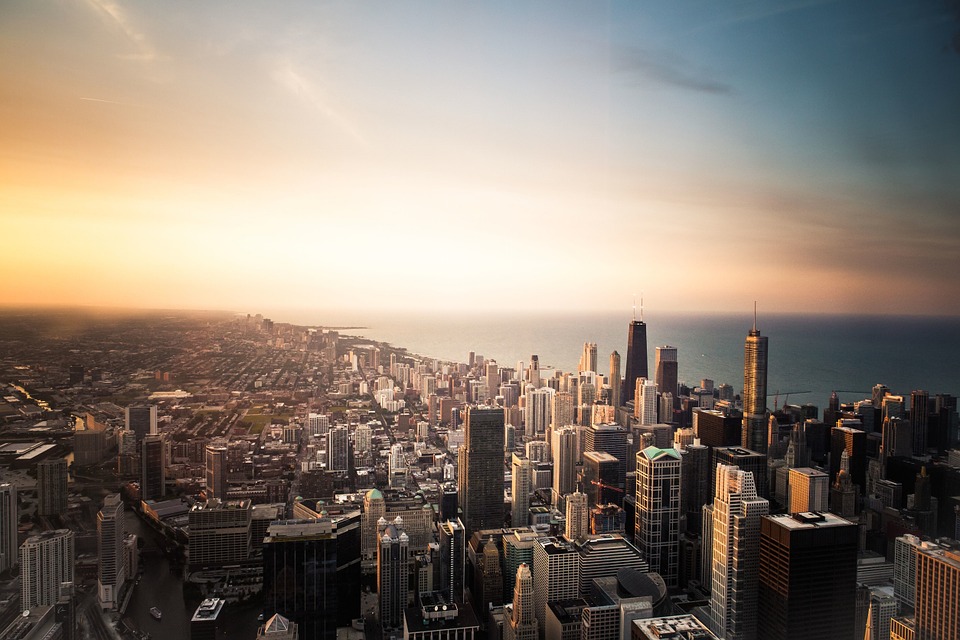 LIKE Curly Tales on Facebook | Instagram| Twitter
You can also subscribe to our newsletters