While India fights the deadly second wave, the good Samaritans of the country are stepping up to offer help to the COVID-affected families in every way they can. While some are raising funds, others are delivering essentials like food and medicines to the doorsteps of infected patients. What do chefs do on their day off? But if you too wish to contribute to the cause of the country and do not know how here's what you can do. You can simply order food from these renowned chefs in Mumbai who are raising funds for COVID relief. 
Mumbai's Top Chefs Are Putting Together An Asian-Inspired Menu
Mumbai's top chefs Hussain Shahzad from The Bombay Canteen, Prateek Sadhu of Masque, Harsh Dixit, and Impresario's Gresham Fernandes are putting together an Asian-inspired menu to raise funds for COVID-19. Cooks for a cause' kicks off on May 10. The limited dinner boxes will be available to book via WhatsApp number 9999931957.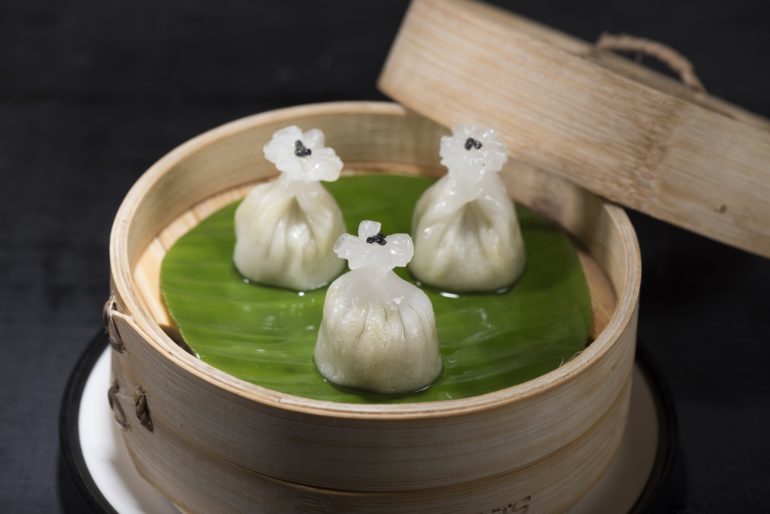 Also read: Heading To Goa? Order Global Dishes From These Home Chefs For An Exquisite Experience
The Chefs Are Creating A Seven-Course Meal
These celebrated chefs are putting together a seven-course meal including 'Tadgola' or ice apples, a lobster or shroom roll, a Thai mango or squid larb, dumplings, butternut squash porchetta, tres leches, and mango ice cream. Bookings will be available on first-cum-first serve basis. You Can Provide Meals To COVID Patients Even If You Can't Cook; Here's How
View this post on Instagram
Pay For The Meal On The Donation Link
Once you message on the WhatsApp Number, you will receive a menu and a donation link to Hemkunt Foundation. Just for your knowledge, this foundation is helping with oxygen cylinders and emergency supplies across Delhi NCR and Mumba. You can make a minimum donation of ₹6,000 and send over the donation receipt to confirm your meal. The dinner will be delivered to you every Monday. 
View this post on Instagram
But before you donate, text over WhatsApp and check for the meal availability. You can also pre-book your meals for Monday. Twice every month, Shahzad would be partnering with other chefs across the city to raise funds for COVID relief for now. 
Also read: Healthy Tiffin Services In Hyderabad For COVID Infected Patients & Families In Quarantine
WhatsApp on 9999931957 to place an order.