Air India is changing a lot of rules since the Tata Group took over the airline. Very recently, the airline relaxed its 'Voluntary Retirement Scheme' in June 2022. Air India's scheme of VRS was previously meant for permanent employees over 55 years of age and working for continuous 20 years in the company. On 1 June 2022, they relaxed and introduced a new scheme of voluntary retirement.
The New Voluntary Retirement Scheme Of Air India:
According to the new VRS, cabin crew members, clerical staff, security guards, and employees in unskilled categories above the age of 40 years can now opt for this scheme. It came into action from the first day of June and will continue till the end of July 2022. Employees who have already signed up for this scheme will receive an incentive of ₹1 lakh. More than 1600 employees have already opted for this.
Also read: Older Air India Staff Feel Unwelcomed By TATA Group; Fear Being Replaced By New Hires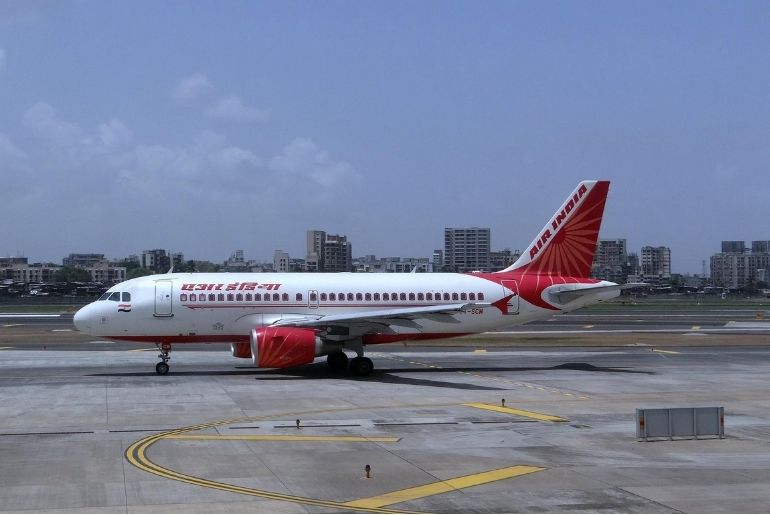 Over 10000 employees are presently working for Air India and almost 7,000 are working permanently. As per the requirements, almost 2800 employees can opt for this scheme, which stands for almost 57% of employees falling under the age group and work years. In fact, while considering all the permanent employees, already 23% of them have signed up for VRS.
Also read: Air India Offers To Re-Hire Pilots Post Retirement 
It has not been a year since the Tata Group took over Air India and hence they are not allowed to lay off any employee as per the disinvestment conditions. Instead, they can initiate schemes of voluntary retirement from the second year.
Reasons Behind All These Changes:
Everyone expected significant changes after the change in ownership of the airline. Tata Group is on a mission to improve and work on everything required for the development of the airline and also do a profitable business. A former senior executive shared that this scheme will help them to cut costs. These changes will help Air India to be better than the other airlines and acquire supremacy in the industry.
Old employees are fearing the changes and uncertainty of their jobs too. The way Air India functioned previously is changing and with that new employees are joining too. The work culture of newly-hired and experienced ones in this airline is also quite different.