It's that time of the year when exams are far away and you haven't even bought your books for this semester. Why sit at home and do nothing when you can go out of town to do the same? You tell your parents it's an 'industrial visit' but you both know it's a college trip. These are the six kinds of people you'll meet on each one:
1. The Mumma's Boy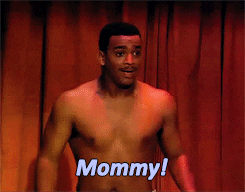 He is joined to his mother by an umbilical cord in the form of a cellphone. She calls him in the morning to ask if he has slept well. He calls mid-morning to tell her what he had for breakfast. They discuss the day's itinerary for the nth time. He reports to the maternal command centre via WhatApp every four hours. Sometimes, she calls on the hotel landline (yes, she has the number) just to make sure that he isn't secretly living in a gambler's den. At night, they exchange audible goodnight kisses.
Also read: Breakfast Cues From Ladakh
2. The Social Media Addict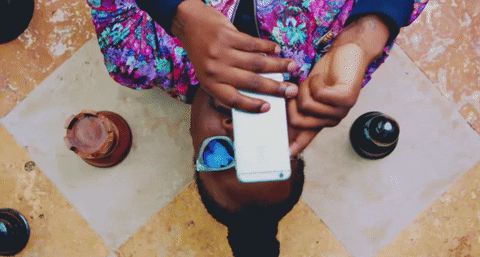 She admires mountains by clicking a picture on her phone and uploading it on every platform. Her hashtags are longer than her sentences. She is terrified of no-network zones. The lovely lady has a grand total of nine followers on Twitter, none of whom are interested in where she had the World's Best Honey-Soaked Nutella-Stuffed Pure Organic Pancakes. She live blogs things like people taking photos of other people. Before live blogging existed, she was perpetually on a call, loudly describing every detail of everything she saw or did in every little moment.
Also read: Here's How You Can Make Your Food Look Better On Instagram
3. The Diva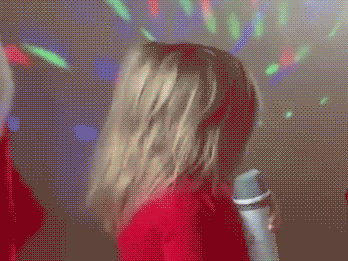 She doesn't have a friend circle, she has an entourage. She needs three suitcases for an overnight trip and will carry none of them herself. You are one of her many porters, courtiers, helpers and personal assistants. If she makes your entire group late with her extended beauty and makeup routine, it's okay. If you are violently sick and show up a few minutes after time for a group photo she has scheduled (of which she is the centerpiece), keep a fire extinguisher handy.
4. The Insomniac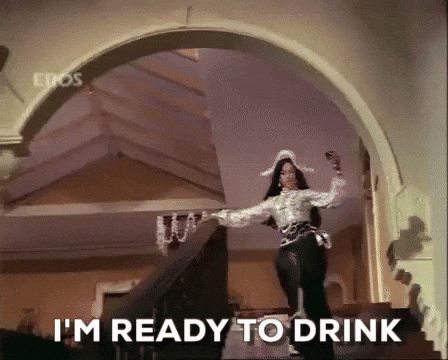 This person has dark circles the size of Saturn's rings. She parties late into the night, every night, and refuses to let you fall asleep at 4 a.m. Worse, she is up at the crack of dawn and shakes you awake with a 'Good Morniiiiiiiiing, Mumbai!' that is so cheerful, it would make even Vidya Balan want to strangle her. On the bright side, she wants to go everywhere, do everything, is up for trying anything and helps you find joy in every waking moment (of which there are too many).
Also read: 5 Midnight Buffets in Mumbai For Your Post-Party Hunger Pangs
5. The Organiser He is your in-house tour operator and has the deets on hidden treasures, street food, shopping streets and where you can get it for cheaper. He has a binder full of notes and spent weeks researching your trip. The man is a culture vulture, foodie, amateur historian and alcohol expert. He can be an Uncle sometimes but he is the reason you don't spend the entire trip in your room.
Also read: Planning To Go Wild? Here's Everything You Need To Pack For A Jungle Safari Adventure!
6. The Flirt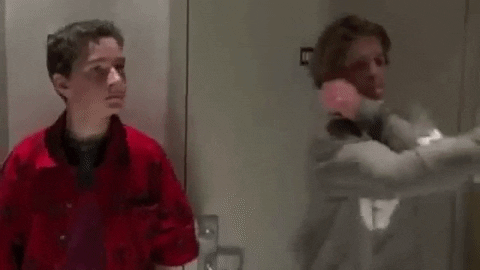 He's come to this trip with only one purpose. Main ladkiyon ko pataunga. He's the self-proclaimed stud boy and love guru. He dishes out free advice to all his 'bros' on the trip and thinks he has all the moves.
Odd, maddening, cheerful and friendly, these folks are the ones who help you make memories. Because what happens on a college trip, stays in a college trip!
LIKE Curly Tales on Facebook | Instagram | Twitter
You can subscribe to our newsletters