A beautiful strip of land between a river and a sea in India? Sign us up! In the small town of Udyavara, Udupi (Karnataka), you'll find the stunning Pithrody beach best explored on a drive upon a small stretch of road. It sits serenely between the Udyavara River on one side and the Arabian Sea on the other!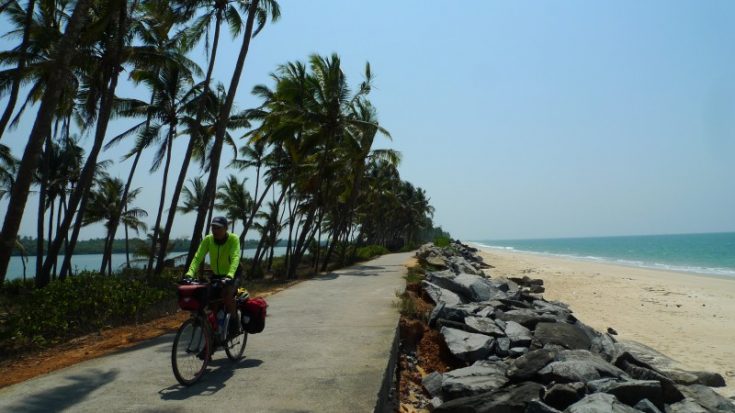 A Beach That Remains Untouched
The beach is untouched and hardly known by people outside of Karnataka and is perfect for relaxing, catching mesmerising views and clicking insta worthy clicks.
Small boats ply to transport you from the mainland to the beach. For stay options, Airbnb is your best bet as this area is a lesser known region and local hosts are more readily available.
Also Read: Drive Down To This Lesser Known Beach In Mumbai
How To Get Here?
Driving here is the most accessible mode of reaching and ever so picturesque! The elusive beach is only 51 km away from Mangalore, 398 km from Bengaluru, 706 km from Pune, 782 km from Hyderabad and 849 km from Mumbai.
The towns leading to Pithrody would be Udupi and Mulke if you're driving. Nevertheless, some train connectivity is available in the form of Udupi Railway station which is closest to this beach.
Also Read: Holiday In A Private Island In Karnataka For Only Rs 6000
Happy Driving!