People are planning international travel after a hiatus of two long years and are super excited about it. But all their excitement is fading away with their visas being delayed. People are annoyed with long waits for tourist visas to Europe, especially for countries like Greece. So if you all are planning a trip to Europe, make sure to apply for the visas months in advance. 
Increase In Visa Applications
There has been an increase in the number of visa applications ever since almost all countries have been open for travel. Though there is an increase in visa applications, the appointment availability has been limited. The Schengen visa applications generally take about 15 to 30 days but this has time been delayed for more than 4 weeks now. The increase in demand after Covid and the shortage of staff at the Embassies is what is causing the delay. The wait has been more for European countries, especially Denmark and Greece. People have been waiting for 2 to 3 months now for their visas.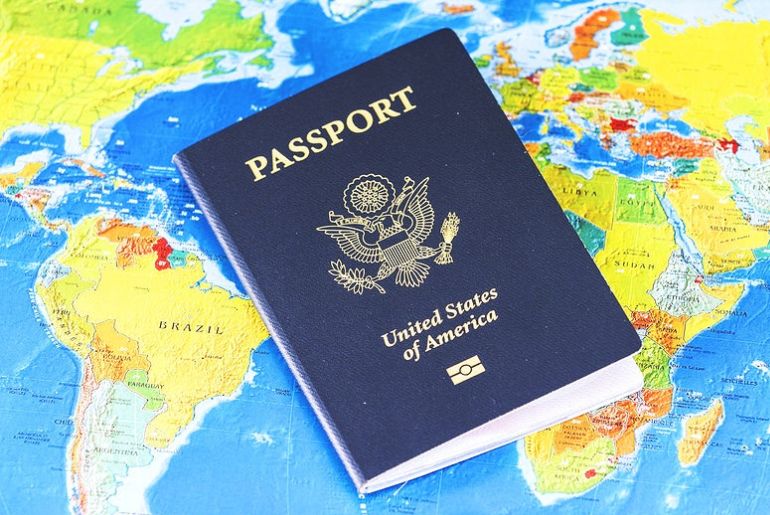 Also Read: Think Twice Before Booking An International Flight As Visas Are Getting Delayed
A 20% Increase In The Number Of Applications
The number of visa applications to the UK and Europe, be it tourist visas, business trips, long-term stays or student visas, has seen an increase of 20 per cent than the year 2019. Managing director Sanjay Dang of Uniglobe Le Travelworld says 75 per cent of his current clients want to travel to Europe for business and leisure. Several European countries began to accept Covaxin-vaccinated travellers back in November last year, which could possibly explain the surge in demand.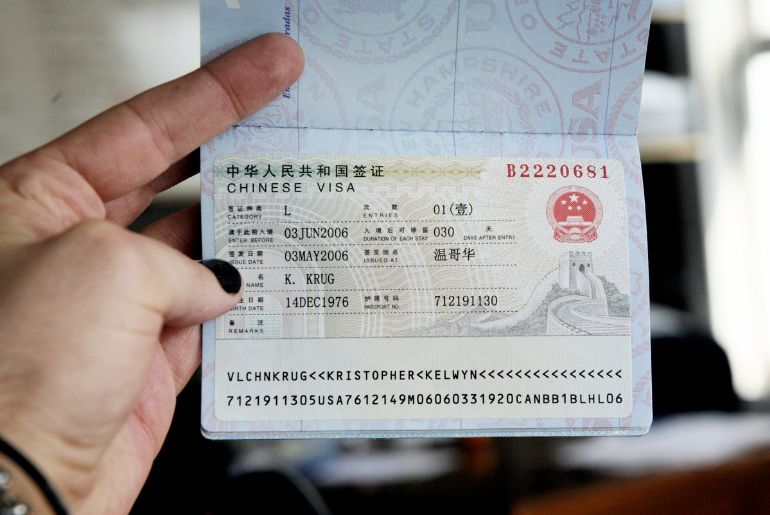 Also Read: International Travel May Cost A Bomb As Indian Rupee Hits Record Low