The world is now open to travel after two years of hiatus and people are excited to be travelling to different countries. But these days many are facing a problem as they are not getting their visa on time for their international holidays. People fear that if the visa does not come on time, they might lose all the money they have paid for hotels, insurance, tickets, etc. 
Backlog Of Applications In Embassies
Backlogs of applications are creating major difficulties for embassies. The Denmark Embassy has suspended the visa applications temporarily due to a shortage of staff and an expected increase in visa applications. Greece Embassy is recruiting more people in order to deal with the backlog. For Canada, visitor visa applications can take 129 days, which is over four months longer than the British High Commission website states. A lot of staff had moved back to their countries and that is what has caused a shortage of staff. Resumption of in-person visa appointments has been announced recently by the US Embassy from September. In cities like Mumbai and Delhi, the slots are fully booked till April 2023.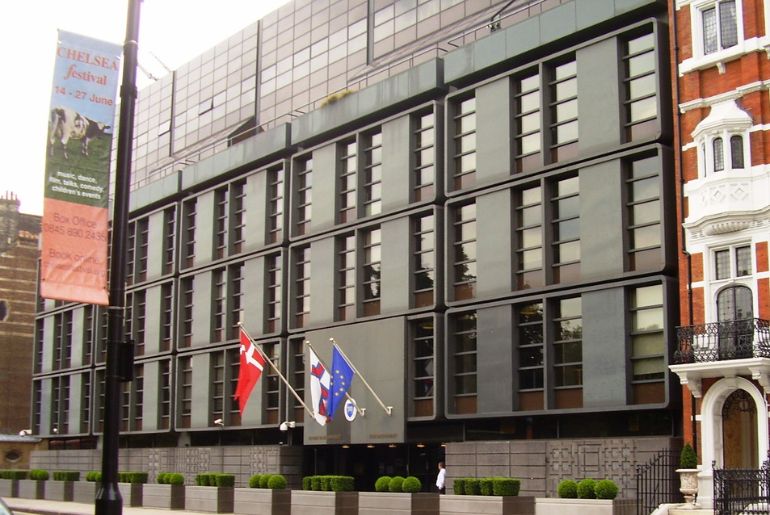 Also Read: US Tourist Visa Appointments To Begin In September So You Can Plan That Trip
Travel Companies Are Dealing With Worried Customers
President of Travel Agents Association of India (TAAI), Jyoti Mayal said that people have planned their vacation after two years and that they are done travelling to countries like Dubai and Maldives. Hence they are moving to explore the Schengen countries in large numbers. People are after a long time excited to spend time outskirts with their friends or cousins. Hence there is a rapid increase in demand. In a letter to the External Affairs Minister, the Travel Agents Association of India has requested his intervention, as well as a government-to-government dialogue on the Schengen and US visa delays.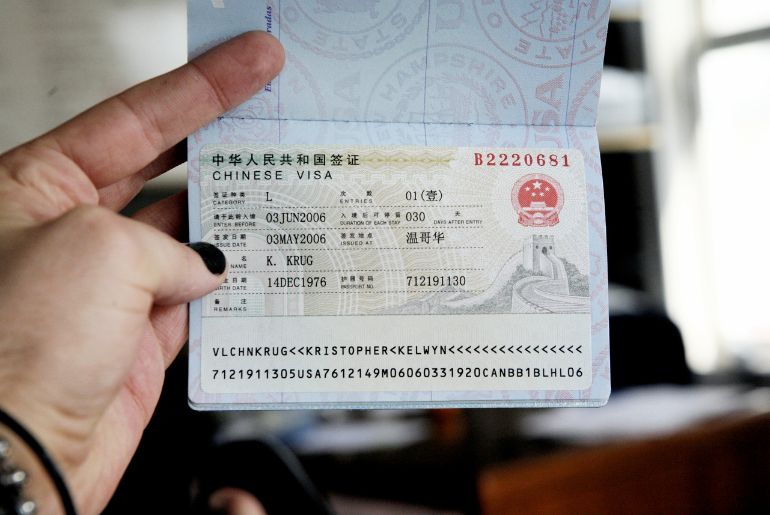 Also Read: 5 European Countries Offering Quick Visas To Tourists Right Now!