No one ever knows when one starts feeling the urge to go on a quick vacation. Planning an entire trip at the last minute can get very exhilarating. With all the searching, checking, booking, and everything, a last-minute summer trip not only takes a lot of time but also burns a huge hole in the pocket. At the last moment, the price of stays, trains, and flights is always higher than usual. But there are some tips and tricks to save spending an overwhelming amount on a last-minute summer trip. Check out these hacks and plan your trip ASAP!
Hacks To Get Low-Cost Deals For Your Last-Minute Summer Trip
Book Your Accommodations Outside Big Cities
It is a no-brainer that each and everything in the city cost more than the outskirts. It is always advisable to accommodate outside the big cities. This does not mean that you have to travel a huge distance every day to reach touristy destinations. Stay within half an hour from the city and you can easily save a lot on hotels and even food.
Also read: 5 Travel Hacks To Save Time & Money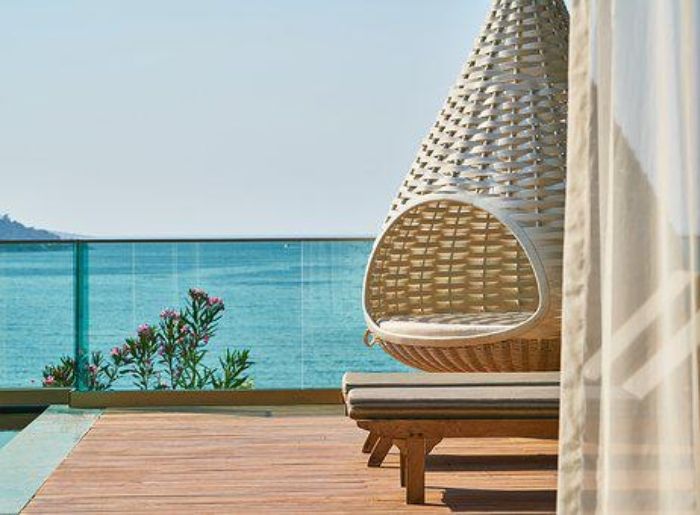 Book One-Way Tickets
If you are reaching your destination by flight then try out this super convenient hack for your next last-minute summer trip. Do not book tickets for a round-trip. Always go for purchasing 2 one-way flight tickets for your departure and arrival destination. Most of the time, 2 one way tickets cost quite less than a round trip. You get to choose the same or different airlines and also your preferred arrival and departure time. All you need to do is go through various options and then choose your suitable one and the cheapest price.
Also read: These Are The Safest Airlines In The World To Travel In 2022
Fly On Weekdays
A vacation does not always need to fall on a weekend. It is, of course, convenient to go on a trip on weekends but it is an advantage to travel mid-week. Most Indian airlines and railways follow a pricing system depending on the demand. So when the demand is more the price increases too. It can be easily understood that the demands are lesser on the weekdays and hence you can get tickets at a slightly cheaper rate.
View this post on Instagram
Utilise All Your Card Benefits
Your credit card is your best friend during your last-minute summer trip. Claim all the benefits of your credit card and get access to exclusive offers while booking your stays. You can even get more reward points and room-up-gradation while using your credit card during your trip.
Pack Your Bags At The End Of The Summer Season
If you can wait till the end of summer then this hack will be very convenient for you. Due to the extreme increase in demand, the travel expenses get very expensive in the summer season. As the weeks and months pass, crowds and the demands decrease too. In conclusion, you can get the experience of all the summer activities but at a cheaper price.