Uber like Jet
At the tap of an app, you have a chauffeur driven car waiting for you at your doorstep to drop you off at your destination. But what about your chartered air travel requirements?
Attending to all your impromptu travel plans are the new breed of air taxi aggregators. Taking the Uber idea a notch higher are Ubair, JetSmarter, Victor, PrivateFly that have created the online marketplace for private jet travel.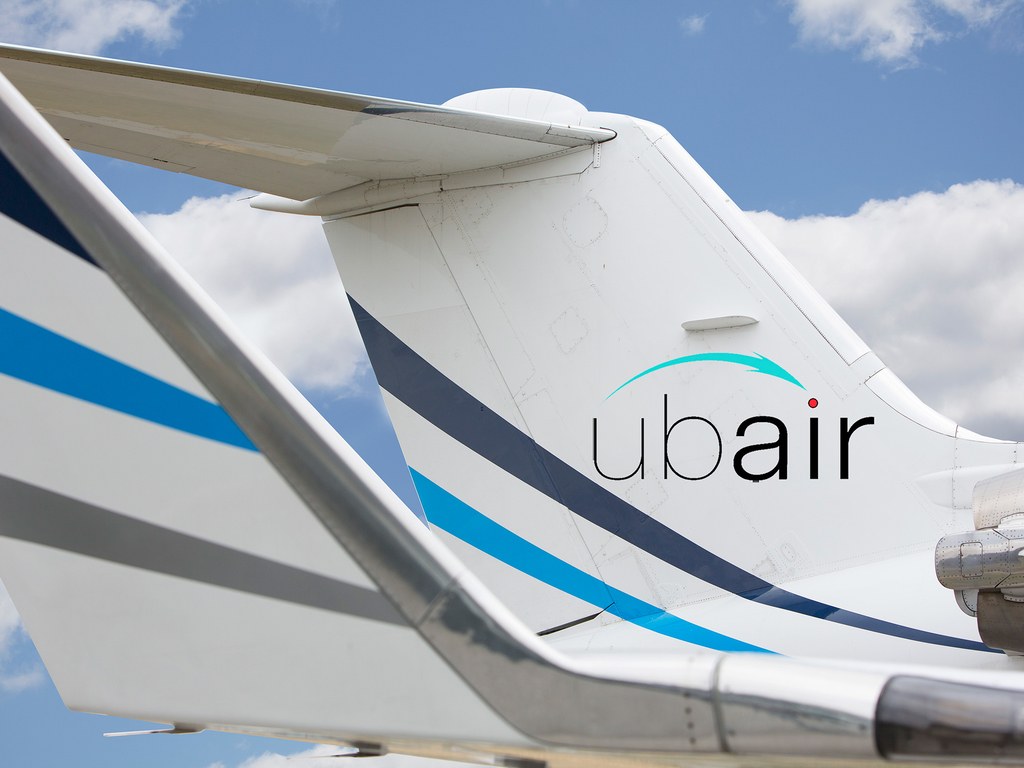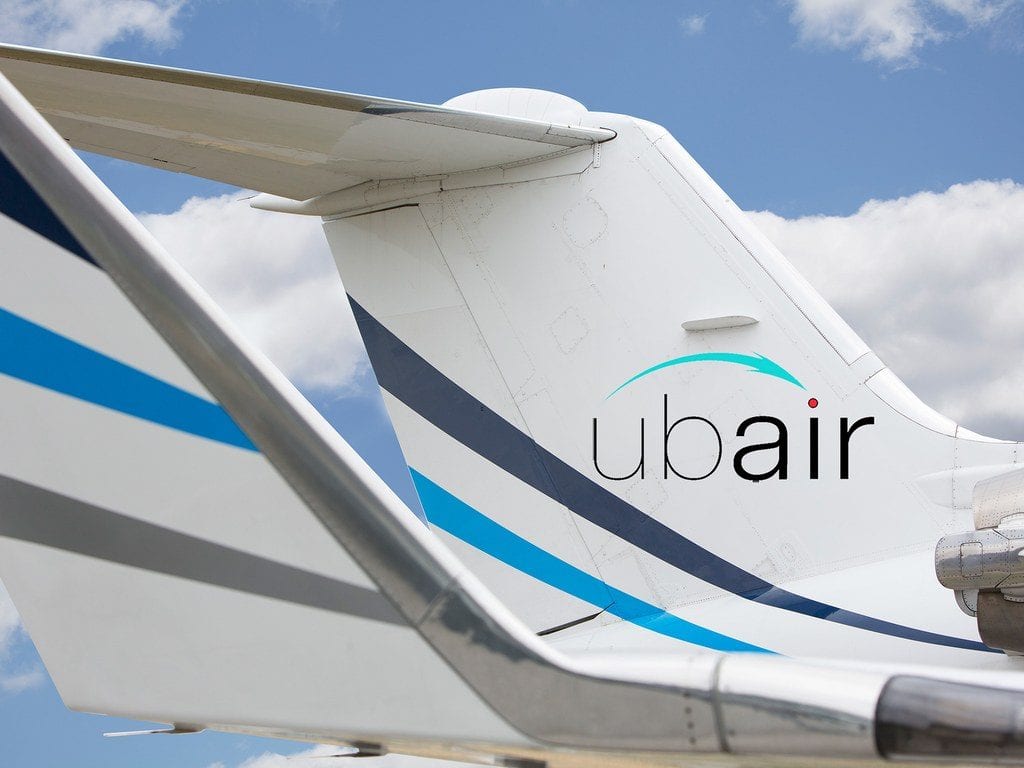 The App
The app allows flyers to instantly book a jet at the tap of an app making private planes available at their preferred time and place. The users can search for flights in just seconds and compare prices between multiple categories of aircraft.
Ubair
Ubair offers aircraft in six categories, from a baseline piston aircraft (ubairTaxi) to an intercontinental Gulfstream (ubairHeavy), with several categories in between. Users can also select amenities such as gourmet catering, WiFi and the newest planes, with instant, paperless confirmation.
Pricing
The pricing of travel is around four times the price of the Business class ticket, but definitely much cheaper (over 30%, depending on the destination)  than that of a private chartered plane. The app is available in the USA, Canada and the Caribbean.
Benefits
Like the app-based taxi service, Ubair has partnered with aircraft owners making it is a win-win situation for both the owner & the flyer. Thus, the app not only helps in better utilization of air crafts but also caters to sophisticated demands of instantaneous flight booking that are addressed in a hassle free and cost efficient way.
UbairOwners
Ubair has also introduced ubairOwners, an optional ownership program that offers a turnkey aircraft and charter revenue management system for frequent travelers who can buy all, or part of, an asset in the ubair system. There is no up-front fees or deposit required from the customers and the aircraft is available at their convenience.
Men behind Ubair
Justin Sullivan is the founder and CEO of Ubair, he was previously president of Private FLITE, a full-service private aviation company. Its co-founder is David Tait OBE who has earlier worked with Virgin Atlantic Airways.