The Queen and the Royal family are far from being strangers to Social Media with a large number of followers already! But this recent job advertisement is amusing to say the least.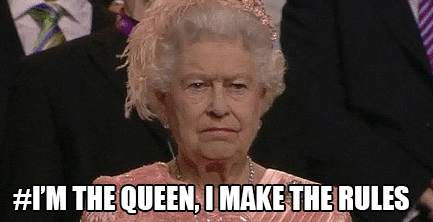 What Is It?
With pay of almost 26 lakhs (approx), free lunches and the Buckingham Palace as your office, this is one crazy offer that is now already off the market. The last date for applications was 22nd March 2019 but we still have no news as to who finally snagged this swanky role.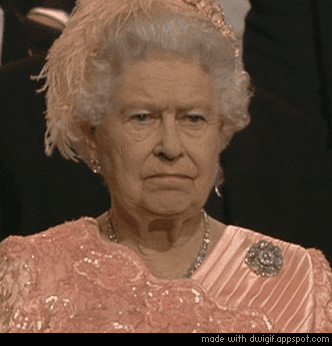 What's More?
About the job, well, you have to make the Queen's presence in the online realm more prominent. They want some crazy ideas and good coverage of the goings at the Palace.  It might be past the date but who knows, you might get more opportunities now that the Queen is on her way to being tech savvy!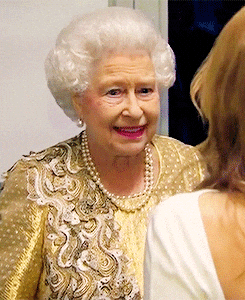 PS: If you do happen to be in London, you can actually visit Buckingham Palace for tea. We visited and here's what we did: