Ramadan in the UAE is expected to start on 6 May 2019. During the holy month Muslims practice the ritual of fasting. But, that's not all! In order to respect the sacred ritual and make the dawn-to-dusk fasting easier, schools and malls in the city function for shorter hours.
Here's all that you need to know about working hours this Ramadan.
1. Schools
During Ramadan schools in Dubai will not be open for more than five hours. The Knowledge and Human Development Authority has announced that schools in the city will start between 8:00 – 8:30 am and will close between 1:00 and 1:30 pm.
2. Malls
Major malls in the city will continue to function as usual. However, a few shops might choose to close down during the day and open post sunset. As for the working hours, malls in the city will remain open until 1:00 am on weekdays and until 2:00 am on weekends.
3. Parking Timings
The Roads and Transport Authority (RTA) has announced a few changes in parking fee during Ramadan. Parking fee will apply from 8:00 am to 6:00 pm, Saturdays to Thursdays. However, in multi-level parking lots, the fee will be applicable 24/7.
4. Dubai Metro
Dubai metro's red line will operate from Saturday to Wednesday from 5:00 am to midnight and on Friday from 10:00 am to 1:00 am. The green line will operate from Saturday to Wednesday from 5.30am to midnight. On Thursday, from 5.30 am to 1:00 am (of the following day), and on Friday from 10am to 1am.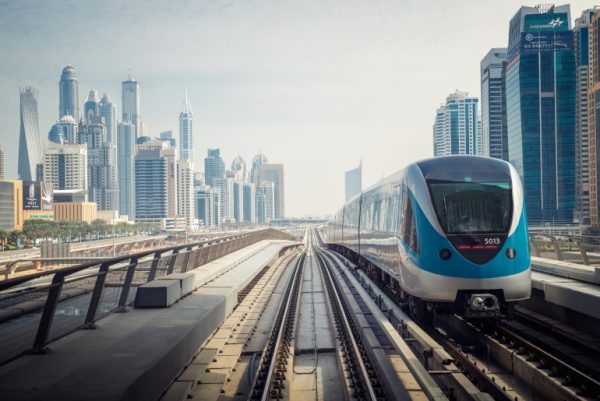 5. Bus
Bus services during Ramadan will be available from 4:00 am to 1:30 am (past midnight). RTA has announced changes in timings in main bus stations including Al Ghubaiba Station, Satwa, Al Qusaisand Jebel Ali Station.
Inter-city bus stations and commercial coaches to Sharjah will operate round the clock while services to Abu Dhabi will run from 04:40 am up to 00:00 pm.