Many people desire to shift or travel to Canada every year. And this year, visa applicants have to wait for a long time for extreme visa applications. The rejection rate is high as well this year. And amid all these delays and rejections, something very shocking happened in Haryana. A 23-year-old man committed suicide in Haryana over the delay in getting a visa for Canada. Unfortunately, just a day after this, his visa arrived at his home.
Rejection Rates In Focus After Delays For Canada Visa
This suicide in Haryana is a serious incident and it is reflecting majorly in the alleged Canada visa delays. The time required to complete the immigration process depends. On average, the least amount of required time is 6 months for express entry. The increase in submissions of study visa applications is leading to a major part of the immense amount of applications. Waiting for months can result in getting the visa or end up getting rejected.
Also read: Canada Invites 55,900 Immigration Candidates For Express Entry
View this post on Instagram
This year the rate of rejection is quite high and this is not only a loss of money but also demotivates the visa applicants. For students, the waiting time for a Canadian visa was 3 months before coronavirus hit the world. Unfortunately, many applicants' applications are on hold for the past 2 years. It is indeed a difficult situation for people required to travel for business or the ones who are willing to visit their families.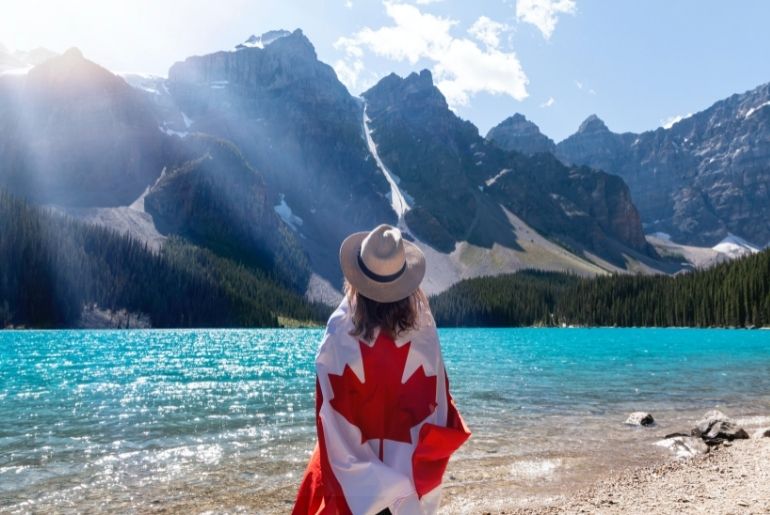 Students Are Facing Lots Of Problems
It is a hard time for the students aspiring to complete studies in Canada. They have not received any update on the status of their visas and this can either lead to approval or denial. Many have started online classes already and if their visas get denied, they will end up losing admission to their colleges and universities. This will lead to a loss of a huge amount of money as well.
Also read: These Jobs Can Help You Get Permanent Residency In Canada
This is a time of lots of tension for the students and their families as it is a matter of their education, future, and a massive amount of money is also attached to it.