1. All Your Favourite People
Pick your people wisely! The drive is long, you will want it to be a pleasant one.
Psst…. Your dog is a great choice. He will stay up for you while all are asleep at night. But don't let him drive, though.
2. Car Chargers
Did you think your phone is going to charge itself while you drive? NO WAY! We live in a generation of necessities called selfies and GPS. Imagine the horror if your phone goes off!
3. Food & Beverages
Murphy's law of Probability: The probability of hunger and thirst is inversely proportional to the availability of food and water. So carry food to binge, adequate supply of bottled water to keep you hydrated, and Red Bull for those weak moments!
4. Kits
Think mini. Mini lotion, mini soap, mini floss (oh right, it is mini anyway!)… you get the drift right?! Then there are personal hygiene kits, emergency toolkit, and of course medicine kit.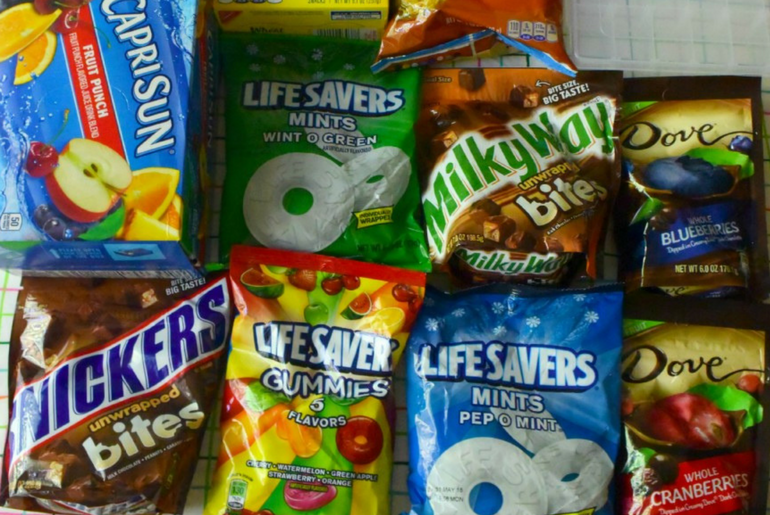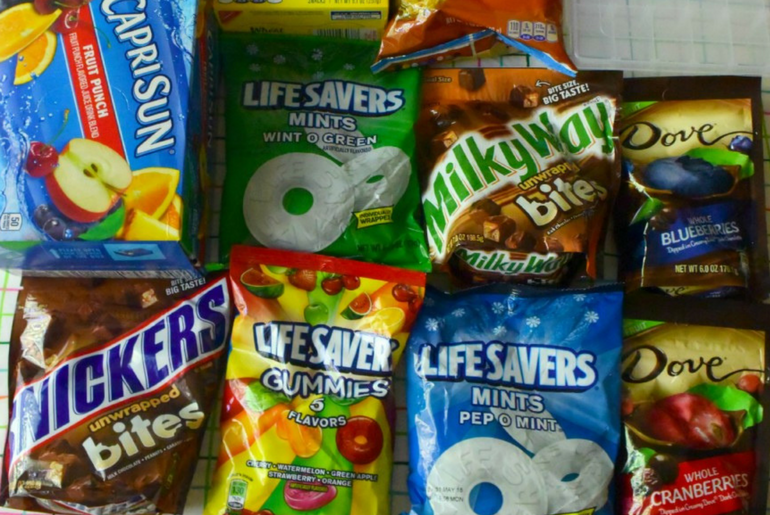 Psst… motion sickness pills, condoms. Carry them anyway!
5. Spray
I reiterate. The drive is long and the car is a closed space with packed people. Can get very smelly. Nuff said!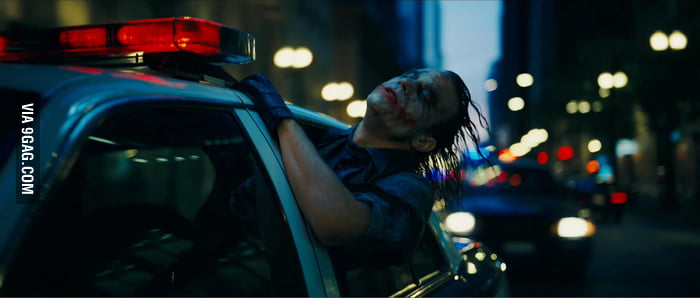 6. Travel Comforters
Neck pillows, blankets, whatever you want to ensure your short naps are as comfortable as possible.
7. Reliable Car
Last but NOT the least important is a fuel-efficient car. Do you really need me to spell this one out for you?
I solemnly swear you will be up to no good if you skip any of the above seven. Apart from these, don't forget to carry a kick-ass playlist, a good read for the journey (or a kindle if you have one), a journal & a pen to note it all down(you will be surprised how many people regret not carrying one), wet wipes, disposal bag (not for murder purpose), and of course a print out map for directions (in case technology fails you).
Where have you been longing to go on a road trip? Let me know in the comments 🙂
LIKE Curly Tales on Facebook | Instagram | Twitter
You can subscribe to our newsletters.