According to recent reports from Gulf News, Saudi Arabia lifted all the precautionary Covid measures. However, many countries worldwide are currently dealing with yet another wave of COVID-19 Omicron's sub-variants. In enclosed settings, you can skip the use of masks. Although, m asks will be compulsory in the Grand Mosque and Prophet's Mosque.  In order to enter companies, events, activities, flights, and public transit, proof of vaccination is no longer necessary.
A Passport Is Mandatory For Travel
According to the General Directorate of Passports, Saudi citizens who desire to travel to non-Arab countries must have a passport valid for more than six months. Moreover, a passport with a validity of at least three months is required for travel to Arab nations. Moreover, citizens travelling to other GCC nations must have a valid national ID card for at least three months. The original ID card and family registration are required for travel. 
The General Directorate of Passports stresses that Saudi Arabia individuals travelling outside the Kingdom must acquire three COVID-19 vaccinations. Moreover, two separate vaccine doses must apply to children between the ages of 16 and 12. However, those categories of people who have previously eligible for a waiver due to medical considerations will be eligible for exemptions.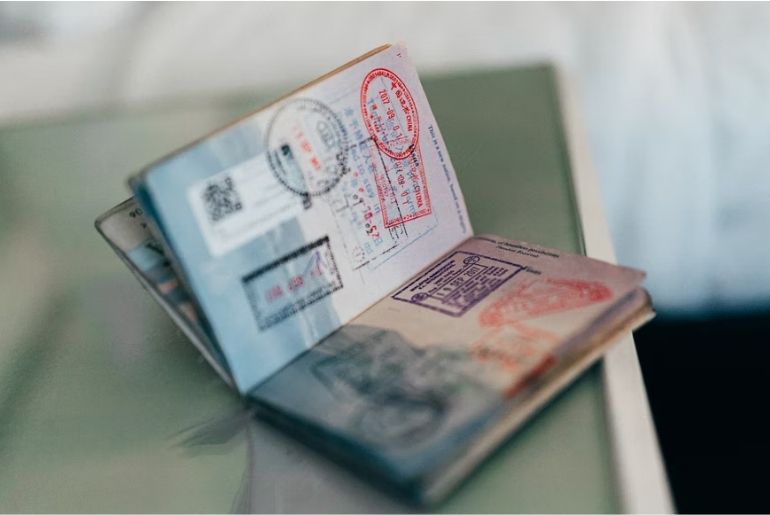 Also Read: Saudi Arabia New Megacity Neom To Have Millions Of Residents By 2030
Saudi Arabia Is Free Of Monkeypox
Meanwhile, the World Health Organization (WHO) verifies 80 cases of monkeypox in 11 countries and is trying to figure out the scale and source of the epidemic. The Saudi Ministry of Health informs the public that no instances of monkeypox is discovering in the country. Abdullah Asiri, the Kingdom's Deputy Minister of Health, says the country can monitor and detect monkeypox infections and fight the virus if a new case occurs. 
Also Read: Marriott Hotels Unveils A Stunning New Property Nestled Between Saudi Arabia's Two Holy Cities