Under 140 Characters

 
After Dubai, Abu Dhabi & Al Ain, BOUNCE Comes To Riyadh with a twist!. The high energy trampoline park is the world's first female-only park.
What Is It 
Fly through the air and bounce off the walls at the world's first only female trampoline park BOUNCE in Riyadh. You can jump around a massive warehouse filled with over 80 connected trampolines within huge colourful spaces. It's a place where the walls become your floor and the gravity rule does not apply. And the best part, there is no age limit, it's for everyone, from kids to adults. The high energy trampoline park is 3,000 square metres in size which is completely managed & led by female staff only.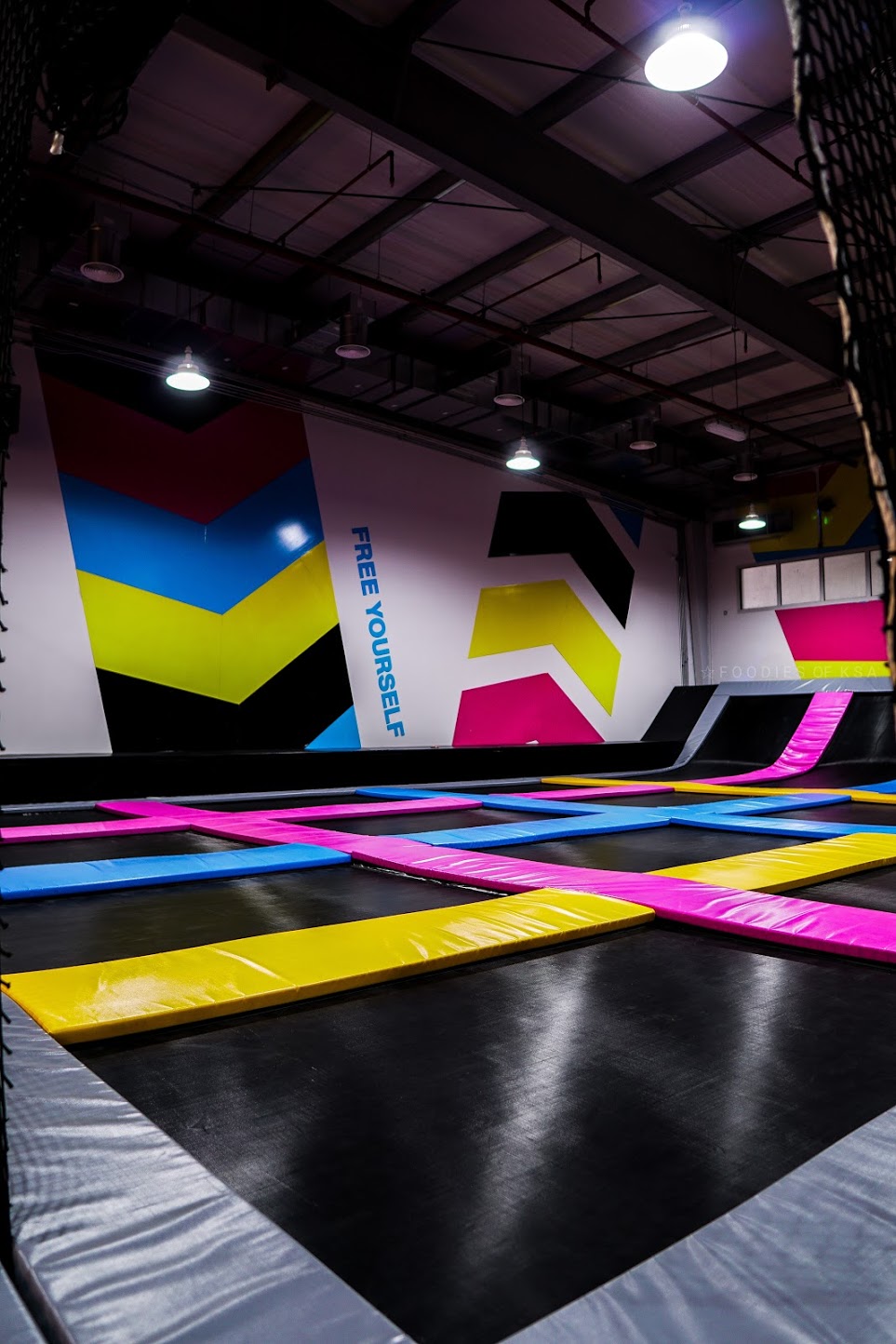 Pricing
Junior Jumpers: (For kids 3 years + and under 110cm in height) SAR 75
General Access (For Jumpers over 110cm in height) SAR 85
Premium Access: SAR 105
Deets:

 
Location: Riyadh.
Contact: 04 3211 400
Book Here