There are a few food joints that are legendary to every city, right? Dubai is blessed with a whole lot of hidden gems that have stood the test of time and continue to serve us. Likewise, Saudi Arabia also has a few gems that are considered legendary. And now, one of the region's most favourite homegrown brand is making its way to Dubai. Yes, you read that right! Al Baik, one of Saudi Arabia's famous brand is coming to the Dubai Mall this month! We can't stop jumping in joy!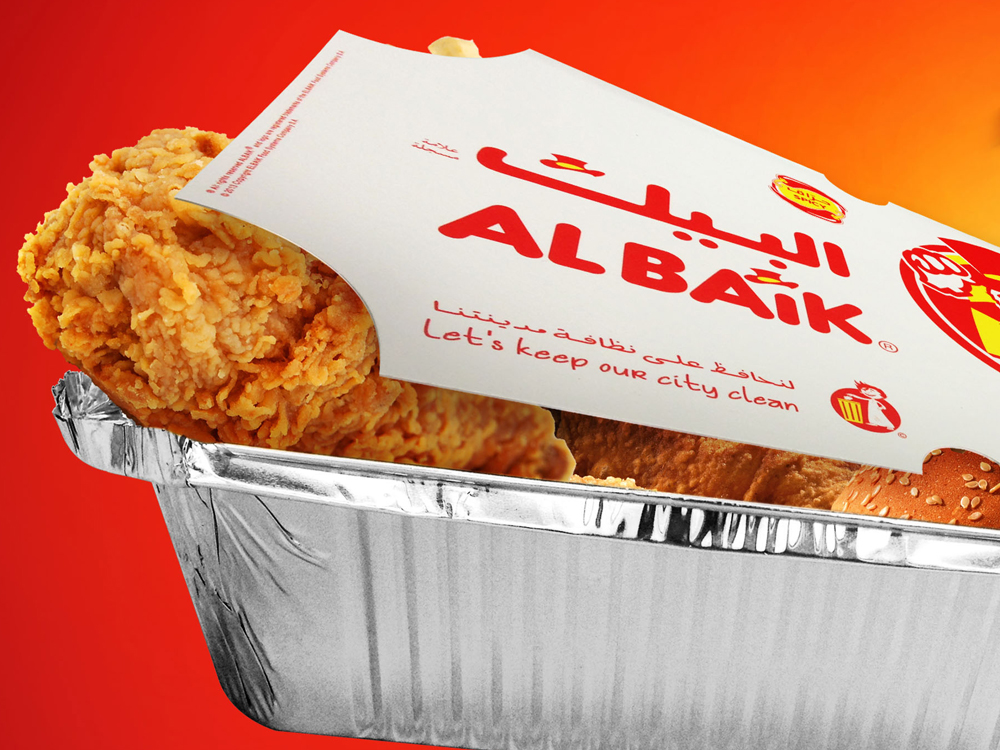 Also read: Dubai's First Vegetarian Vegan Lounge 'Epitome' Is Now Open In Aloft Creek
What Can Foodies Expect At Al Baik?
A brainchild of Shakour Abu Ghazalah, Al Baik was established in Jeddah in 1974. Since then, the brand has over 120 branches throughout Saudi Arabia and Bahrain. The brand was started when Abu Ghazalah realized there was a gap in the food market for high quality, affordable food served in a hygienic environment.
The brand is particularly preferred as it combines exceptional flavor and its no surprise that the secret to its taste is a 18-spice recipe. And now, Dubai-aites can savor this delicious chicken, as the popular home grown restaurant chain is set to bring a range of dishes to Emiratis for the first time.
Also read: Legendary Tango Dancer Enrique Macana Opens Dance-Themed Restaurant At DIFC, Dubai
View this post on Instagram
The new restaurant is set to open in Dubai Mall and will sprawl across 355-square-meters. As for the food, foodies can expect to dig into a wide array of chicken and seafood, grilled dishes, and vegetarian options. Besides, the restaurant's famous Chicken Meal is a must have when here. The meal includes our our eight chicken pieces with fries, garlic sauce and a bun. Alternatively, you can also grab a fully loaded Big Baik Sandwich that's served with reast fillet, coleslaw, pickle and Al Baik's special sauce.
Karim Hajjali, CEO of ServQuest, said: "Many visitors to Saudi Arabia return with fond memories of ALBAIK. Likewise, Saudis and Ex-KSA Residents living overseas will often find themselves craving for ALBAIK dishes. We are proud to partner with this much-loved brand on its long-awaited arrival to the UAE and are delighted to introduce diners in Dubai to the unmistakable taste of one of the Kingdom's unmissable culinary treats."
Well, we've been researching and writhing so much and now we're really hungry! Are you also waiting to dig into Al Baik's lip-smacking chicken?
Also read: UAE's Hidden Gem Golden Tasty, Launches First Car Dine-in Service In Sharjah