Dubai has it all, isn't it? Gold-plated dishes, luxury fine dining, dining in the boat, dining in the sky- you name it and the city has it! And now, there's yet another addition to Dubai's dining experiences. Legendary tango dancer Enrique Macana is stepping into Dubai's dining scene with a vibrant, entertainment venue. La Casa del Tango is the newest go-to if you wish to enjoy Argentinian cuisine alongside some live entertainment. Read on to know more about this dance-themed restaurant in  town!
Also read: Dubai Restaurants Offer Discounts For COVID-19 Vaccinated Diners

So, What Can You Expect When You Head To La Casa del Tango?
La Casa del Tango can be spotted in Found in Gate Avenue, right in the heart of DIFC. This is more than just a restaurant- the space also boasts a bar, dance studio, live entertainment, as well as a boutique. Once here, diners can expect an over-the-top experience. Enjoy an evening with exquisite performances from Argentinian World Tango Champions, as you tuck in authentic Argentinian cuisine prepared by an Argentinian chef. Wash it all down with creative cocktails as you groove to live music! Sounds like a plan- right?
The venue is divided into two parts- there's the dining area and then there's the stage where live performances happen on weekends. The stage will soon double up as a dance studio, where diners can also opt to learn the art of the tango themselves. And don't worry about the costume, you can pick it from their in-house boutique which sells dance shoes and traditional Argentinian dress.
Also read: Six Dubai Restaurants That Serve Delicious Food For A
What's On The Menu Of La Casa del Tango?
As for the menu, Enrique  has brought a slice of Buenos Aires to Dubai. Foodies can binge on empanadas and chorizo (grilled sausage) feature. There's plenty of options for vegetarians too- think eggplant and tomato empanadas, salads, carbonada (pumpkin and vegetable stew) and smoked cauliflower.
Also read: Dubai Restaurants Will Soon Tell You The Calorie Count Of Your Meal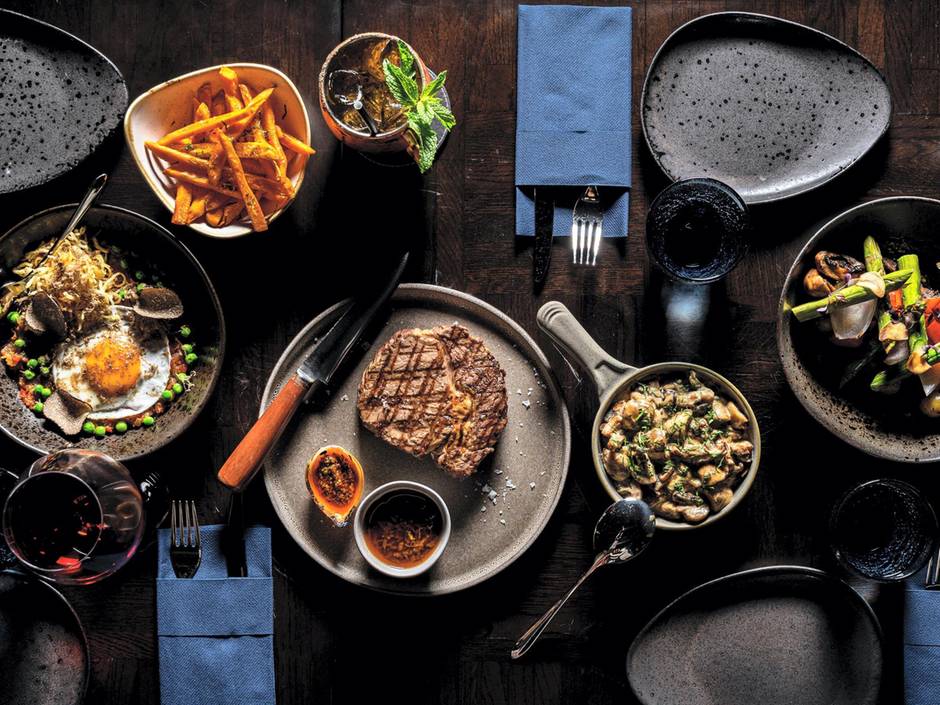 Well, one thing we are pretty sure of is that when you head here for the food, you will also fall in love with the dance.
Deets
Where: La Casa Del Tango Restaurant & Bar Ltd Unit 07, Gate Avenue, North Zone, DIFC
Contact: 052 486 9301