Under 140 Characters

 
The 12th edition of the Abu Dhabi Dragon Boat Festival will take place on 22nd and 23rd March 2019 at the Shangri-La Hotel, Qaryat Al Beri, Abu Dhabi.
What Is It?

 
The dragon boat festival has been going on for over 2000 year go in China but was first introduced in Hong Kong, in the UAE it's  Shangri-La Hotel, Qaryat Al Beri, Abu Dhabi that has been hosting and celebrating the annual dragon boat festival in the country. This is the first time in 12 years that the dragon boat race will take place in March while it happens every year in October. But this doesn't mean that it will not take place in October, the fixture in Abu Dhabi's exciting sports calendar is likely to continue. From 2019 the festival will happen twice in a year one March and the second one in October with a break of just six months between the two.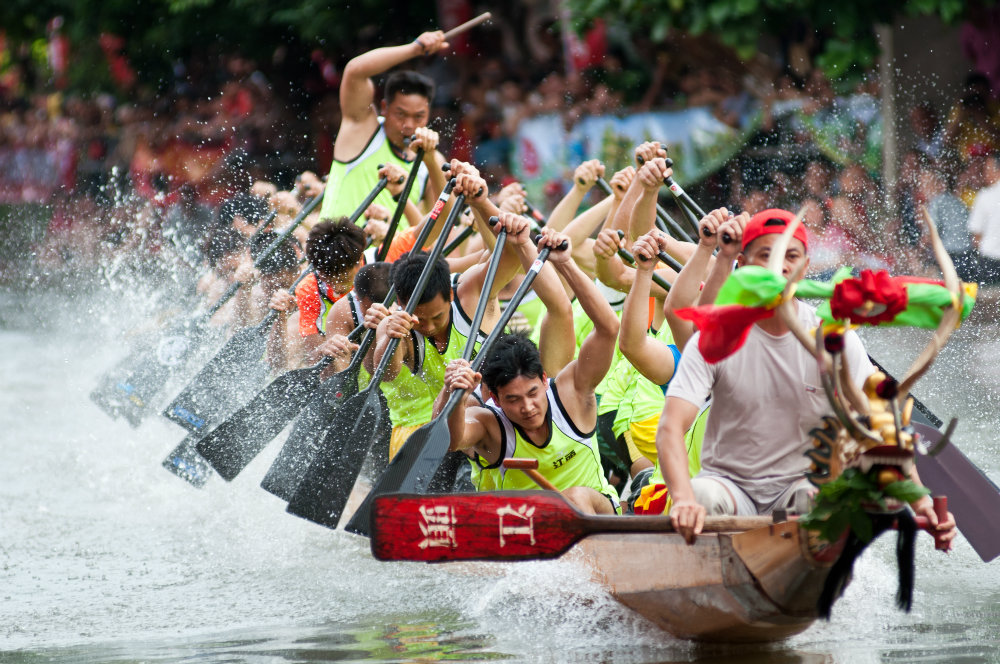 What Else?
 Shangri-La Hotel has come up with an exciting staycation offer during the festival so you don't miss out on the action.  They have introduced a special room rate for the weekend which starts from AED695* for a Deluxe Room. While their other property  Traders Hotel, Qaryat Al Beri, Abu Dhabi has special rates rating from AED295* for a Superior Room which is also a prime location to catch the event live. 
Participants Costs

 
There also slots for school, university and international teams for AED 2500 while individual entries cost AED 500. You can also build your own corporate or social team for up to 20 paddlers for AED10,000 while the Community Cup teams can enter for AED5,000, with a maximum of 12 paddlers. 
Deets:
Location: Shangri-La Hotel, Qaryat Al Beri, Abu Dhabi.
Date: 22 and 23 March 2019