Bring A Bit of Ladakh Back
It's only when you return from this heaven on earth, will you realise how much you miss the place. So, through souvenirs, you can bring a part of Ladakh. From warm pashmina shawls to handicrafts and dry fruits, the options are aplenty.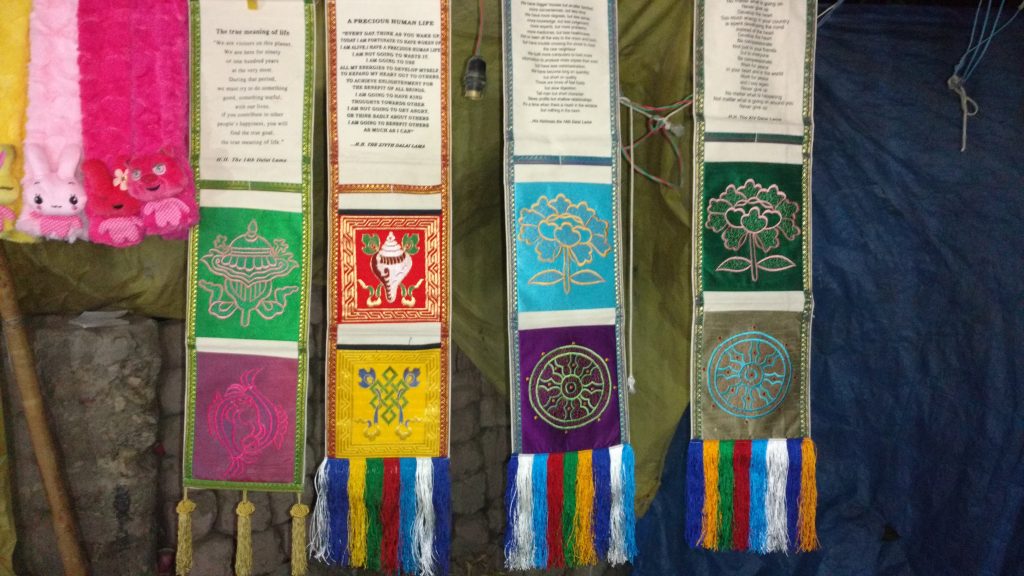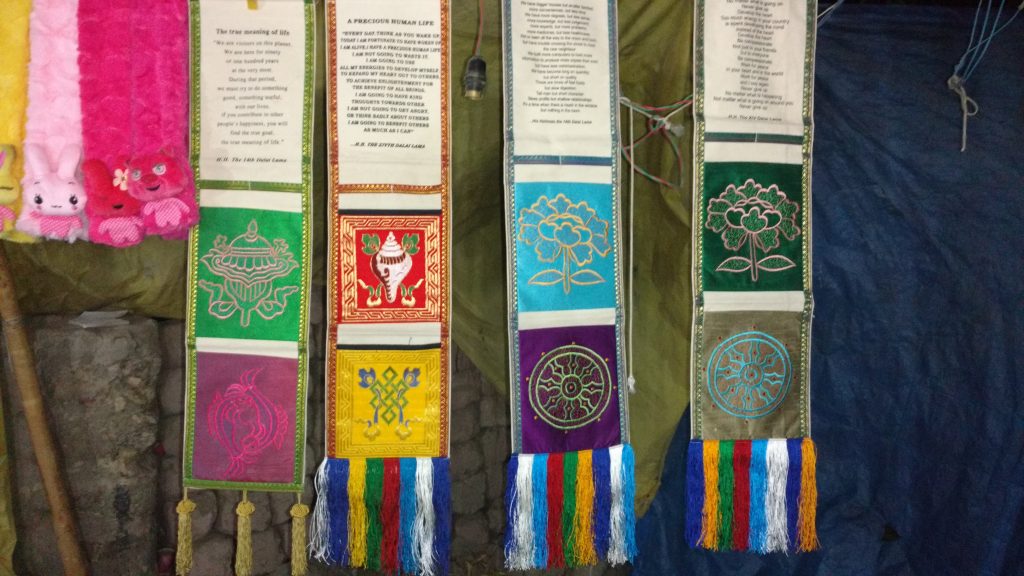 1. Apricot Jam
If your loved ones have a sweet tooth, you may get a jar of apricot jam and they will think of you every time they sit for breakfast.
2. Pashmina & woolens
Want to give your warmest regards to a loved one this winter? Gift them a warm hug of Pashmina! Priced as low as Rs. 400, the range can go as high as up to Rs. 3 Lakhs. Flexible right? But the purity of it says it all.
Moreover, socks, gloves, caps, sweaters... who doesn't need them? One can never have enough of them; well, not me at least. As a matter of fact, you can gift yourself one as well! Take a stroll down Leh Market and you will see how colourful and lively it is.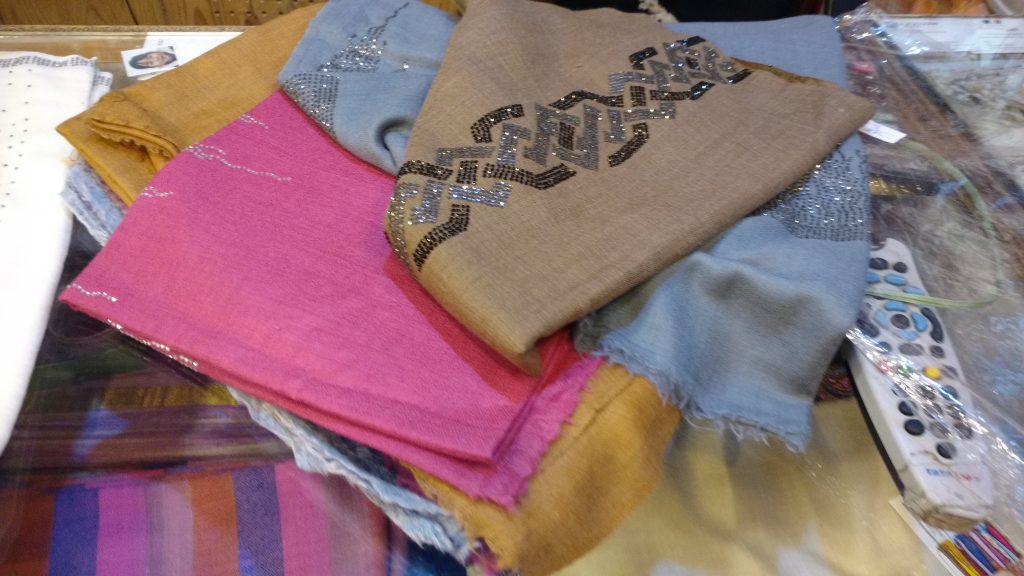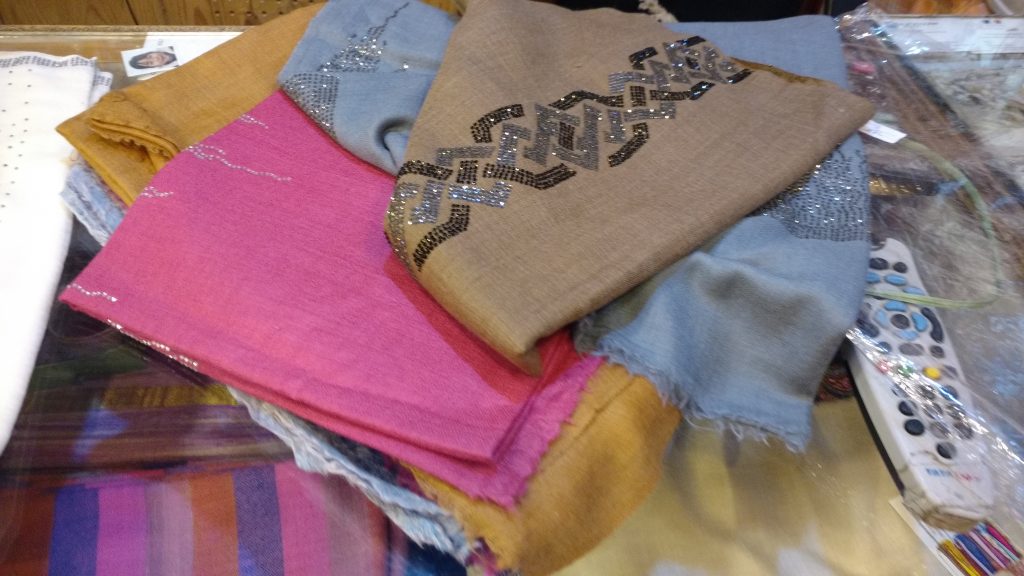 3. Artisanal gifts 
Go big on handcrafted artifacts, trinkets and more. This place is a treasure trove for those who love artifacts. A quick glance a the merchandise available at Leh Bazaar and you will see a strong Tibetan Influence there as well.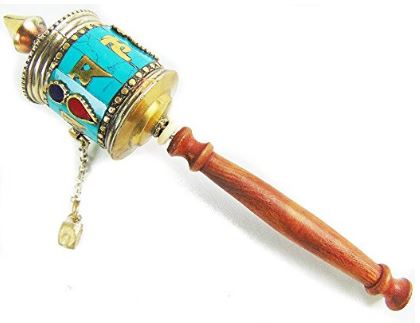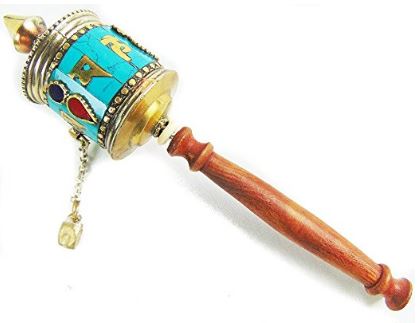 a. Prayer Bells: Have you felt a strong connection while praying at the Hemis Gompa? The magical prayer bell is the best sacred memory you can bring back from the rooftop of the world.
b. Thangka Paintings: Traditionally painted on cotton or silk appliqué, you can meditate and find inner peace by simply looking at it. These are meant to be hung unframed in a dry place.
c. Magic Singing Bowl: I personally liked the singing bowl. Interestingly the sound of this bowl is used for healing purposes. The bowl itself looks so pretty that I couldn't stop myself from getting one for me!
d. Tibetan Trinkets: Fond of jewellery? Shop for pretty copper and silver trinkets with rich turquoise work either for yourself or someone you care for or both. So, the next time you look in your jewellery box you will have a piece from Ladakh.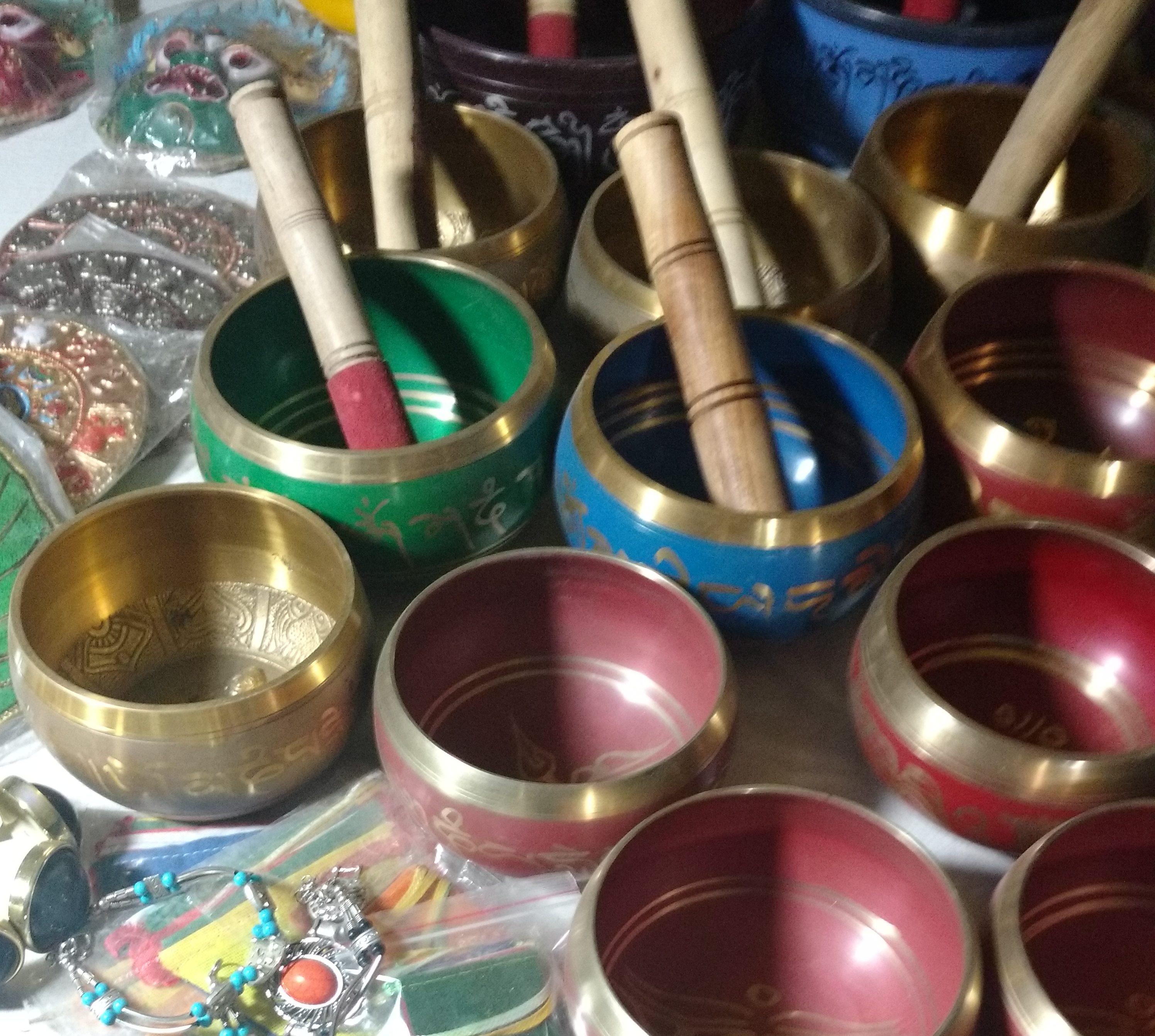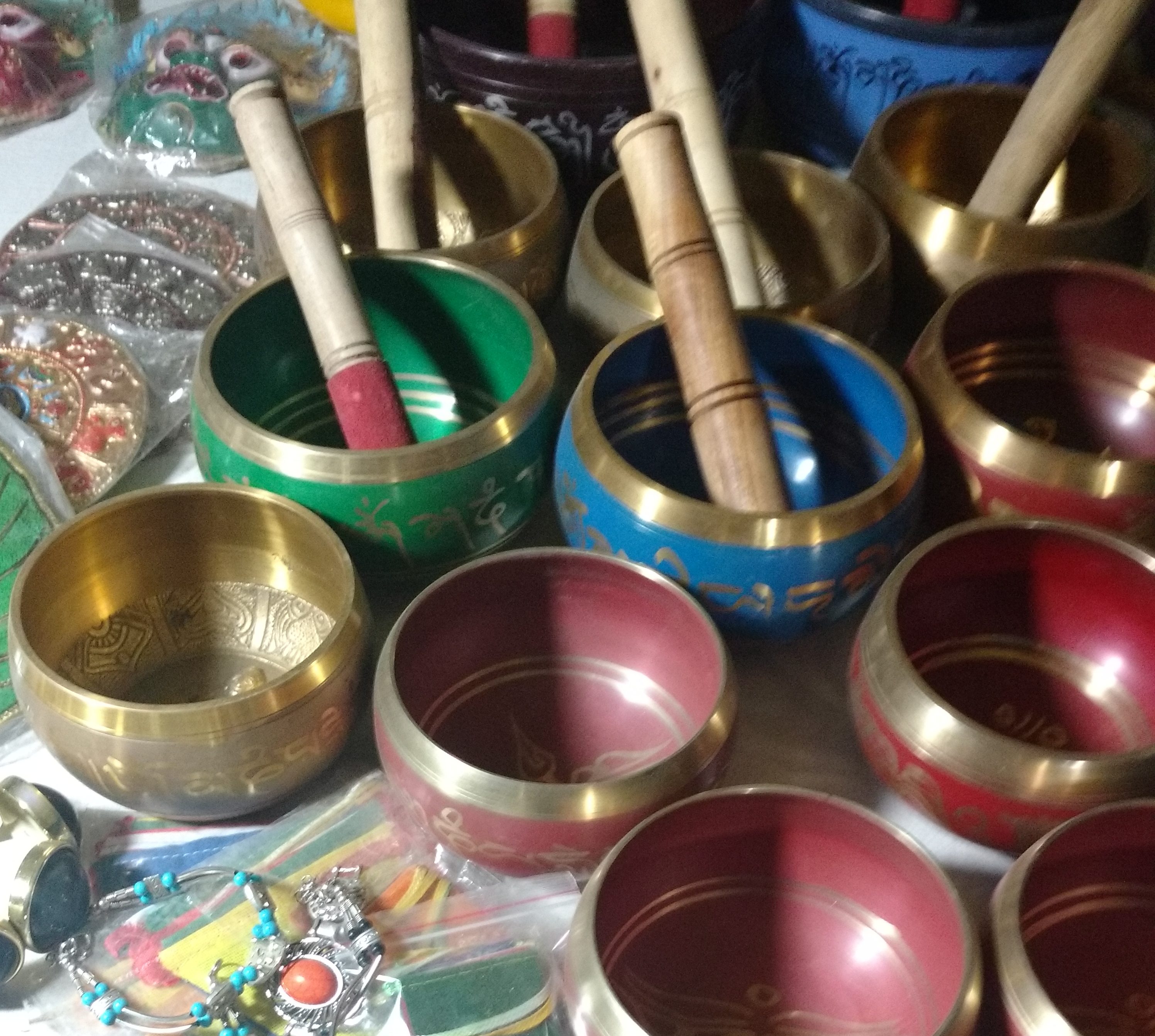 4. Prayer Flags
You must've have probably noticed the blue-white-red-green-yellow Ladakhi flags with words Om Ma Ni Padme Hum hung upon the frame of cars, bikes, door etc. The horizontal ones are called Lung Dar while the vertical ones are called Dar Cho. Getting prayer flags as a gift from someone and not buying them is how you should acquire a prayer flag. Therefor, it is one of the best gifts you can get back from Ladakh!
5. Hand Woven Carpets:
Instantly upgrade your living room with their rich handwoven carpets. Leh is very famous for its carpets and rugs.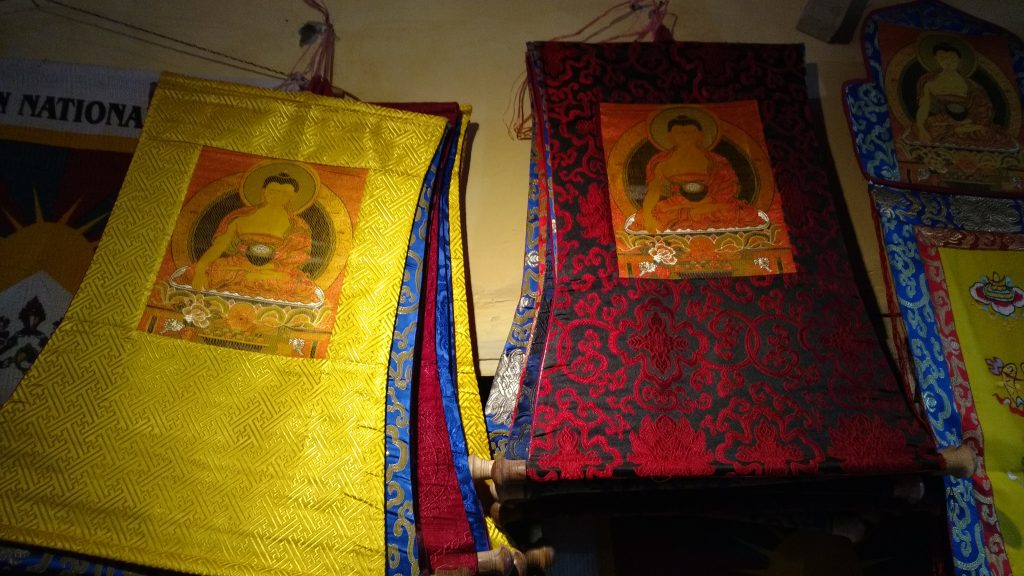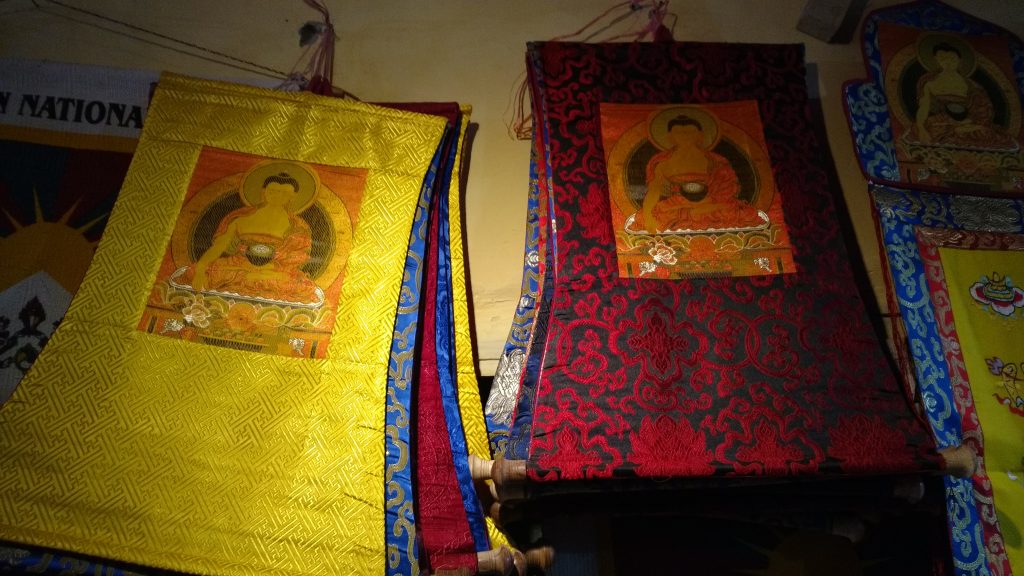 Wondering where to find them? Head over to Tibetan Market (off Old Leh Road) and Moti Market (near Leh bus stand) and shop to your heart's content.
Have you picked any of these souvenirs? Tell me about your shopping experience.