Under 140 Characters
Head to Simply Saraswat in Borivali, Mumbai for some authentic vegetarian Saraswat cuisine. Oh! And the pollos (dosas) here are just awesome!
What Is It?
Simply Saraswat in Borivali brings a part of Mangalore alive in this chaotic yet fun city of Mumbai. Owned by Mrs.Rashmi Ravindra Ubhayankar, this place serves authentic vegetarian Saraswat cuisine. She wanted to bring the Chitrapur Saraswat Brahmin (also referred to as Bhanaps or Amchis) Kitchen to the world and so she set up this quaint little store.
Also read: Borivali's Hungry JD Restaurant Serves Cheese Burst Vada Pavs!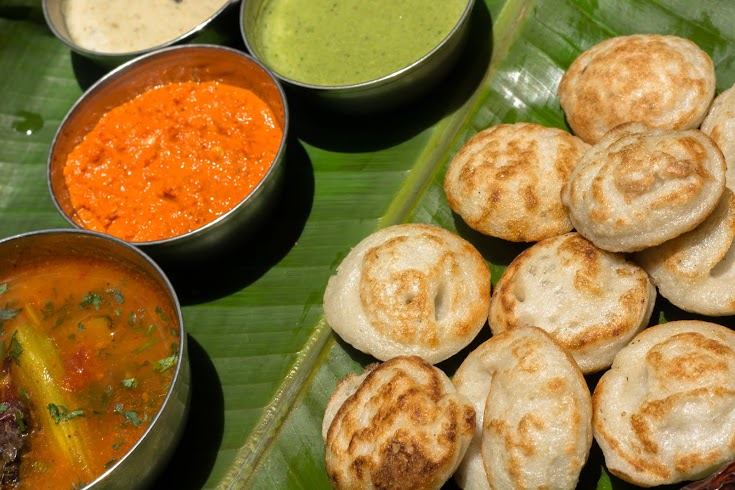 Also Read: South High Restaurant & Bar Opens At Lower Parel
The Saraswat community comes from the Karwar region of the western India. Their food revolves around fish, coconut, cashews and spices like vedgi chillies, fenugreek, coriander and also mustard seeds.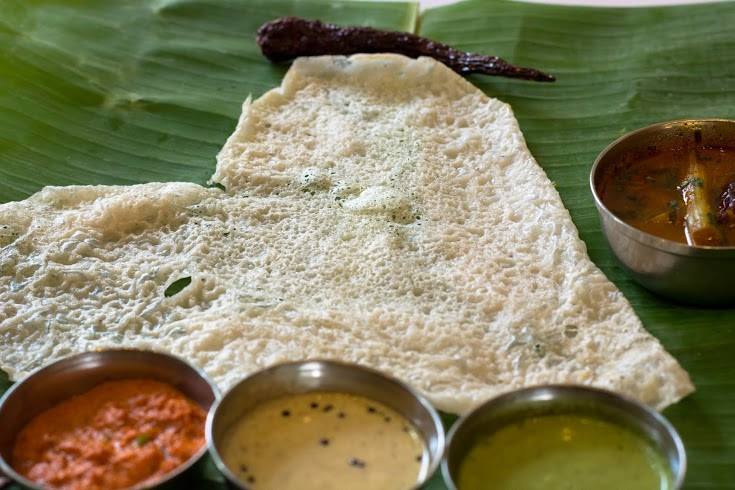 What's In It?
The ambience is calm and serene. You can sit on the black stone table and chairs with a feeling of home. The cosiness here sure does beat the hustle and bustle of Aamchi Mumbai.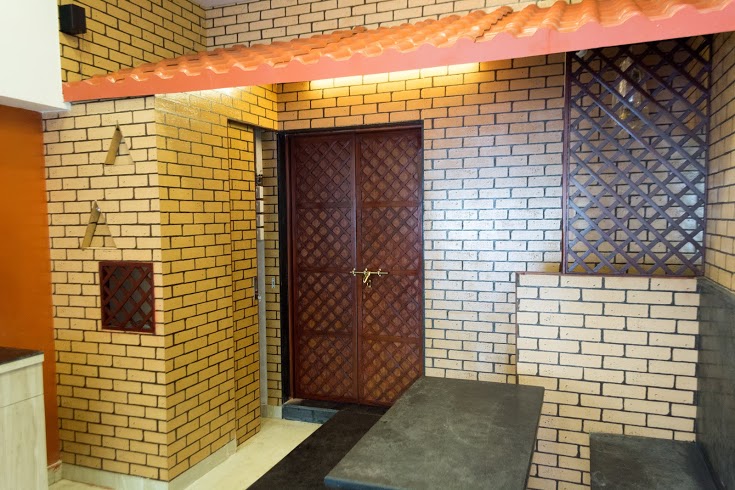 The wall is adorned with a backdrop of the famous Saraswat destinations of Murudeshwar and the Chitrapur Math. Also you can spot the Rathotsava's painting on the wall, a festival in which the idol is taken around in carriage is Simply Saraswat. The menu is a green banana leaf print with the names of all the Konkani dishes on it.
Also Read: Mumbai, Have You Checked Out These 5 New Veg Restaurants Yet?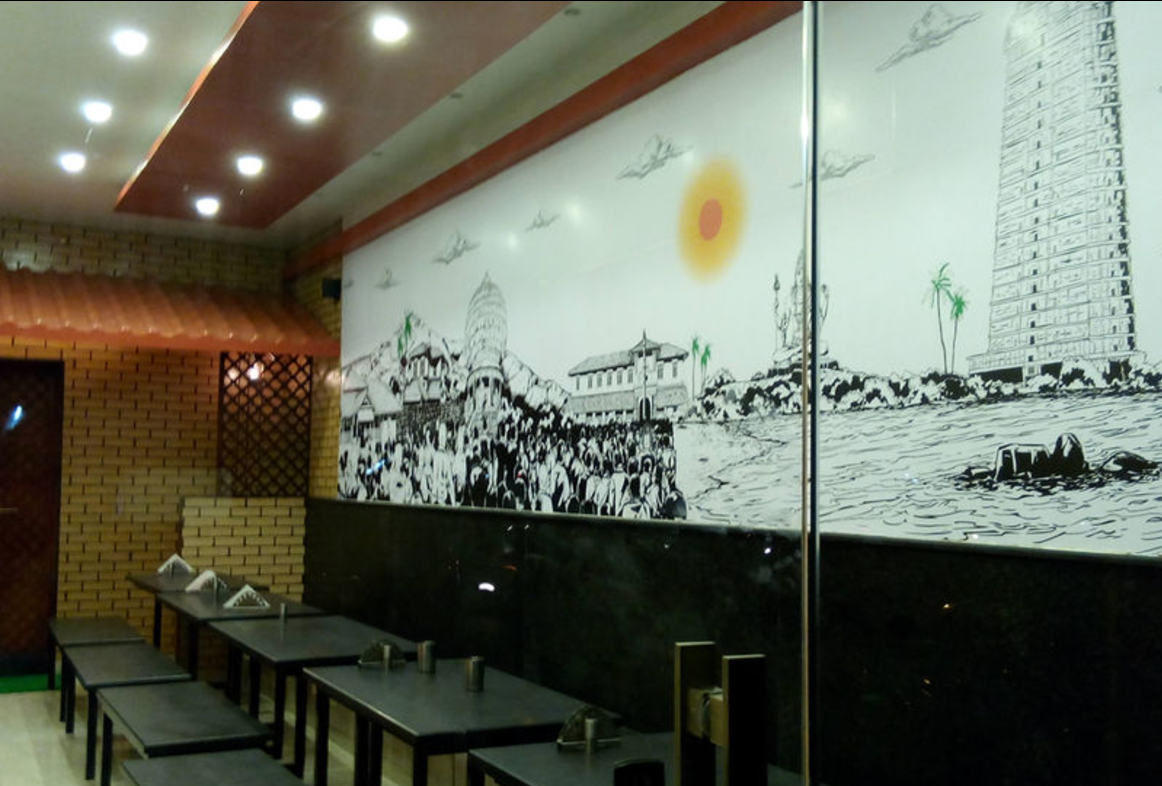 What To Eat?
Dosas are an integral park of Saraswat cuisine. Not so heavy but filling, for breakfast here feel free to order pana pollo (neer dosa), loni pollo (udad dosa topped with desi makkhan) or Teen Daali Pollo with Pudi Chutney and Ghee.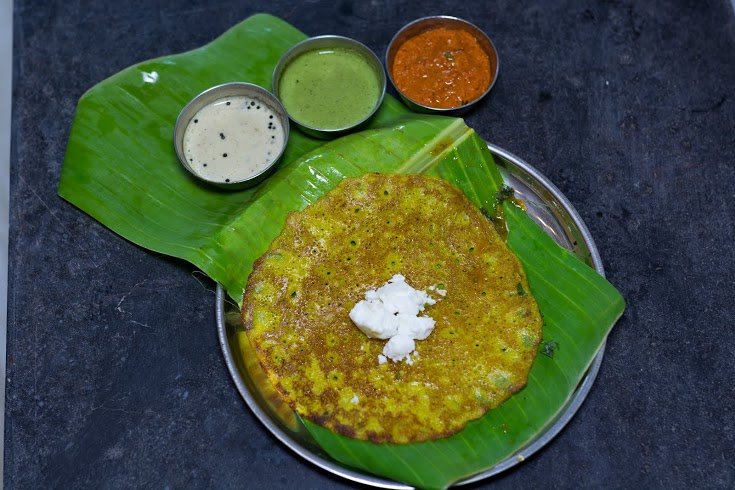 For starter is the kele phode (banana crispies) & Dahi Ambode which is crispy and yes! yummy.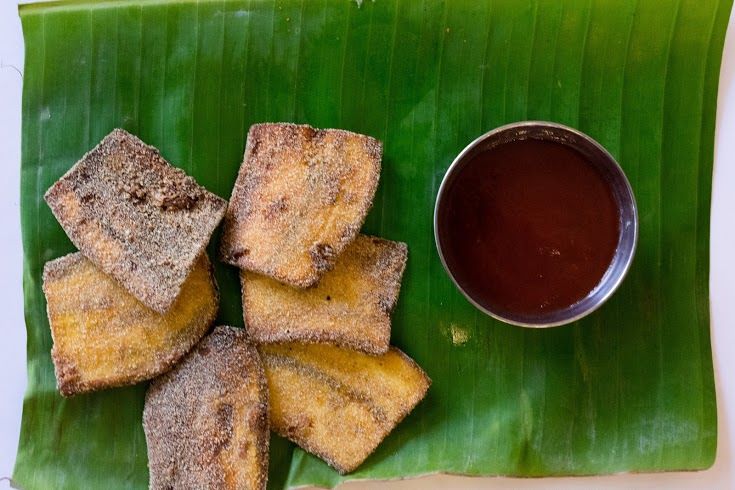 The Saraswat thali is a delight with mildly spiced gravy called the batata song. A sweeter gravy is kayrus made with some capsicum, potato and peanuts.
Pineapple Sheera and also Aambe Hashale (Mango! Mango!) is the best of the desserts to finish of your meal.
Also Read: Six Best Places To Have Desserts In Mumbai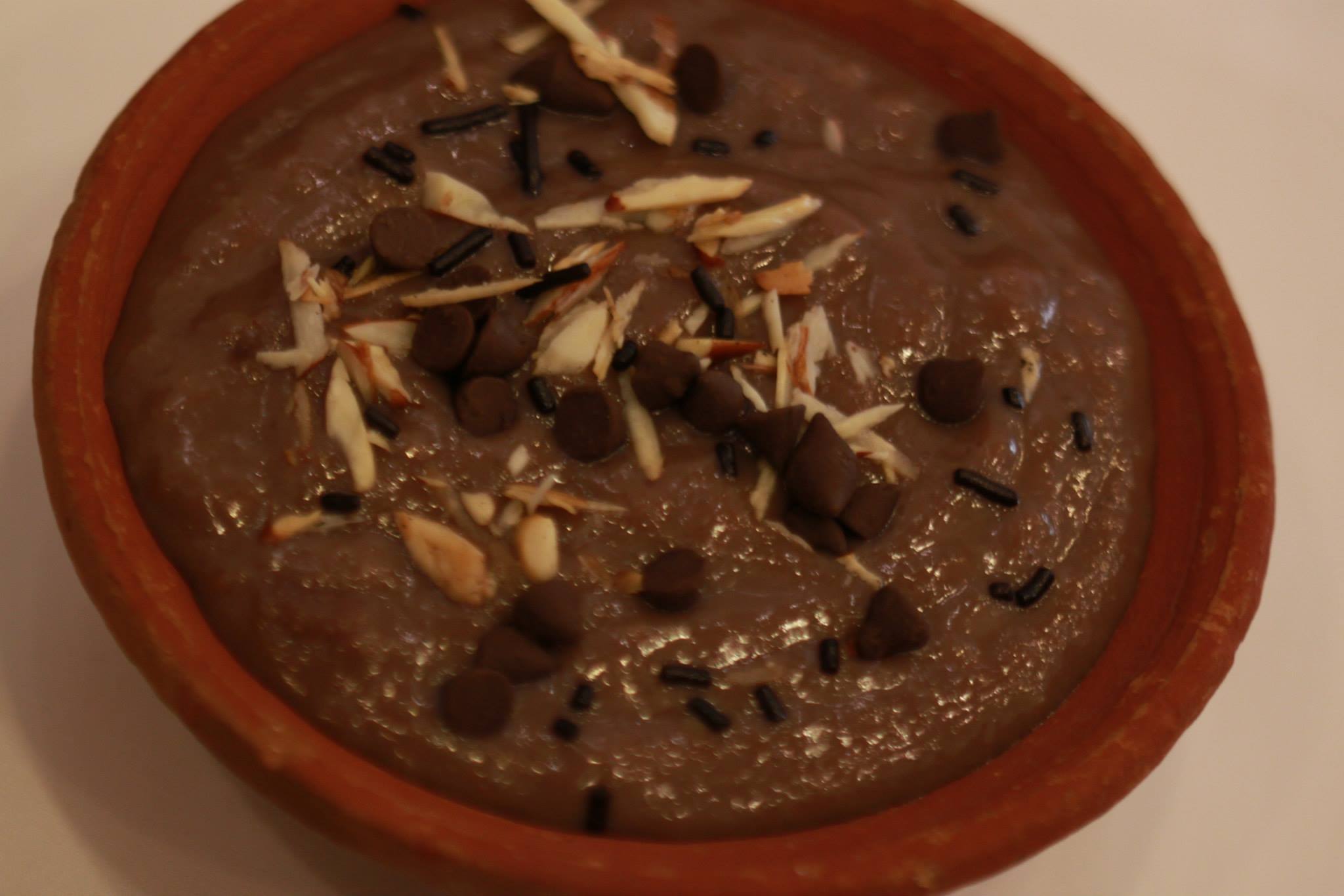 What To Drink?
Hydrate yourself with some nimbu shikanji or try out kashai (a herbal hot drink). Also some Filter Coffee for all those people with coffee buds.
Deets
Where: Shop 4, Vrajdeep CHS, Chandavarkar Road, Next To 5 Spice, Borivali West, Mumbai
When: 8:30 AM to 11 PM
How Much: ₹350 for two people (approx.)
LIKE Curly Tales on Facebook | Instagram| Twitter
You can subscribe to our newsletters